If you've got an exciting, interesting or captivating package or promotion, please let us know so we can help share your message with travellers looking for another reason to come and explore Kelowna.
Tourism Kelowna is often contacted by travel websites, publications, and other media outlets to share promotions and travel packages from local tourism business. Right now we're looking for fall and winter packages to share and promote. Travel packages that include accommodations and include activities are always of interest to consumers. If you've got a special offer or promotion, please let us know, so that we can help draw attention to these offers, and drive customers to your business.  
E-mail information about your special promotions and packages to info@tourismkelowna.com
Tag #exploreKelowna on any social media posts so we may share and help to extend the reach
Tourism Kelowna's marketing tactics increase awareness and consideration of Kelowna and area as a key destination to visit, which drives overnight visitation. Our marketing and communication strategy includes specific tactics that inspire, remind, influence, and inform travellers to help get them to book a trip to Kelowna. Promoting specific travel packages and offers helps move travellers who are considering a vacation closer to making the booking their trip.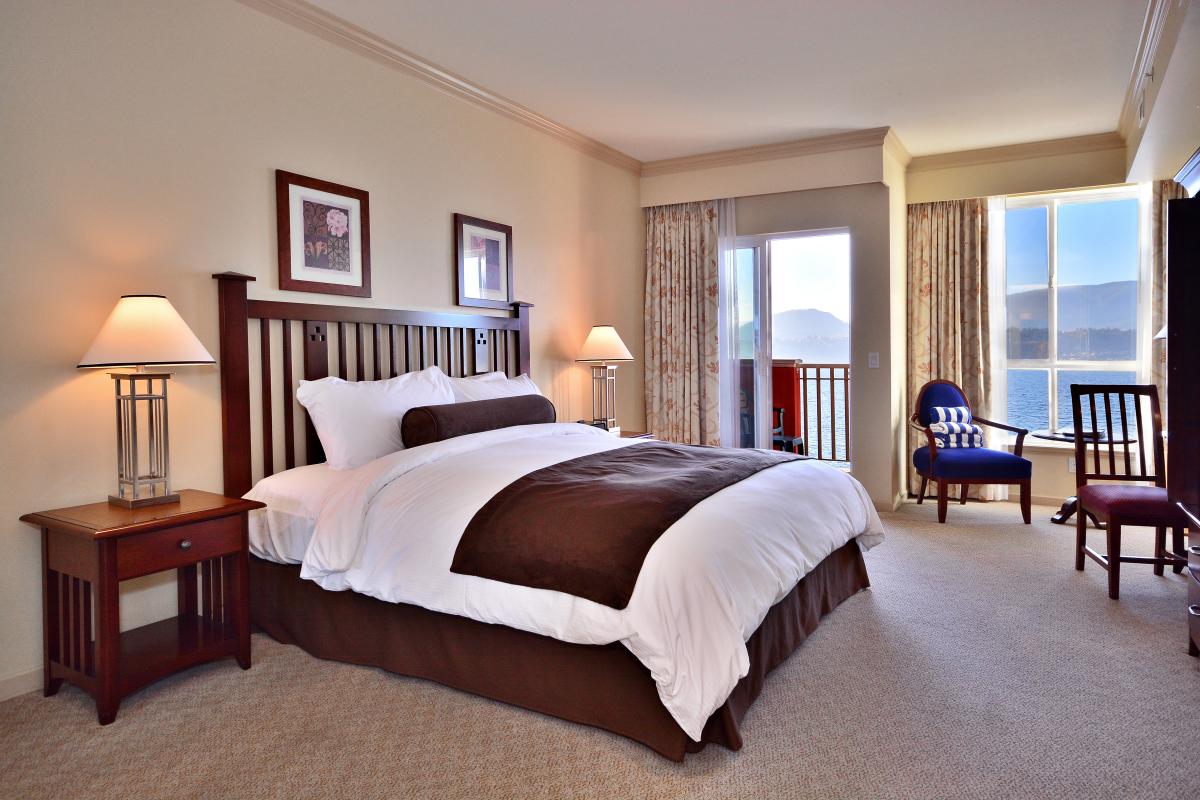 If you have any questions about Tourism Kelowna's Marketing and Communication programs, please contact Chris Shauf at (250) 861-1515 ext 203.