Looking to find top talent for your seasonal or permanent job openings? Tourism Kelowna and go2HR have valuable resources to assist in your recruitment efforts. 
Attending hiring fairs provides you with the opportunity to showcase your organization and to meet prospective employees in person. This year, Tourism Kelowna has partnered with go2HR to add a hiring fair component to the Central Okanagan Tourism Industry Showcase, providing valuable networking opportunities for employers and job seekers. Industry stakeholders can purchase a booth at the event for $150. Attendance to the event is free and open to the public. For more information on the event or to register, click here.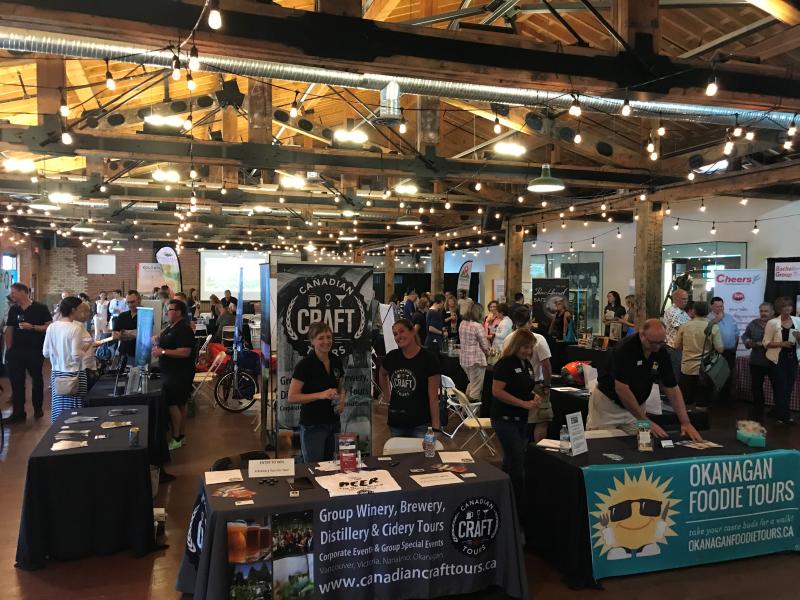 Another important part of the recruitment process is posting available positions online. In addition to posting through your own channels, like your website or LinkedIn, industry-specific job boards, like go2HR's tourism- and hospitality-focused board, can help connect you to qualified candidates. Once you create an account with go2HR, you can easily post a new job at any time; postings are then published automatically. Need help crafting an effective job posting? Click here from some helpful tips. To further promote tourism jobs in BC to as many qualified applicants as possible, go2HR is currently advertising with Global TV; the campaign runs until March 3 and is anticipated to earn 620,000 impressions.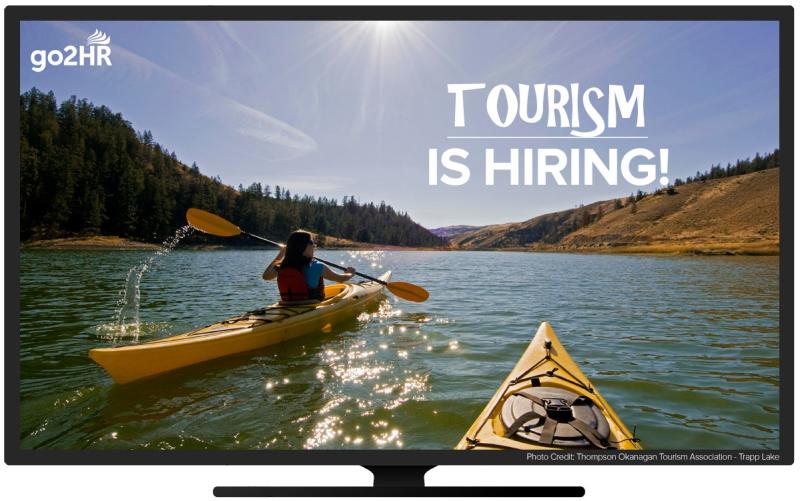 For more information on these resources, please contact Chris Lewis, Director of Visitor Experience, at chris@tourismkelowna.com or (250) 861-1515 ext. 207.