The Thompson Okanagan Tourism Association (TOTA) Annual General Meeting and Summit will take place November 13 and 14, 2018, in Osoyoos at Spirit Ridge At Nk'Mip Resort By Hyatt.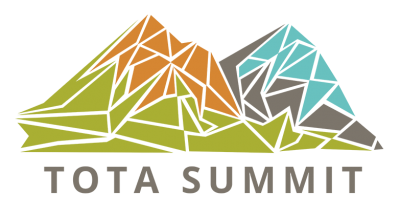 The theme of this year's Summit is Drive for Sustainability. As such, the Summit will include speakers from several of TOTA's tourism-industry partners, along with individuals representing the scientific community and government, as well as the region's Indigenous communities. A brief outline of the schedule is as follows:
Tuesday, November 13, 2018
TOTA Annual General Meeting (no charge) starts at 9 a.m.
Summit Reception (paid delegates only) – you must be pre-registered for this event
Wednesday, November 14, 2018
Half day conference including a networking breakfast, speakers, trade show, and live/silent auctions (paid delegates only)
Click here for more information and to register. For questions, contact TOTA at (250) 860-5999 or at info@totabc.com.