This summer, Tourism Kelowna will be working with a graduate student from the University of British Columbia's Okanagan Campus who is conducting a research project focused on regenerative tourism.
Gabrielle Heschuk, who previously worked as a Community Specialist for Tourism Kelowna, will lead the research project, Regenerative Tourism Strategies within Kelowna BC to Promote Destination Development and Environmental Sustainability, as part of obtaining her master's degree in the Interdisciplinary Graduate Studies Program in Sustainability. 
Read on to learn more about the study or contact Gabrielle Heschuk at gheschuk@student.ubc.ca to express your interest in participating.

Objective of the Study
The objective of this research is to consider the relationship between continued tourism growth and the environment to uncover the limitations and potentials of destination development within an environmentally sustainable context. The approach considers regenerative tourism models as a basis for sustainable community development and a framework for the co-existence of environmental sustainability and destination development. This project will assist Tourism Kelowna in implementing its 2022-2025 Strategic Plan, specifically as it relates to goal number two, Fostering the Sustainable Growth of the Destination.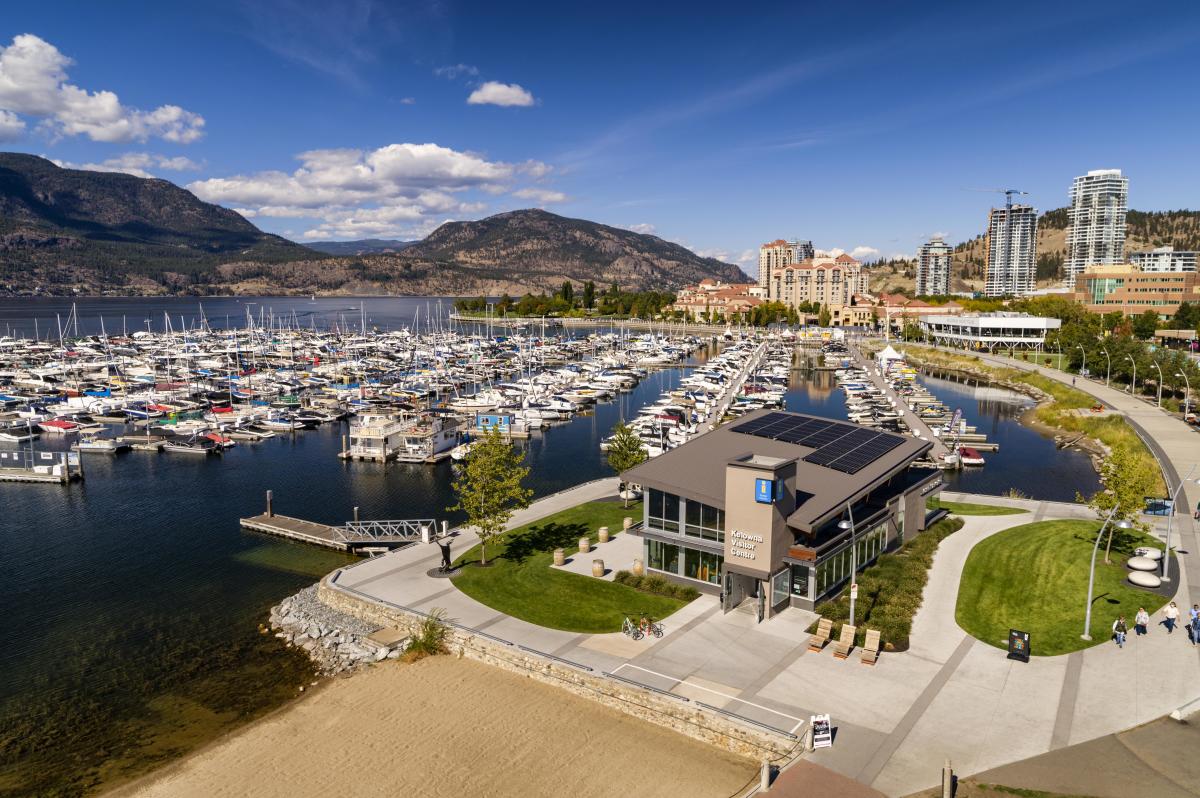 As a not-for-profit destination marketing and management organization, Tourism Kelowna understands the vital economic contribution tourism generates; however, the sector becomes increasingly vulnerable as climate change and environmental degradation become more prevalent. Regenerative tourism involves implementing locally specific, tangible tourism strategies that support the longevity of the destinations, environmental protection, and destination development. The uniqueness of each destination requires unique solutions and implementation strategies, which is why locally-specific strategies are vital for Kelowna's tourism industry to survive and thrive. 

Interview Process
To gather data for the study, Gabrielle will conduct interviews with various tourism stakeholders to gain insight into the tourism industry and its relationship to environmental degradation. We encourage Tourism Kelowna Members and tourism industry stakeholders to share their experiences and expertise to contribute to this research study. Your identity will remain confidential through various protection measures put in place, and participation in this study is entirely voluntary. Please click here for detailed information on the interview process.

Expression of Interest
To learn more or to express your interest in participating in the study, please contact Gabrielle Heschuk at gheschuk@student.ubc.ca.