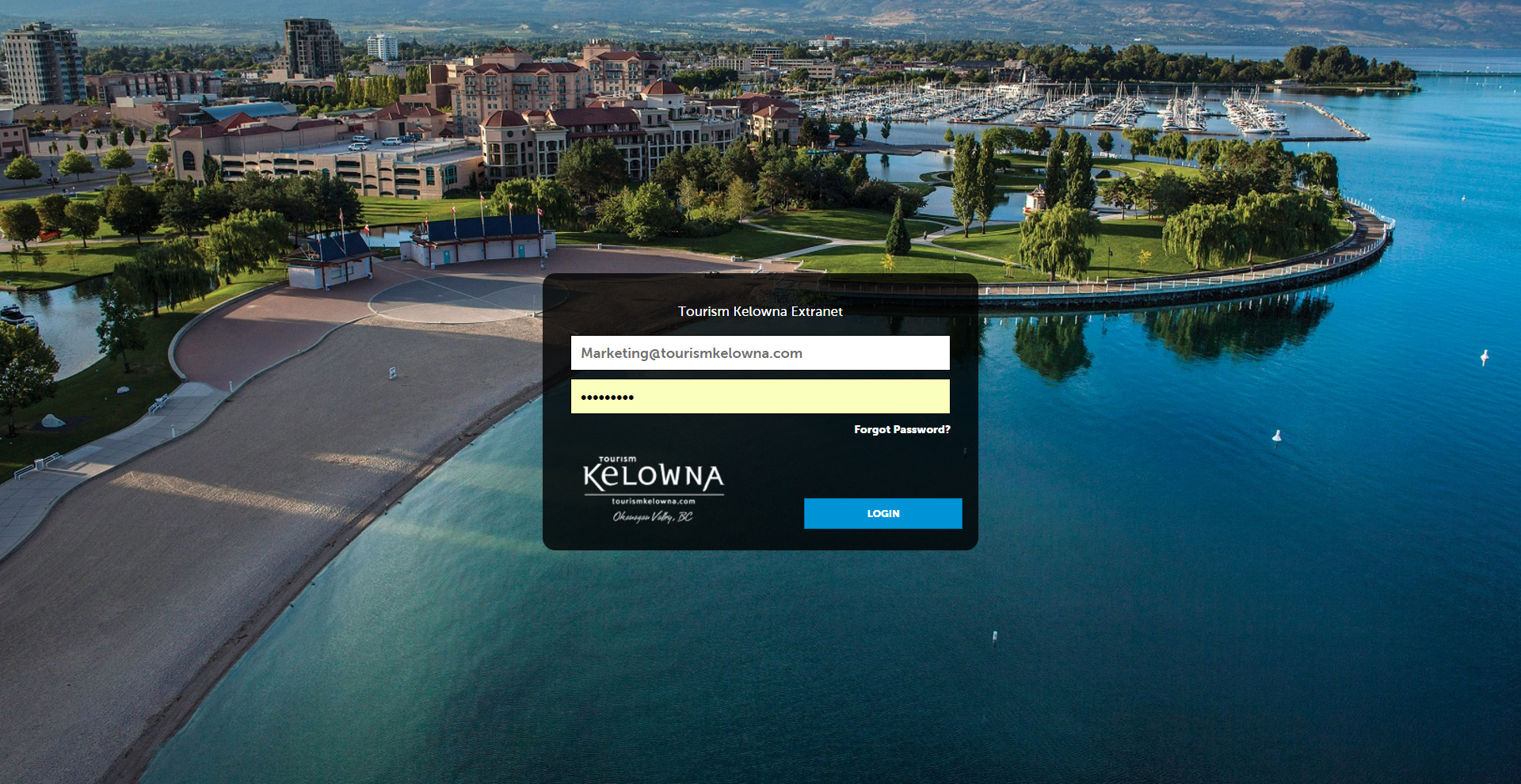 With spring just around the corner, travellers are starting to think of their next vacation and Kelowna is top of mind. With increased interest comes increased web traffic. Now is the time to  ensure that your Tourism Kelowna web listing is up to date.
As a reminder, you can sign into Tourism Kelowna's Extranet to access your web listing and make edits directly. You can change your business description to reflect new and exciting offerings, upload any stunning new photos, and update your business contact information.
A friendly reminder that all submitted changes must be approved by Tourism Kelowna. Once approved you will receive an email notification and changes will be reflected online in approximately one hour.
To login to the Extranet, click here.
To view an in depth Extranet guide, click here.
For further assistance please contact Steve@tourismkelowna.com.