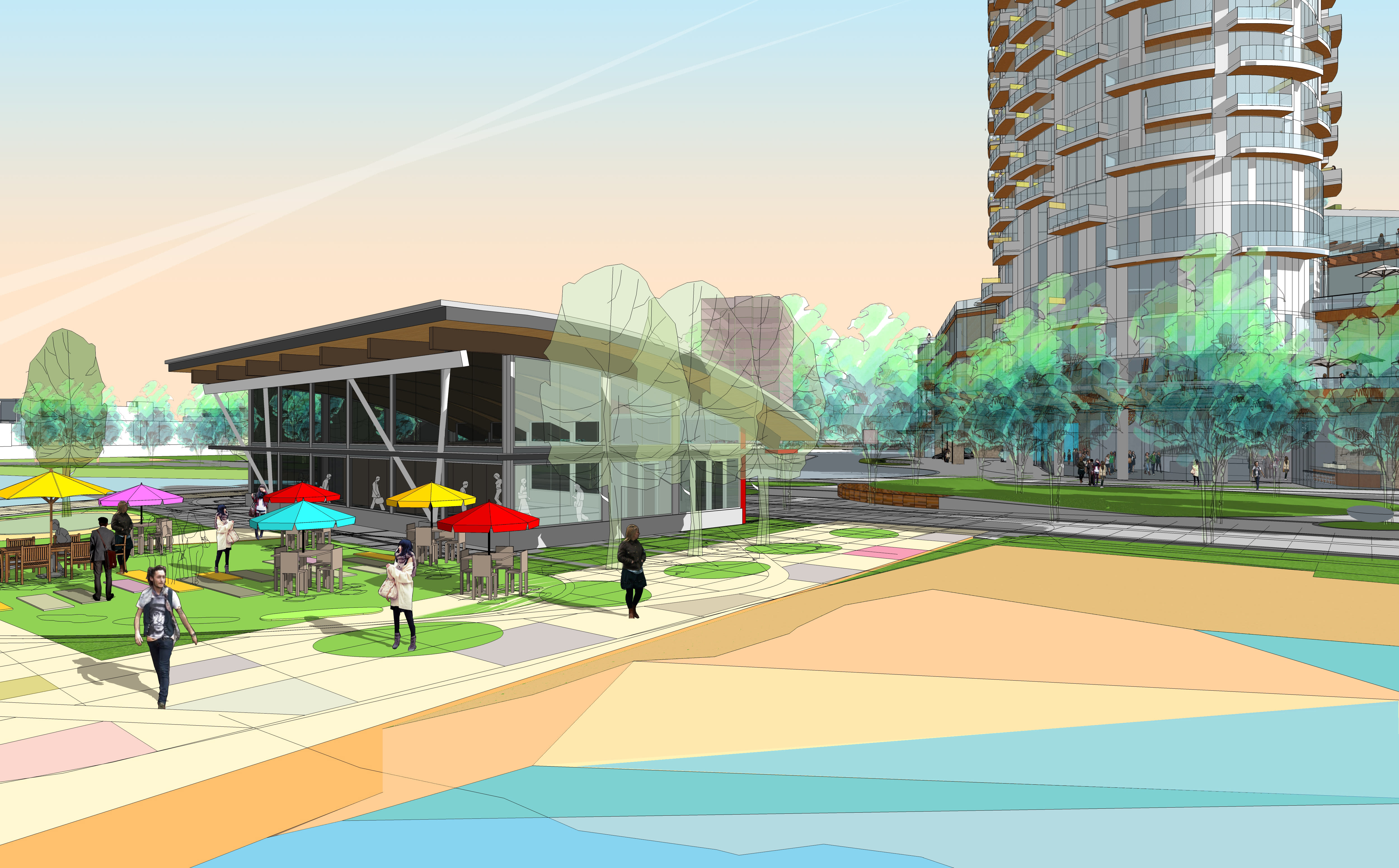 On Tuesday night Council voted in favour of the project and approved second and third reading of the re-zoning application for the parcel of land at the Queensway Jetty. This is a key step for this important project, and allows us to continue with building a new visitor centre for Kelowna. Thank you to the many stakeholders, organizations and residents who showed their support!
We are pleased and proud that Kelowna City Council has approved the re-zoning application. We are looking forward to finalizing the project plans and moving to the next phase.
We acknowledge that this was a difficult decision for Council as there were individuals who did not support the project and who voiced their concerns. In the end, Council agreed that the benefits this project will bring to our local economy and enhancements to the downtown waterfront walkway were reasons to support the project.
We thank those that provided their support for the project, and appreciate the perspectives of those that did not. While we may not be in agreement, we appreciate those that took time to share feedback and voice their opinion.
Kelowna's tourism industry is a vital part of our local economy. Representing 8,300 jobs, the tourism industry generates over $140 million dollars every year in tax revenues. A new visitor centre helps us continue to grow and refer more customers to you. That's why we're working hard to make this plan a reality.
Last night's decision was important, and the work isn't over yet. Work on the design of the building continues and will be finalized soon. We will provide regular project updates to you over the next several months.
Our business is all about your business, and we're always interested in hearing from you. Please contact me directly by e-mail at nancy@tourismkelowna.com or phone at (250) 861-1515 ext. 202 if you have any questions, or contact any member of the Tourism Kelowna team if they can be of assistance.
Thank you again for your support of this project.
Nancy Cameron
President & CEO, Tourism Kelowna