The 2020/21 winter season has been tough for the tourism industry, with hotels among the hardest hit—normal occupancy levels during the winter in Kelowna are around 40-50%, but this year they have been as low as 20%. In an effort to boost hotel occupancy by encouraging staycations through the rest of winter and into spring, Tourism Kelowna is developing new content features focused on the local market.
Over a five-week period, we will have a different content creator stay at a hotel; they will feature their stay through Instagram Stories and afterward, will write a first-hand account to be featured on the #exploreKelowna blog. The content will focus on why now is a great time to take a staycation, while highlighting hotel safety procedures and amenities, along with things to do nearby. All Instagram Stories will tag Tourism Kelowna and the hotel account so the information can be shared with a larger audience. Plus, the blog content will be posted on all Tourism Kelowna social media accounts and sent out in our weekly e-newsletter.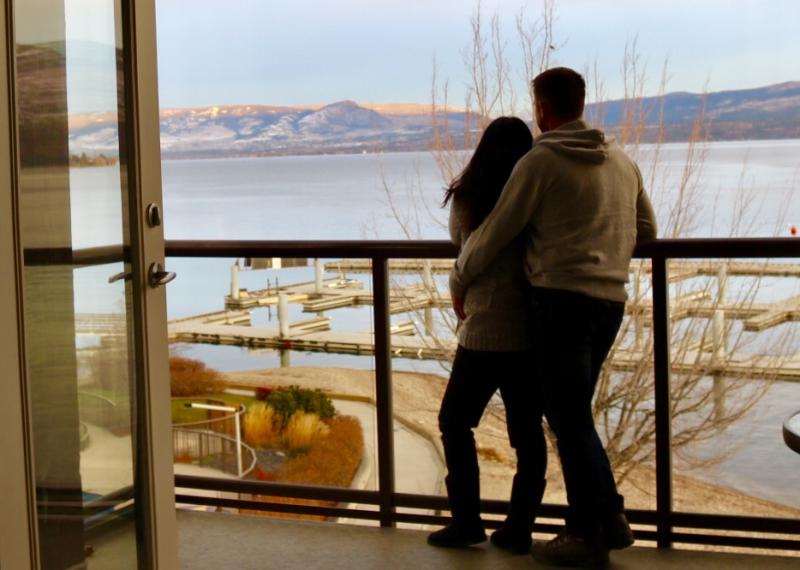 Photo Credit: Wesla Wong / Duane English
Tourism Kelowna is asking hotels that are interested in participating to please email us at marketing@tourismkelowna.com with an expression of interest, the best available rate for a one-night stay, and if a value add is possible. We will work with hotels on a first-come, first-serve basis, and if we receive interest from more than five hotels, we will randomly choose those to participate. Please email by 12 p.m. on Thursday, February 25, 2021.