While living in West Kelowna about 12 years ago, Lauren Lander started working with Tourism Kelowna as a temporary employee. She loved the organization and the work so much that even when she moved to Armstrong 10 years ago, she remained a member of the team—she is now among those with the longest tenure. 
As Tourism Kelowna's Director of Finance, Lauren is responsible for managing the financial health of the organization, including annual budgeting and projections, reporting, providing financial insight to strategic direction, and overseeing human resources. 
"I enjoy helping [our organization's] staff and members understand accounting guidelines and best practices as they apply to Tourism Kelowna in a way that "non-accountants" can understand," says Lauren.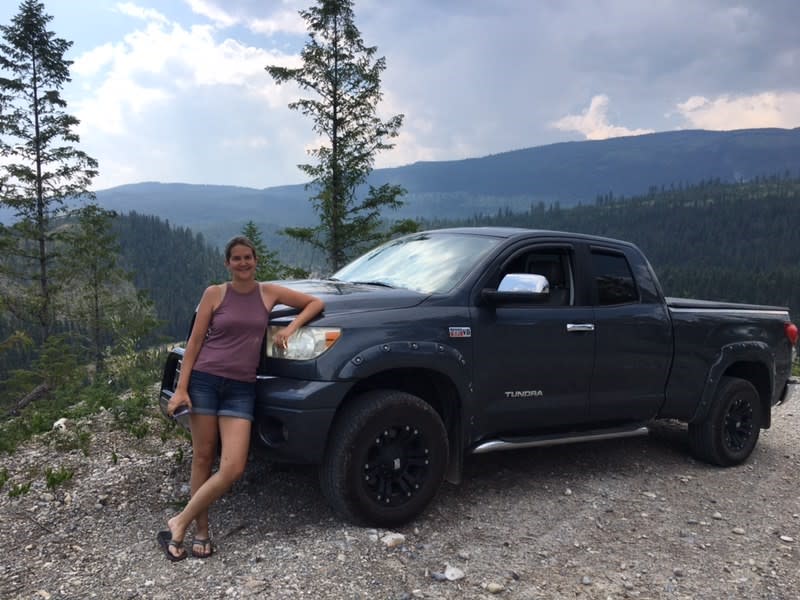 Tourism Kelowna members and advertisers can connect with Lauren to ask questions about their invoices and annual billing renewal period, follow up on payment, and anything related to accounting/finance.
When she's not crunching numbers and balancing budgets, you'll find Lauren adventuring with her husband and two boys or on horseback. It's no surprise that Lauren's perfect day in the Central Okanagan involves outdoor adventure. 
"A perfect day for me is trail riding my horse with friends in the morning, having lunch downtown, spending an afternoon relaxing at the beach, and then taking an evening ATV ride in the hills around Armstrong."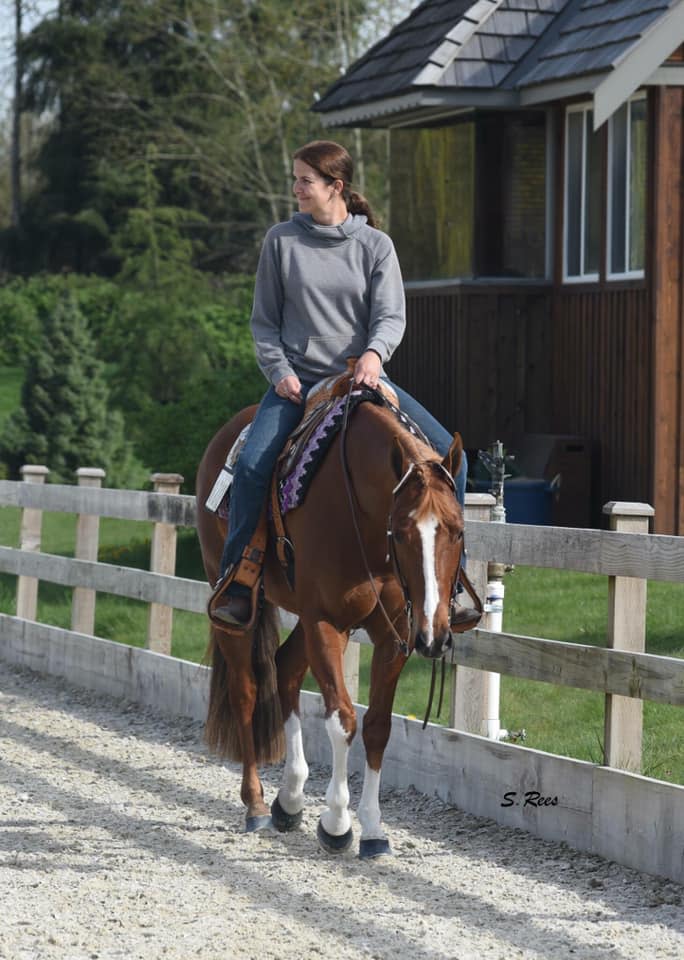 Read on to learn more about Lauren and for some of her Kelowna recommendations!
WHAT'S THE BEST THING YOU'VE EVER EATEN IN KELOWNA?
Fresh, tree-ripened peaches, so juicy and flavourful. My favourite fruit!
WHAT ARE YOUR TOP 3 RECOMMENDATIONS FOR THINGS TO DO/SEE/EAT WHILE EXPLORING KELOWNA AND ITS SURROUNDING COMMUNITIES?
There are so many great options...go wine touring, experience restaurants that use local ingredients, and definitely hit the lake in a boat/paddleboard (or whatever you are comfortable in).
WHAT'S YOUR FAVOURITE TRAVEL MEMORY?
Going to Hawaii with my family, it is where my heart lives. We try to go every couple of years.
WHAT'S ONE FUN FACT ABOUT YOURSELF THAT PEOPLE MAY NOT KNOW?
I am an avid horse owner and competitor—I have been riding horses for over 30 years.