In the coming months, we'll introduce you to our valuable Board members, who volunteer their time and expertise to provide strong leadership and guidance to Tourism Kelowna. 

Audrey Surrao
Audrey and her business partner, Chef Rod Butters, own and operate RauDZ Creative Concepts, which includes RauDZ Regional Table, Sunny's A Modern Diner, and The Okanagan Table Kitchen | Events | Catering. The pair recently sold their fourth restaurant, micro bar & bites, to long-term restaurant manager, Kaidi Richardson, who will officially take ownership on April 2, 2023. 
In the business, Audrey handles everything from HR and marketing to accounting and staff training. She is also responsible for the hands-on development of beverage lists and the purchasing and marketing of retail in The Okanagan Table Kitchen's market shop. 
Audrey has been part of Kelowna's hospitality and tourism industry for over 22 years. She joined Tourism Kelowna's Board of Directors in 2020 and is also a member of the Board's Governance Committee, which oversees Tourism Kelowna's governance structure as outlined in the constitution.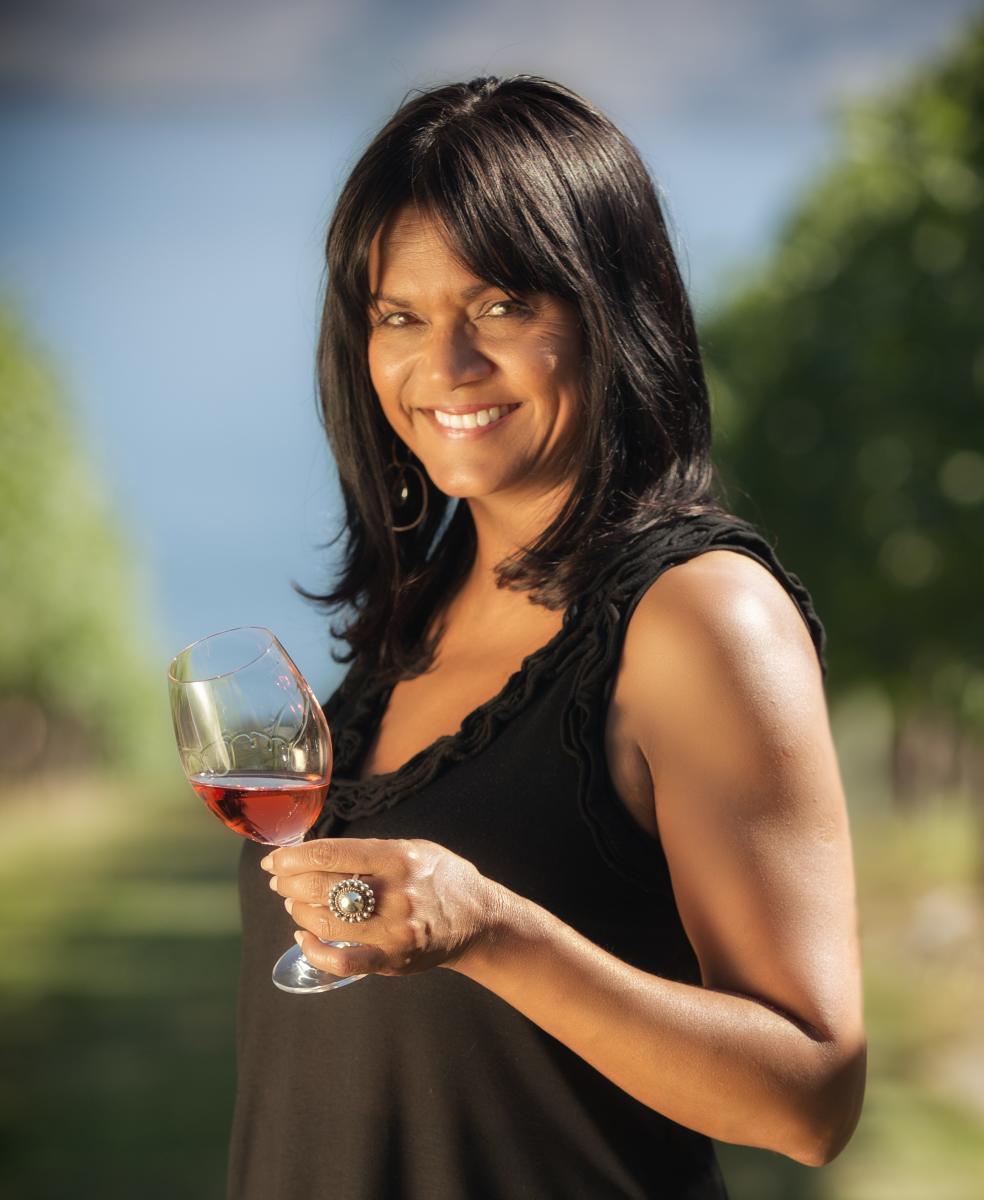 How long have you lived in Kelowna? What brought you to the city/region?
I moved to Kelowna in 2001 and we opened our first restaurant in June of that year. Fresco Restaurant was a fine dining establishment, and we were awarded AAA 4 Diamond award within three months of opening, an accomplishment we are very proud of. 

Aside from economic impact, what value does tourism bring to the communities in and around Kelowna?
Tourism and visitor expectations encourage a diversity of culture, arts, and entertainment opportunities for growth. Tourism Kelowna provides its membership with important statistics and cyclical information that allows creative entrepreneurs to fill our visitors' expectations of our destination. Culinary tourism marketing has been the focus of our company efforts as we grew from one to four restaurants over the years.

What made you decide to get involved with Tourism Kelowna's Board of Directors?
I decided to put my name forward for a position on the Board because I really wanted to participate and have a voice in what I believe is a key organization contributing to healthy growth in our City.

What unique perspective do you bring to the Board? How do you see yourself adding value for Tourism Kelowna members?
We have three different addresses and brands in our restaurant group, and I hope to share the unique perspective a small business owner might bring to the table. The restaurant business gives me many opportunities to build and develop relationships with our guests, many of which are Tourism Kelowna members and long-time residents of Kelowna. There is value in those relationships when it comes to sharing information and perspective.

What advice do you have for other industry members considering running for a position on the Board?
The best advice I can give to other industry members considering a position on the Board is, to be honest with yourself when evaluating your skill set and availability. Do not underestimate the value of your contribution. 

What are the top three activities/attractions you like to do in and around Kelowna?
Hiking
Wine touring
Music, arts, and cultural events

WHAT'S ONE FUN FACT ABOUT YOURSELF THAT PEOPLE MAY NOT KNOW?
I am a committed yoga practitioner and an animal lover.  Sunny's Modern Diner is named after our Golden Retriever.

Tourism Kelowna Members are encouraged to contact Audrey via email at asurrao@raudz.com with any Board-related questions or to provide your input on Tourism Kelowna's work, including its 2022-2025 Strategic Plan.