In the coming months, we'll introduce you to our valuable Board members, who volunteer their time and expertise to provide strong leadership and guidance to Tourism Kelowna. 

Annika Betts
As On-Premise Territory Manager based at Sandhill Winery, Annika Betts represents multiple brands under the Andrew Peller umbrella, working with restaurants throughout the Okanagan to secure pours on their wine list. 
Annika moved to Kelowna 10 years ago and immediately felt at home in the city. She joined Tourism Kelowna's Board of Directors in 2019. The following year, she assumed the Treasurer role on the Board's Executive Committee; in June 2021, she transitioned to the Secretary role she currently holds.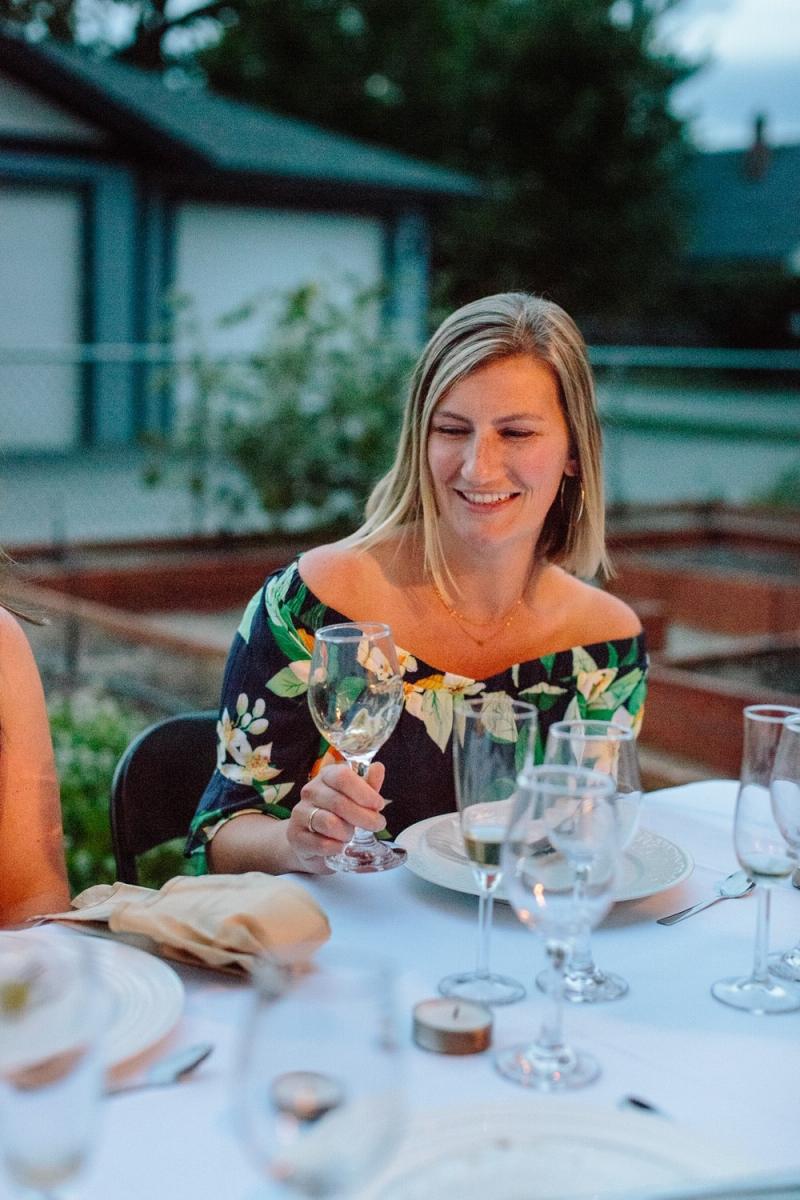 What made you decide to get involved with Tourism Kelowna's Board of Directors?
I got involved with Tourism Kelowna's Board of Directors mainly because I wanted to get involved with the community more. I also wanted to gain a better understanding of what Tourism Kelowna is and does. 

What unique perspective do you bring to the Board? How do you see yourself adding value for Tourism Kelowna members?
I've had the pleasure of working in multiple roles within the wine and restaurant industries. Because of this, I try to look at things through those lenses first, and then from a perspective of what a tourist may want. 

What advice do you have for other industry members considering running for a position on the Board?
Go for it! This has been an incredibly rewarding experience. Not only does it give me an outlet to give back to the tourism community, but I have met some amazing people along the way. 

What are the top three activities/attractions you like to do in and around Kelowna?
Toes in sand at the beach
Visiting wineries 
Golfing (although the skills don't necessarily come with the name...)

WHAT'S ONE FUN FACT ABOUT YOURSELF THAT PEOPLE MAY NOT KNOW?
My original career intention was to work with young offenders. Once I started learning more about wine though, I fell in love and haven't looked back since. 

Tourism Kelowna Members are encouraged to contact Annika via email at annika.betts@andrewpeller.com with any Board-related questions or to provide your input on Tourism Kelowna's work, including its 2022-2025 Strategic Plan.