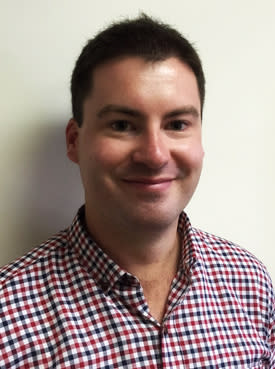 Tourism Kelowna is proud to announce that Harvey Hubball has joined the Tourism Kelowna team as our new Sport & Events Sales Manager.  Harvey is a graduate of the International Relations Program at the University of BC Okanagan Campus (UBCO), winning the President's Entrance Scholarship and captaining the varsity golf team for three seasons.  Originally from Bowen Island, Harvey has spent most of his career working in client relations and sales.  He also garnered valuable event experience working with the Canadian National Institute for the Blind (CNIB).
For the past two years Harvey has been travelling and working throughout 12 different countries in Asia, Europe and the Pacific.  Harvey's passion for sports, people and this city made him the ideal choice for this position and we are thrilled to welcome him back to Kelowna.
Today is Harvey's first day with the Tourism Kelowna team. Please feel free to reach out to him to welcome him to our team and to connect with him about a sport tournament or event.  You can reach Harvey at 250-861-1515 ext. 209 or at harvey@tourismkelowna.com.