On Tuesday, June 12, Tourism Kelowna's Calgary-based Business Development Consultant, Nicolle Gomez de Sousa, attended the 2018 Global Petroleum Show, one of the largest annual oil and gas exhibitions in the world. This year's 3-day event in Calgary attracted more than 50,000 registrants, a significant increase over recent years.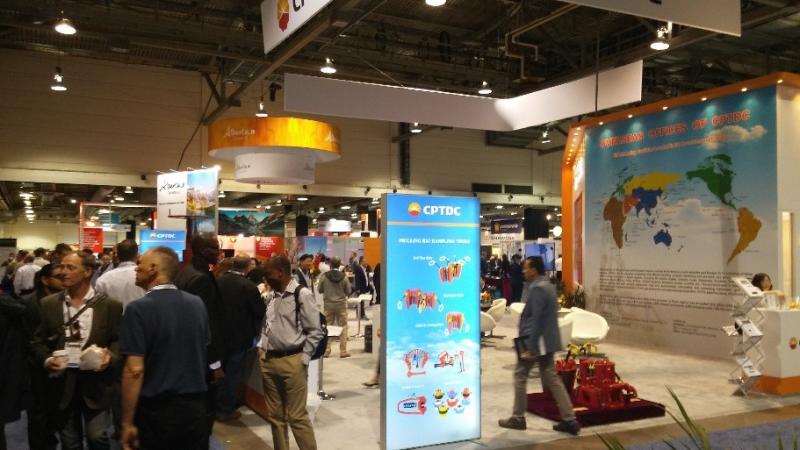 The show provided a great opportunity for Nicolle to network with exhibitors and gain some market intelligence from those in the know. Many of the businesses Nicolle spoke with are optimistic that the market will see continuous growth in the coming years. This means local Kelowna businesses will start to see an increase in business from the Alberta corporate sector.
For more information about the Calgary market, please contact Nicolle Gomez de Sousa at (587) 716-5599 or at nicolle@tourismkelowna.com.