This past Friday, at the B.C. Tourism Industry Conference, Minister of Tourism, Arts, and Culture, Lisa Beare, announced the creation of the Minister's Tourism Engagement Council.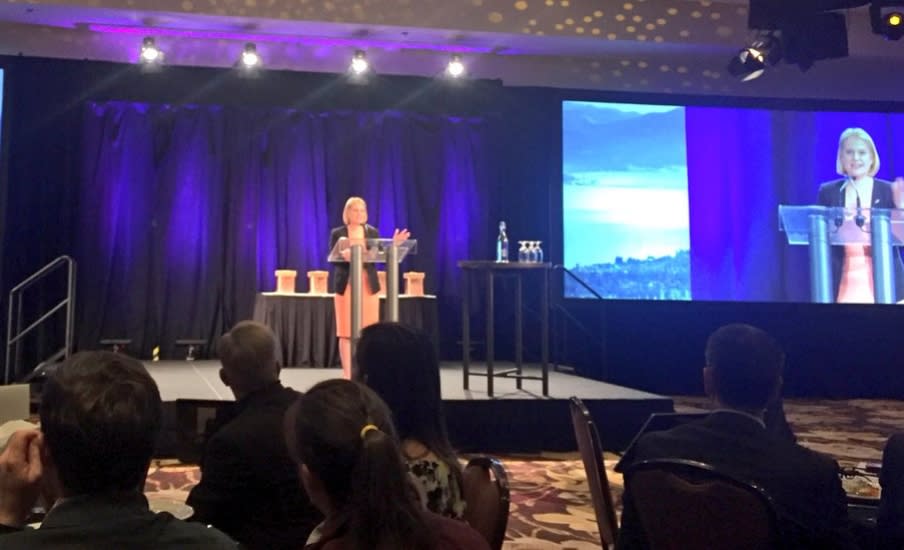 The goal of this advisory council is to provide the provincial government with input regarding the issues and opportunities affecting the tourism industry, which will, in turn, assist the government in developing and implementing appropriate strategies for the industry.
The 25-member council will be comprised of individuals from across the B.C. tourism industry, thereby providing a diverse range of expertise and knowledge. Members must be available to attend council meetings, which will be held at least twice a year; compensation for travel will be provided.
To learn more about the Minister's Tourism Engagement Council, or to complete the application process, click here. The deadline to apply is Monday, March 19.