Skate Canada International is returning to Kelowna in October 2019. This morning, Skate Canada announced that Kelowna won the bid to host the 2019 Skate Canada International, marking the second time the event has been held in the Okanagan.
"We are thrilled to be heading back to Prospera Place and Kelowna for Skate Canada International," said Debra Armstrong, CEO, Skate Canada. "Skate Canada International will welcome some of the best skaters from around the world and we are more than confident that the city of Kelowna will be a gracious host and help us create an unforgettable event."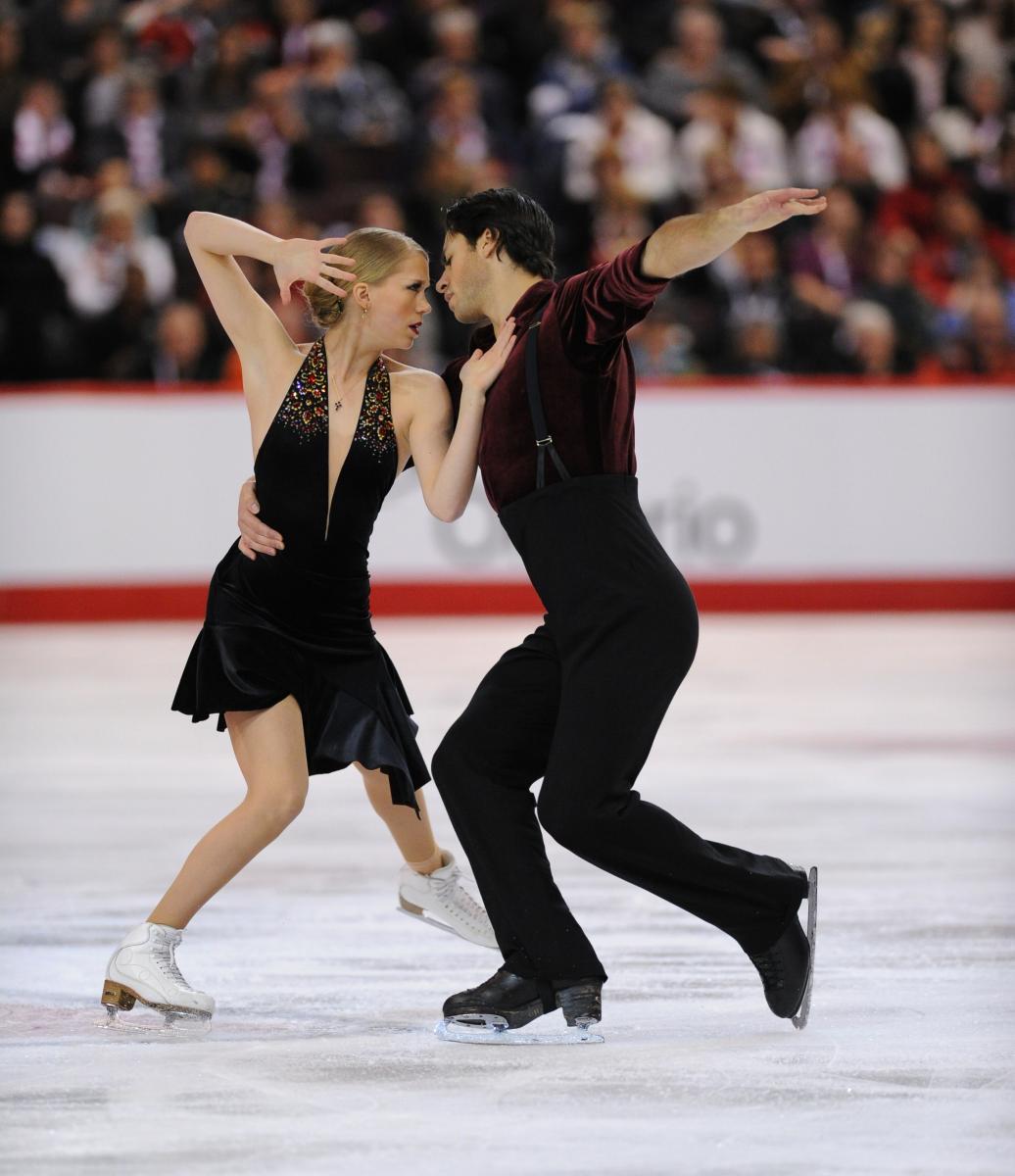 Photo by Skate Canada/Stephan Potopnyk (taken from 2014 Skate Canada International in Kelowna)
Tourism Kelowna played a key role in securing the event by preparing the bid document, securing funding, and establishing key relationships with Skate Canada to best position Kelowna as the perfect host for the 2019 championship.
"Tourism Kelowna was very proud to support the bid to bring Skate Canada International back to the Central Okanagan," said Lisanne Ballantyne, Tourism Kelowna's President and CEO. "Televised internationally, Skate Canada is a signature event that will generate more than $3 million in new, economic impact for Kelowna. Our world-class hospitality, hotels, and attractions look forward to welcoming the athletes and the fans to our beautiful region."
The 2019 Skate Canada International, which will be held from October 25 to 27, is the third major event that Tourism Kelowna has helped secure this year, the others being the 2018 Winn Rentals World Mixed Curling Championships and the 2020 Memorial Cup Presented by KIA.
For more information on the 2019 Skate Canada International and Tourism Kelowna's Major Events Strategy please contact Harvey Hubball, Business Development, Sports & Events at Tourism Kelowna via email at harvey@tourismkelowna.com.
Click here for the full press release from Skate Canada.
About Skate Canada International
Skate Canada International is the second competition in the annual International Skating Union (ISU) Grand Prix of Figuring Skating series. The other events take place in the United States (Skate America), Finland (ISU Grand Prix of Helsinki), Japan (NHK Trophy), Russia (Rostelecom Cup), and France (Internationaux de France). The inaugural Skate Canada International was held in 1973 in Calgary and the event was added to the ISU Grand Prix of Figure Skating in 1995, the year the series began.