UBC Okanagan has won the bid to host the inaugural Canada West Golf Championships this fall at the Okanagan Golf Club. Canada West, the conference within U Sports that is represented by 17 post-secondary institutions across BC, Alberta, Saskatchewan, and Manitoba, announced Kelowna as the 2019 host at their semi-annual meeting last week.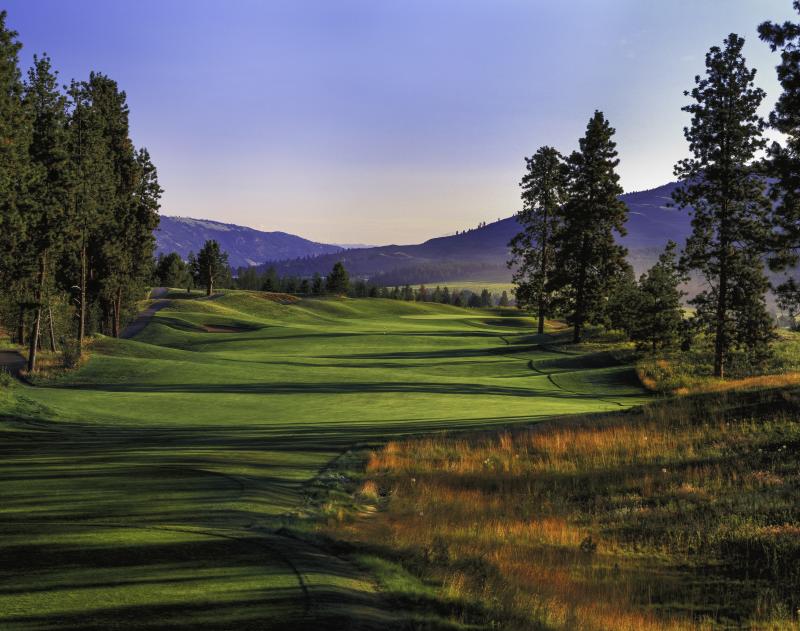 "I'm extremely excited for the opportunity to host and profile UBCO and UBCO golf at the first ever Canada West Golf Championship this fall. The opportunity this presents for our golfers and program is pretty significant. I'd like to recognize the great work of Harvey Hubball at Tourism Kelowna, and Dan Matheson and James Grassie from the Okanagan Golf Club for their assistance in putting our bid together, as well as the continued support of UBCO and its senior leadership team," said Tom Huisman, Director of Athletics and Recreation for UBC Okanagan. 
The 2019 Canada West Golf Championships adds to an impressive list of recently secured bids for Kelowna including the 2019 Skate Canada International and 2020 Memorial Cup. It also joins the GolfBC Championship, held at Gallagher's Canyon Golf and Country Club, as another prestigious competitive golf tournament held in Kelowna. Tourism Kelowna wrote and produced the bid document in partnership with UBC Okanagan and the Okanagan Golf Club. 
"Tourism Kelowna is very proud to have supported UBC Okanagan's successful bid for the inaugural Canada West Golf Championships. As a premier golf destination in Canada, we're excited to welcome top student-athletes to the Okanagan Club and continue to grow Kelowna's impressive hosting resume," said Harvey Hubball, Business Development Sports & Events for Tourism Kelowna. This bid was particularly special to Harvey, as he previously played on the men's golf team at UBC Okanagan for five seasons before joining Tourism Kelowna. 
To read the full press release, click here.
If you have any questions about the 2019 Canada West Golf Championships or want to inquire about getting involved, please reach out to Harvey Hubball at harvey@tourismkelowna.com or by calling (250) 861-1515 ext 209.