On Wednesday, October 3, the Kelowna Rockets and the City of Kelowna were selected by the Western Hockey League (WHL) Board of Governors to host the 2020 Memorial Cup, presented by Kia Canada. Kelowna last hosted the Memorial Cup in 2004 when the Kelowna Rockets defeated the Gatineau Olympiques to claim the Canadian Hockey League national championship.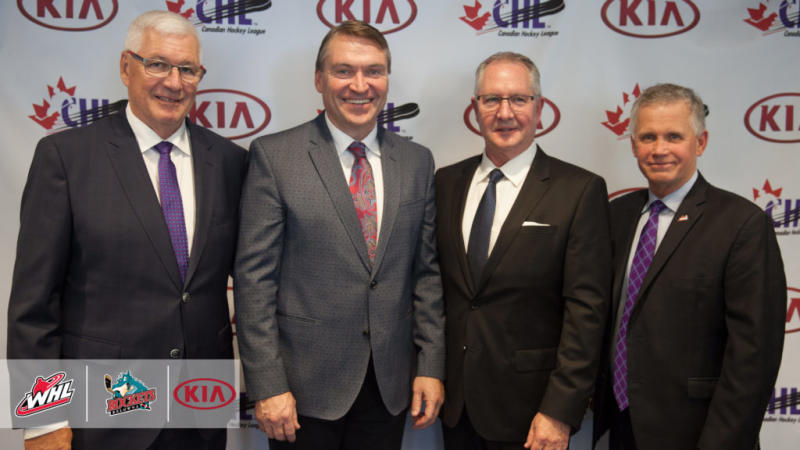 The 2020 Memorial Cup will take place at Prospera Place May 22 - 31, 2020 and will be the epicenter of week-long downtown and community Fan Fest events welcoming WHL players and officials, their families, and hockey fans to the Central Okanagan.
 "As a proud partner in the bid process, Tourism Kelowna is thrilled to have the Memorial Cup returning to Kelowna and B.C.," said Lisanne Ballantyne, President and CEO of Tourism Kelowna. "Major city-wide events like the Memorial Cup generate new, local spending in the region while the media exposure increases awareness of Kelowna's destination appeal in national markets."
The 2020 Memorial Cup is forecast to generate 4,500 hotel room nights resulting in an estimated $12-$15 million in economic impact for the Kelowna area thanks to the associated spending across hospitality and tourism-related businesses throughout the region.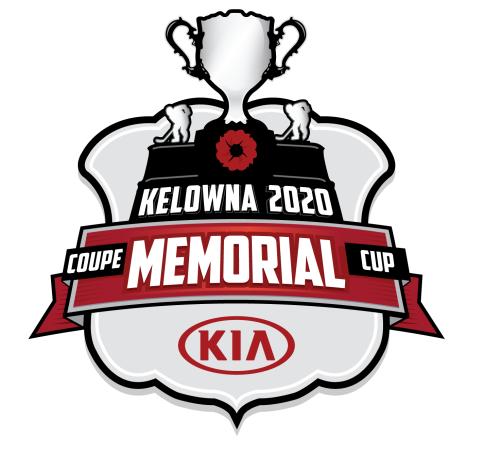 For more information on the Memorial Cup and Tourism Kelowna's Major Events Strategy please contact Harvey Hubball, Business Development, Sports & Events at Tourism Kelowna via email at harvey@tourismkelowna.com.
For further details on Wednesday's official announcement:
About the Memorial Cup:
The 2018 season marks the 100th anniversary of the Memorial Cup.  The Memorial Cup, one of the most prestigious and coveted trophies in North American sport, has a rich tradition that has shaped the way junior hockey is played in North America. The trophy was originally known as the OHA Memorial Cup and was donated by the Ontario Hockey Association in March 1919, in remembrance of the many soldiers who paid the supreme sacrifice for Canada in The First World War.  In 2010, the Memorial Cup was rededicated to the memory of all fallen Canadian Military Personnel.
Click here to learn more about the Memorial Cup: http://chlmemorialcup.ca/mmchistory/.