As the province moves into Phase 3 of their restart plan, Tourism Kelowna is turning up the dial letting travellers know we're ready (and so excited) to welcome them back. In fact, so much of what they love about Kelowna is ready and waiting for them. 


The campaign is live in BC and will soon expand into Western Canada. The campaign targets visitors who are already familiar with Kelowna or who have visited before and emphasises tactics that get consumers to book and travel now.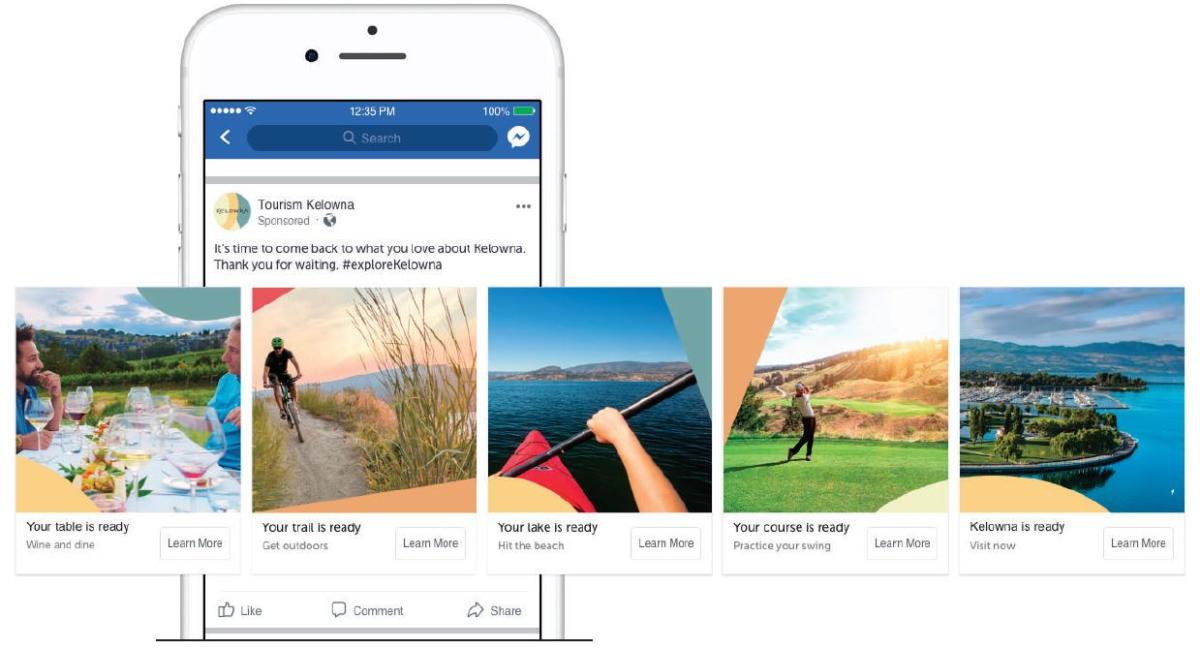 The campaign includes provincewide print ads (running next week), in-programming ads on Global TV, paid social media ads, e-mail marketing, Google AdWords, online travel agency partnerships with Expedia and TripAdvisor, digital display banner ads, native content ads, and digital retargeting ads. In addition, ongoing content marketing, web, and social media marketing through our owned channels will further build out and support the campaign.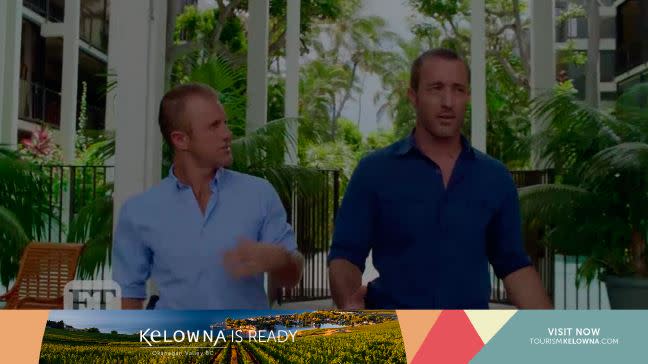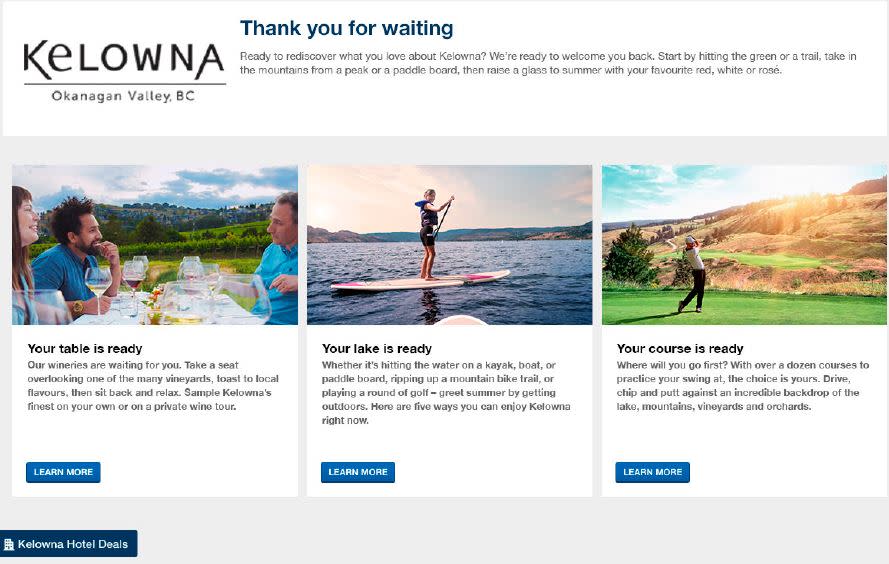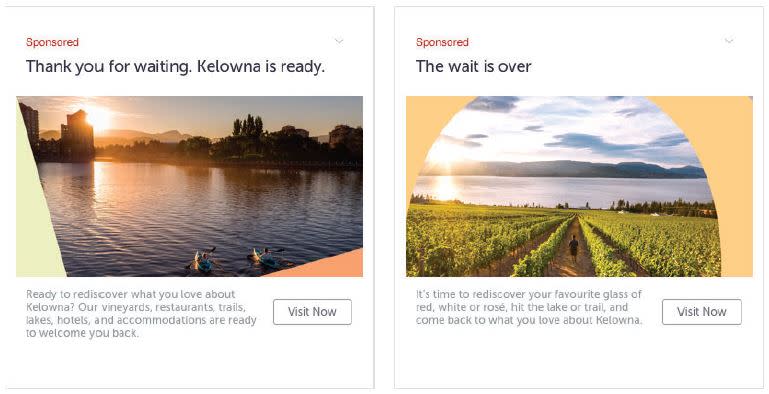 We encourage all tourism industry members to bolster this message through your own social media channels and website. Our Kelowna is Ready Toolkit has information on how to share and assets for you to use.
If you have any questions about our marketing and communication strategy, contact Chris Shauf, Director of Marketing & Communication by e-mail or phone (250) 861-1514 ext 203.