The City of Kelowna has applied to the province to exercise their option to redirect new Municipal Regional District Tax (MRDT) funding collected from Online Accommodation Platforms (OAP) towards affordable housing initiatives rather than to destination marketing. Tourism Kelowna was aware of this possibility and although we prefer that all MRDT funding continue to be used for its original purpose of destination marketing, we also understand the City's affordable housing priority.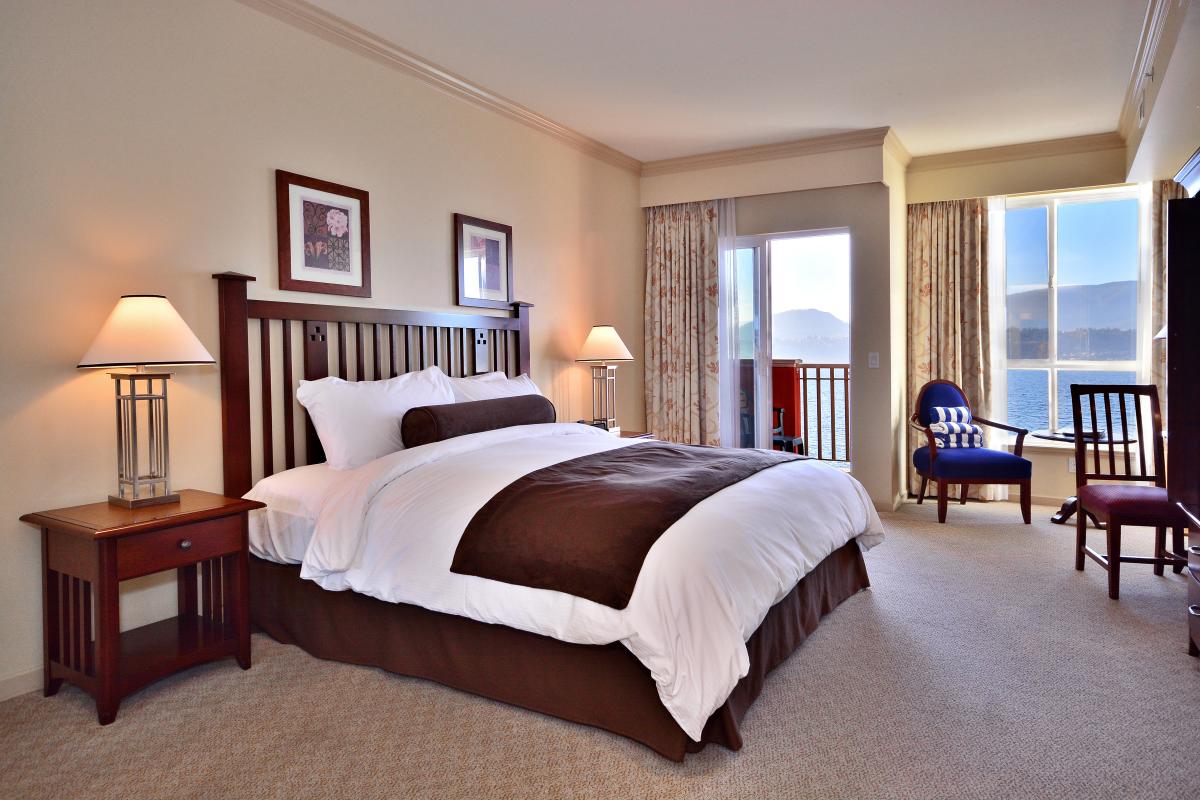 The good news is that this new allocation decision does not affect traditional MRDT funds currently collected and contributed by Kelowna's hotel industry for the purposes of destination marketing. Also, the City has formally committed to continuing discussions and data sharing on OAP revenues with Tourism Kelowna for inclusion in a fall 2019 report back to Council.
The City's allocation decision marks the culmination of Tourism Kelowna's collective efforts since March 2018 to secure legislation clarity, policy direction, and assurances from local, regional, and provincial entities involved in this recent legislation change. The primary goal was to protect the current core of MRDT funding provided by Kelowna hotels that makes up approximately 60% of Tourism Kelowna's operating budget.

As the "Designated Recipient" currently in year-two of their five-year (2018-2022) MRDT agreement with the provincial government, the City must submit renewal documentation every November to Destination BC, including intent to direct OAP tax funding towards affordable housing initiatives. This provides tourism stakeholders with an ongoing opportunity for two-way dialogue with the City to provide alternative options for this funding that would better support Kelowna's visitor economy.
The Tourism Kelowna Board of Directors will establish a task force to support the development and communication of these options to City Administration and Council throughout the year. As a first action step, Tourism Kelowna will facilitate a stakeholder information forum in January focused on short-term rentals.  The event date and registration details will soon be announced. If you have questions or would like more information, please contact President & CEO, Lisanne Ballantyne, at lisanne@tourismkelowna.com or (250) 861-1515 ext. 202.