Are you interested in participating in the Biosphere Adhesion Program? Be sure to block off your calendar for the afternoon of October 16, as the Thompson Okanagan Tourism Association (TOTA) will be offering a half-day Sustainable Tourism Training Workshop, hosted by the Global Sustainable Tourism Council (GSTC).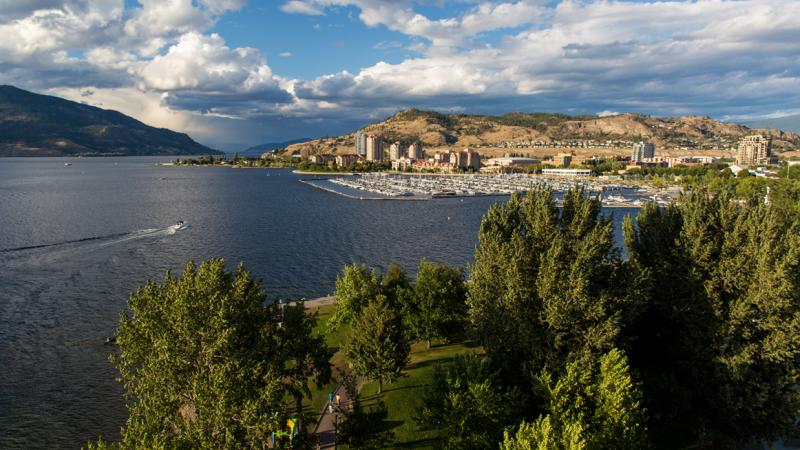 Held on October 16 from 1 p.m. to 5 p.m. at the Kanata Kelowna Hotel & Conference Centre, the event is part of the Sustainable Tourism Training Series offered worldwide by the GSTC. The workshop will be lead by Kathleen Pessolano, Director of Strategic Partnerships with the GSTC,  with support from Angela Nagy, CEO of GreenStep Inc.
Event attendance is complimentary for any tourism business in the region that is registered for the TOTA Biosphere Commitment Program. For those organizations who are not registered in the program, but would still like to attend, please email TOTA directly at industrysupport@totabc.com. 
For more information about the training workshop or the Biosphere Commitment Program and how to register, please contact Tourism Kelowna's Director of Business Development, Jennifer Horsnell, at jennifer@tourismkelowna.com or TOTA's Destination Development Program Specialist, Mike Overend, at industrysupport@totabc.com or (778) 721-5462.