Interesting and noteworthy experiences from Kelowna and area are being shared with viewers of Global News British Columbia.
Explore Our BC (Kelowna by land, lake, and air) 
On May 14, meteorologist (and adventurer), Yvonne Schalle, released her segment on touring Kelowna by land, lake, and air as part of the Explore Our BC campaign. The segment featured beautiful footage of the destination, including Quails' Gate and Mission Hill, and profiled local businesses including Outbound Cycle, Experience Wine Tours, Air Hart Aviation, Valhalla Helicopters, and Fitzpatrick Family Vineyards. You can watch that video here. 
She also previewed her trip to Kelowna on Global News Morning on May 13. You can watch that news segment here.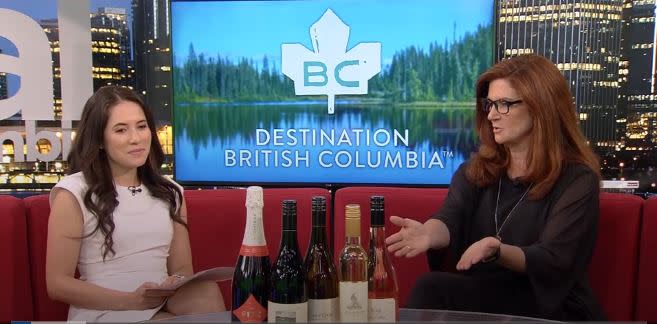 Electric Vehicle Touring
Global News also recently aired an interesting news segment on electronic vehicle touring in Kelowna and the Okanagan Valley. Reporter John Hua toured in comfort, style, and eco-efficiency, profiling Okanagan businesses like Power Trips and Current Taxi. The story mentions all of the great attractions that are supporting electrical vehicle use, like distilleries, wineries, golf courses, and accommodations. 
You can watch that news segment here.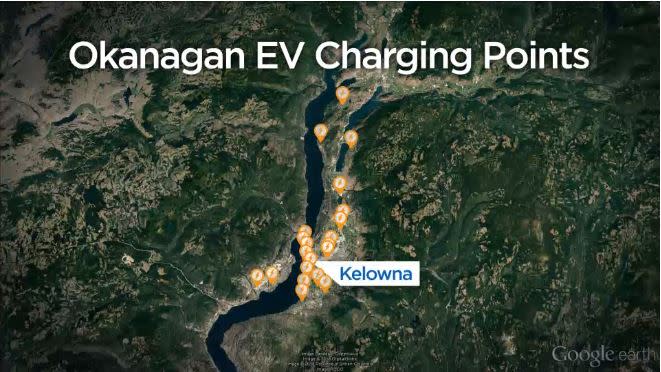 News coverage and earned media not only helps get information out to travellers, it promotes exceptional experiences, itineraries, and events in an authentic and trusted way.  
Thank you Global TV for highlighting these great Kelowna and area success stories and experiences, and to Destination BC for their continued support of the Explore Our BC campaign. 
If you have information you'd like Tourism Kelowna to know about to share with travel and news media, please contact Jennifer Widmer at jennifer.widmer@tourismkelowna.com.