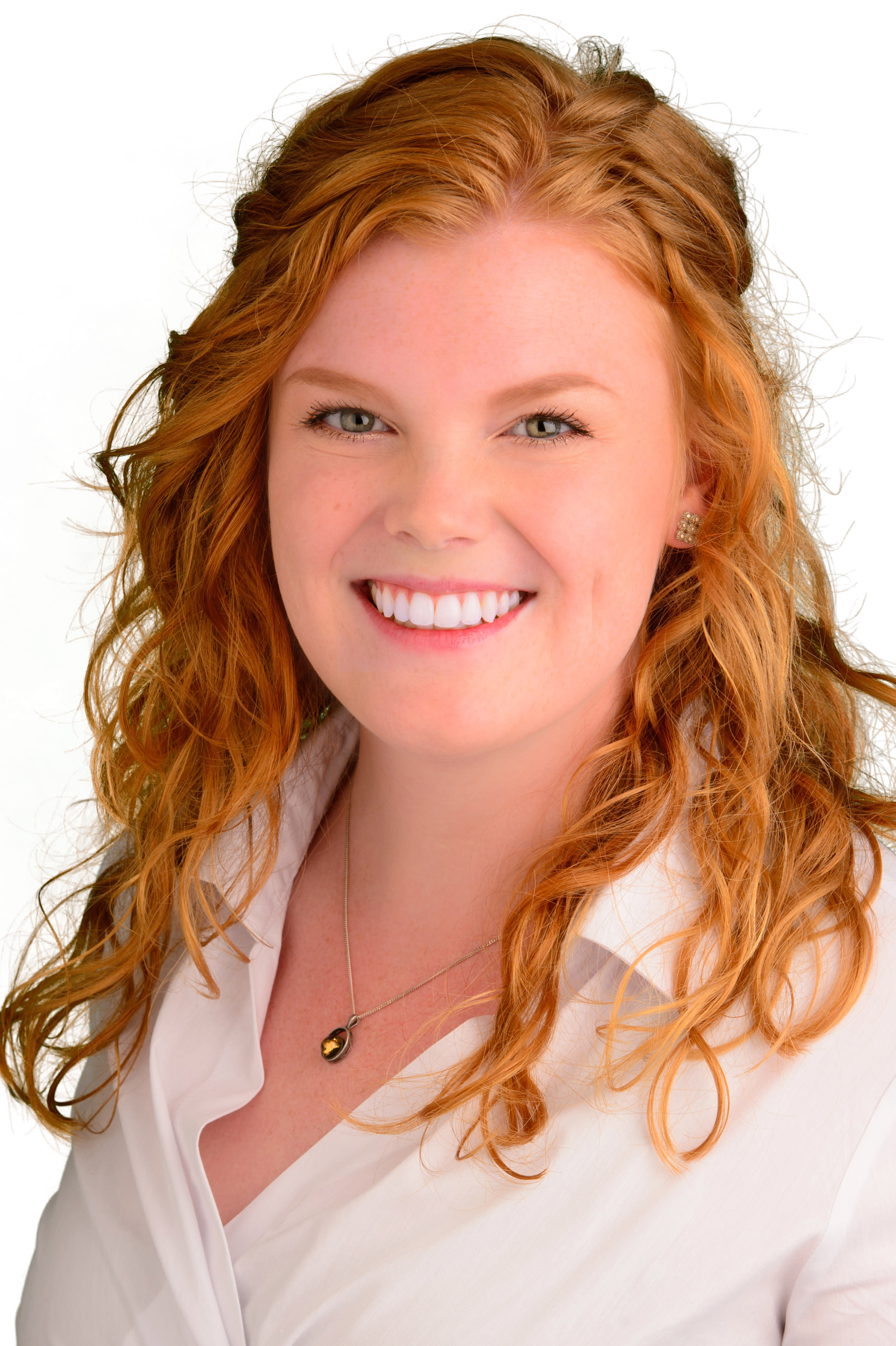 Tourism Kelowna's communication co-ordinator, Alexa Creelman, has accepted a position in Vancouver as Member Relations Manager with Central1 Credit Union. Her last day with Tourism Kelowna will be October 25.
Alexa has been a great part of the Marketing and Communication team this past year, touring and helping media generate travel stories on Kelowna and area. She has also worked with the Visitor Sales and Services team at Tourism Kelowna.
We will miss Alexa's sunny personality and smile and really appreciated all her work to make memorable visits for travel media.
We will be posting for a Communication Co-ordinator shortly. If you know anyone who may be a suitable candidate, please encourage them to apply or contact Chris Shauf at chris.shauf@tourismkelowna.com.