With the Dropbike bike-share program launching in Kelowna on June 6, you may be wondering how you and your business can get involved with the program. Up to 1,500 bikes will be deployed along with hundreds of haven locations where bikes can be dropped off or picked up. There are several opportunities available for businesses to work with Dropbike including corporate memberships and sponsorship programs.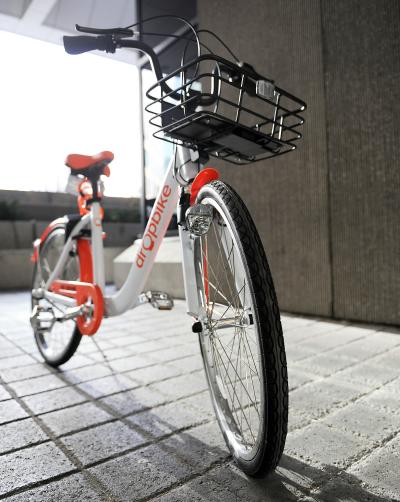 Corporate memberships:
Show your support for sustainability by providing a healthy and hyper-convenient transportation option for your employees 24/7. Corporate memberships are available and are currently 25% off. Get in touch with kelowna@dropbike.ca to learn more.
Sponsorship Programs: 
Sponsor a Haven Location: For a monthly fee, all rides that start or stop at this location would be at no charge. Dropbike would provide a haven location, advertising space, and an icon in the app.
Sponsor a Geographical Region: If a group of businesses get together and sponsor a certain geographical area, your visitors and clients will be able to access Dropbike services for a discounted rate.
For more information on sponsorship programs, please contact Emmett Meacher at emmett@dropbike.ca or kelowna@dropbike.ca.