This year marks 50 years of Earth Day celebrations and while we may not be able to mark the day with in-person gatherings or initiatives, we wanted to take a moment to highlight some of the sustainable initiatives happening in and around Kelowna.
31 local tourism businesses are now participating in the Biosphere Commitment Program, in turn making a commitment to the United Nation's 17 Sustainable Development Goals. These businesses, along with the Thompson Okanagan Tourism Association (TOTA) and Tourism Kelowna, are working to strengthen the sustainable development of our destination, so it can be enjoyed by both residents and visitors for years to come.
In the fall of 2019, as part of the International Indigenous Tourism Conference, TOTA introduced its regional pledge, Seven Affirmations for Seven Generations, which is based "on Indigenous philosophy that recognized that the decisions an individual makes today will have an impact for as long as seven generations to come."
Some of the sustainable initiatives undertaken by our stakeholders include: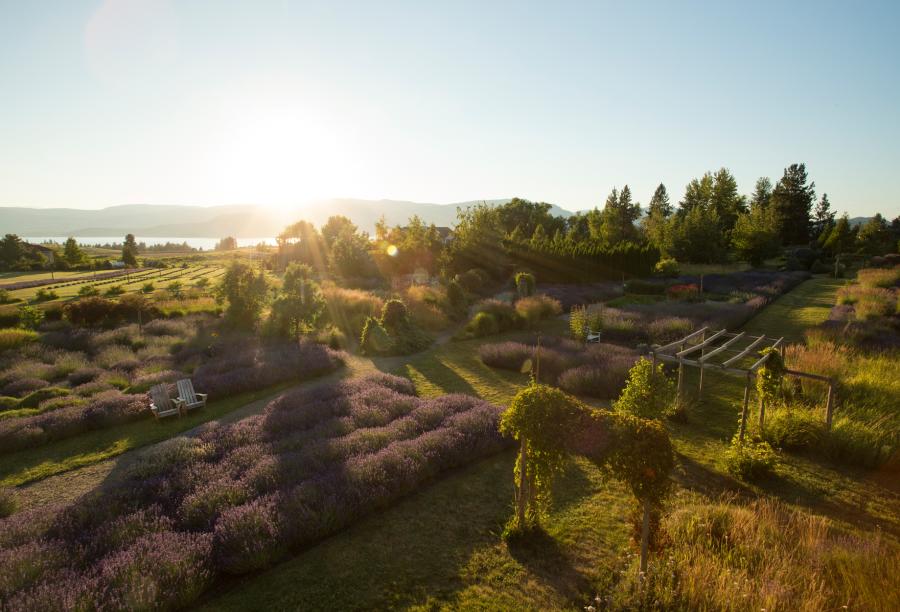 Tourism Kelowna's sustainability committee works to ensure our team is continuously looking for ways to strengthen the sustainability of our organization, which ultimately supports the sustainability of the destination. Some highlights of our initiatives include:
Looking ahead, Kelowna is set to host the 2020 Global Sustainable Tourism Council Global Conference in November, though this will be dependent on developments with international travel and COVID-19.
For more information on the Biosphere Commitment Program or Tourism Kelowna's work around destination development and sustainability, please contact Jennifer Horsnell at jennifer@tourismkelowna.com or at (250) 861-1515 ext. 205.
Have a sustainability initiative to share with our team? Email us at info@tourismkelowna.com.