As 2019 comes to a close, this is a great opportunity to reflect on our team's business development activities over the past year and to look forward to opportunities in 2020. 
Our team hosted more than 24 meeting planners during 8 familiarization/site tours in 2019, showcasing all that Kelowna has to offer to qualified, prospective clients in our target markets, which are: Ontario, Quebec, Alberta, British Columbia, and Washington State.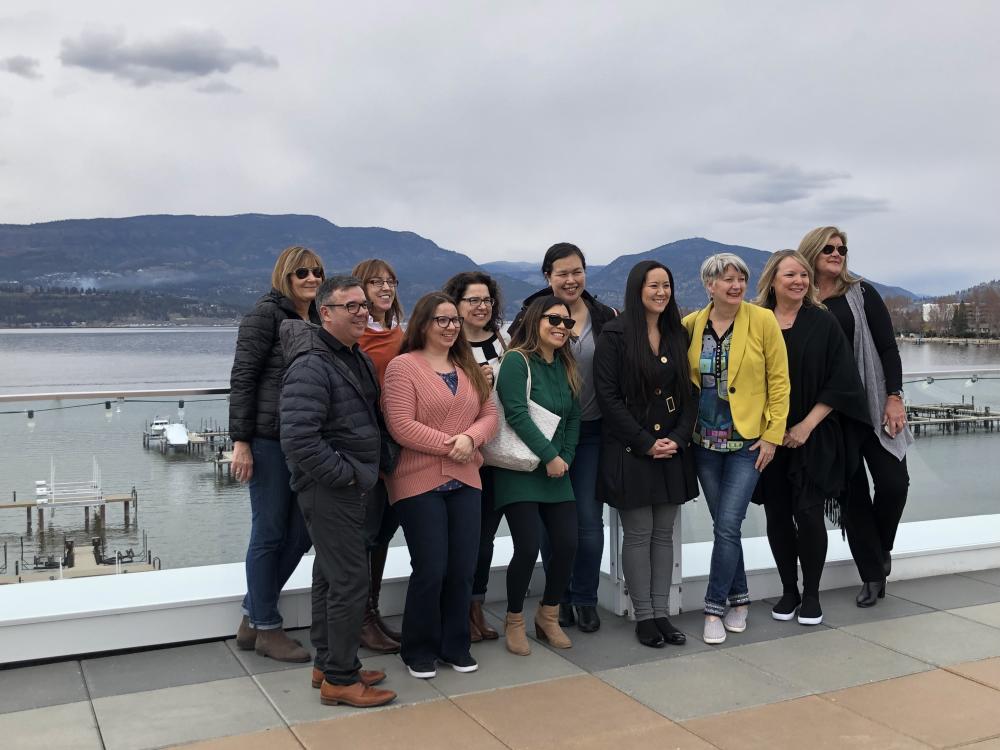 Familiarization tour in April 2019 with Meeting Encore and their clients.
Several events for planners were also hosted, both in Kelowna and in our key markets:
Our team attended seven tradeshows throughout the year:
Destination Direct in Ottawa (January)
Tête à Tête in Ottawa (January)
LGBT+ Global Business Summit in Toronto (May)
Global Petroleum Show in Calgary (June)
Northwest Events Show in Seattle (November) 
All these activities provided us with the opportunity to further promote Kelowna beyond our day-to-day activities, with the goal of attracting meetings and conferences to our city.  
"Consistency has really been our key to success in the Toronto market and our efforts have been reaping the benefits with 2019 being our strongest year yet. I will continue with our multi-pronged approach in Ontario and Quebec and hope to maintain the great results from 2019," says Tourism Kelowna's Eastern Canada Business Development Consultant, Pat Gappmayr. 
Looking ahead to next year, we are optimistic about strong, continued demand for meetings and conferences in our city.  Tourism Kelowna's Alberta, BC, and Washington State Business Development Consultant, Nicolle Gomez de Sousa, adds: "While I anticipate the Alberta market to remain quiet in 2020, I am looking forward to growth in Washington State with new sales opportunities and to continuing to build the Vancouver corporate market over the next twelve months with our wellness events."
In the coming year, our team is preparing for some exciting in-market events including:
Destination Direct in Ottawa (January 2020)
Tête à Tête in Ottawa (January 2020)
Cascadia Educational Conference in Bend, Oregon (March 2020)
Canadian Meeting & Events Expo in Toronto (August 2020)
Northwest Event Show in Seattle (Fall 2020)
Wellness-themed events in Vancouver (Spring/Fall 2020)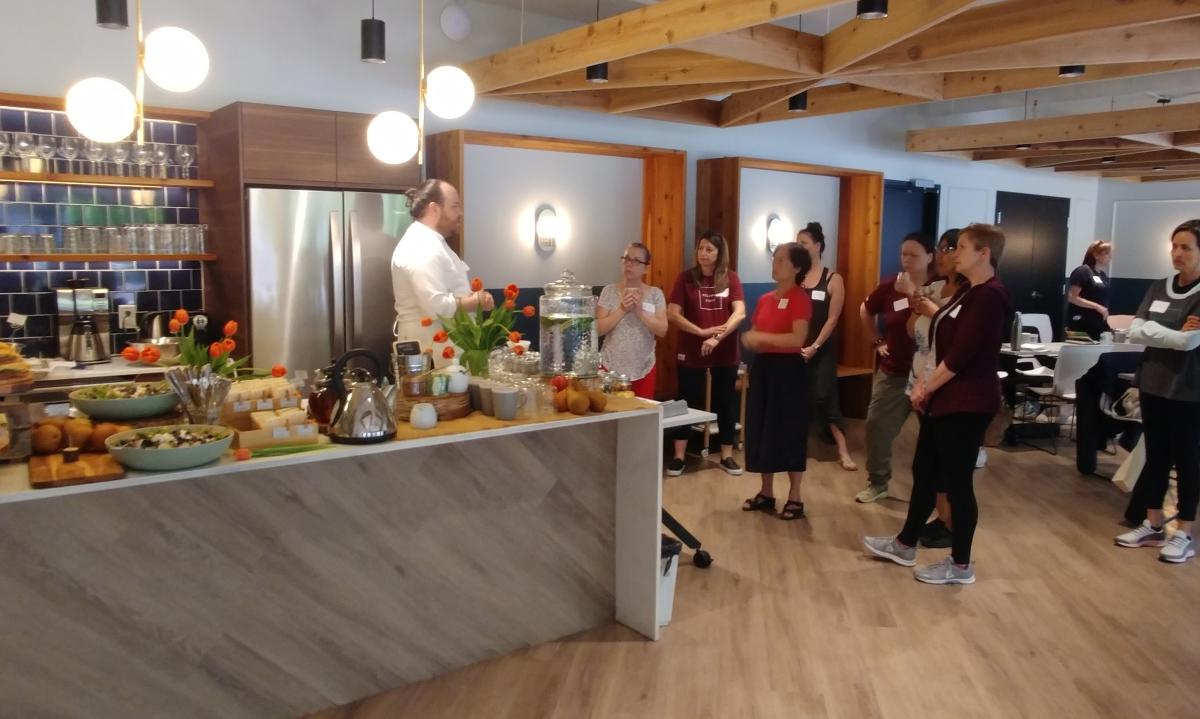 2019 Vancouver Wellness Event
For more information on the Ontario and Quebec markets, please contact Pat Gappmayr at pat@tourismkelowna.com. 
For more information on the Alberta, British Columbia, and Washington State markets, please contact Nicolle Gomez de Sousa at nicolle@tourismkelowna.com
For more information on our meetings and conferences program, please contact Julia Garner at julia@tourismkleowna.com.