Tourism Kelowna was joined by seven partners at a recent business development event in Seattle, Washington. The event was organized by Business Events Canada, our National Destination Marketing Organization, whose role is to generate increased meetings and conferences in Canada.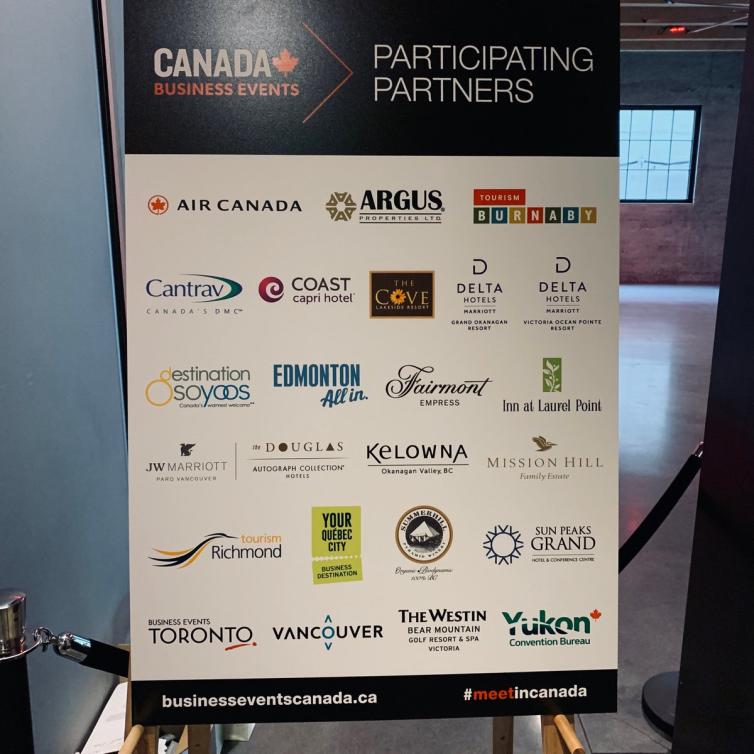 The initiative was focused on generating greater destination awareness and understanding of our product offering, most importantly highlighting our daily non-stop access between SEATAC and YLW.  Joining Tourism Kelowna were representatives from Argus Properties, Cantrav Services, Coast Capri Hotel, Delta Hotels by Marriott Grand Okanagan Resort, Mission Hill Family Estate, Summerhill Pyramid Winery, and The Cove Lakeside Resort.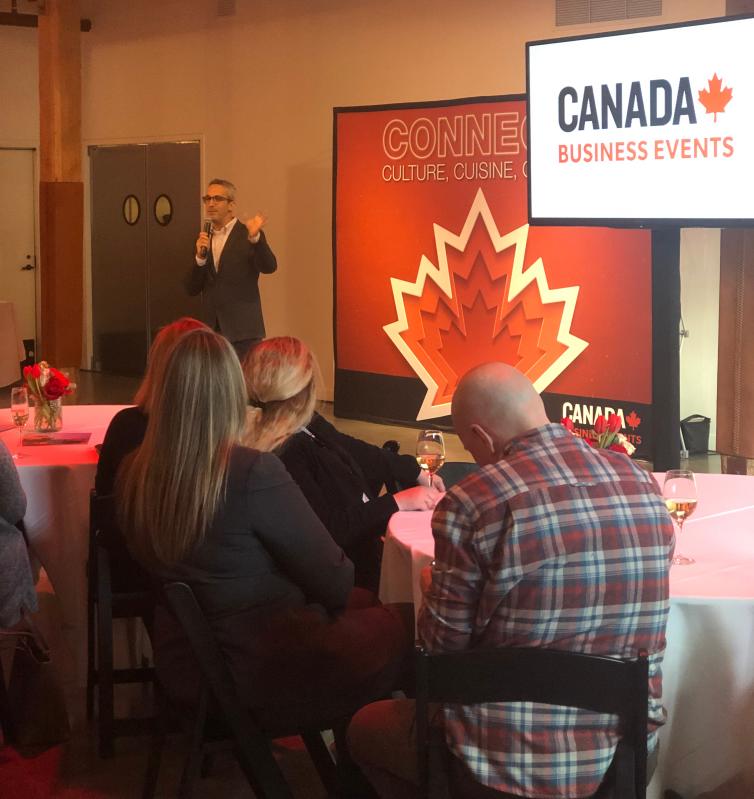 The evening was centered around a presentation by David Sax, Canadian journalist and author, who had the privilege of touring the late Anthony Bourdain around Toronto to experience Canadian Cuisine. David shared his view that Canada has so much more to offer than poutine and included culinary highlights from across the country including Kelowna and the Okanagan Valley. During the networking portion of the event, the team was able to connect and chat with the 21 Seattle-based meeting planners and highlight why we think our destination is a perfect fit for their next meeting or conference.  
If you have questions about Tourism Kelowna's business development strategy or events, please contact Jennifer Horsnell at jennifer@tourismkelowna.com or at (250) 861-1515 ext 205.