In a typical year, about 80% of visitors to Kelowna are domestic travellers, with more than half of visitors driving to our region. Last year, with international travel on hold and the US border closed, the percentage of domestic visitors jumped to more than 90%, which is likely going to be similar this year as Canadian travellers look to explore our four-season playground when travel restrictions begin to ease. As BC's Restart Plan moves forward and we prepare to welcome travellers back in the months to come, here are five things to keep in mind.

1. Summer is going to be busy
Provincial travel restrictions are set to be lifted in Step 2 of BC's Restart Plan, which is tentatively set to start June 15, allowing for recreational travel within the province. Canada-wide recreational travel is tentatively set to resume July 1, at the earliest, when Step 3 kicks off. The easing of these travel restrictions combined with Kelowna's reputation as a desirable summer destination will likely lead to a quick rise in visitation numbers to our region, which will be a stark contrast to what we've seen through the winter and spring months. Preparing for this influx of travellers means having the right systems and people in place to deliver the best visitor experience possible.
Reservation systems or check-in processes that are straightforward and easy to use, as well as clearly stated health and safety protocols will help guests feel at ease when visiting. Managing visitor expectations in advance by clearly stating what amenities, products, or services you're able to offer during their visit can also help create a positive experience. Through the pandemic, people have become accustomed to taking part in activities and experiences with fewer crowds, minimal physical interactions, and more space, so consider how that may impact your offerings as visitors acclimatize to the new normal, while reverting to some pre-pandemic behaviours.  
As you start to hire and train staff members, take advantage of resources to assist in recruiting and retaining the best people for your team. The Thompson Okanagan Tourism Association (TOTA) and go2HR both have a wealth of useful information on their websites and work together to support tourism businesses in the region, while the Association for Co-operative Education and Work-Integrated Learning (ACE-WIL) BC/Yukon has a number of resources for employers on their website, helping you make the most of opportunities to hire students as part of your team.
Recruitment agencies can also be a helpful resource for some of your staffing needs, as they have a pool of qualified candidates who can fill certain roles for summer vacations or who can be available on short notice to temporarily fill in if one of your team members has to take time off unexpectedly. You can also use their services to help you recruit full-time staff, which allows you to focus on running your business while professionals handle the bulk of the screening and hiring process for you.

2. Health and safety remain a top priority
While travel restrictions ease and gatherings resume through the phases of the restart plan, it's important to note that various public health and safety protocols will still remain in place. All businesses will still be required to have an up-to-date COVID-19 Safety Plan in place to operate. In Step 2, the province will conduct roundtables with industry members to develop updated, industry-specific Safety Plans, which will then have to be in place for Step 3.
Ensure travellers feel at ease and safe when travelling to Kelowna by having your up-to-date COVID-19 safety plans easily accessible online. If someone must search too long to find your plan, they may simply move on to another business where they can easily find the information.  
Having team members aware of your protocols, and always following them, is also a must. BSAFETM, go2HR's new online training course, can be an additional asset for your staff, as it will provide foundational information on COVID-19 health and safety protocols, as well as best practices.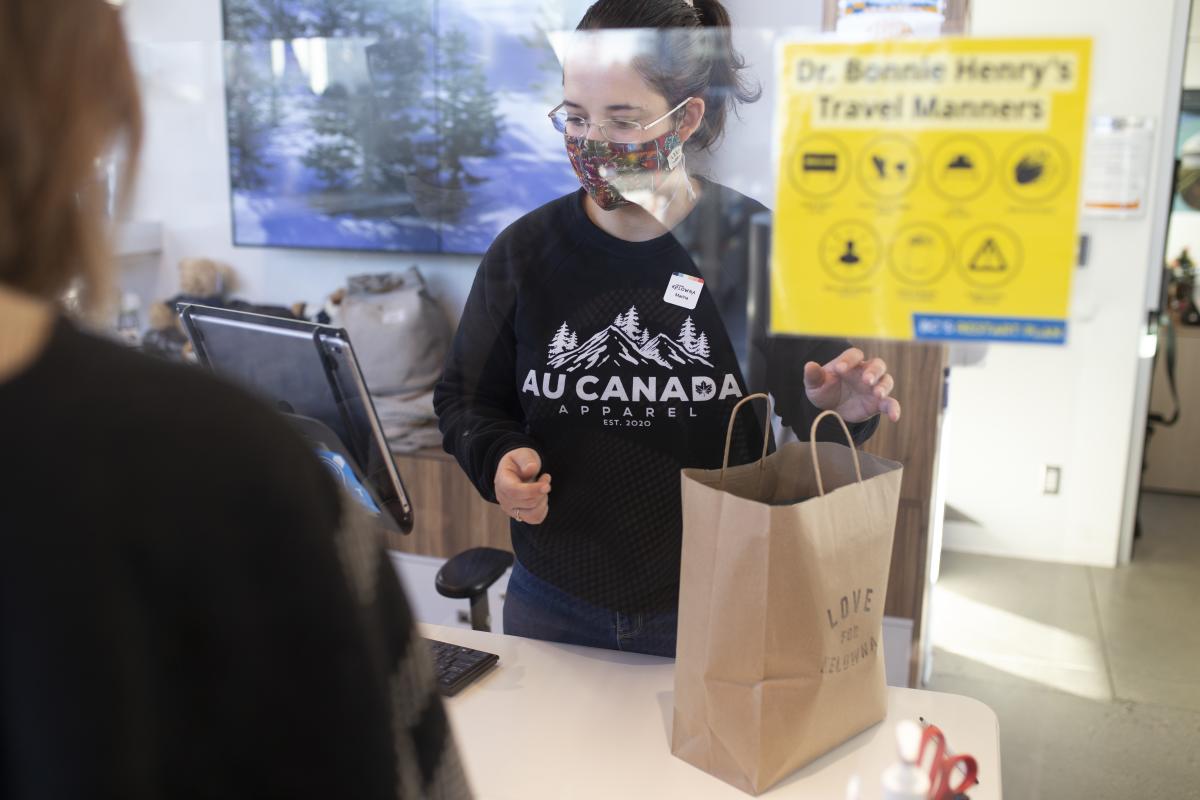 3. Travellers will be seeking up-to-date information
Now is the time to make sure that all your online channels—website, social media, TripAdvisor, Tourism Kelowna listing—are current and up-to-date. If you're adding any new products or services for the summer season, be sure to feature them front and centre. If your business operates year-round, change photos where needed to highlight those activities that visitors can enjoy throughout the summer. 
In addition to having COVID-19 health and safety information readily available on your website, continue to showcase your team's efforts through your social media channels. Show off the contactless options you offer. Draw attention to positive reviews or to staff who have gone above and beyond. Be sure any images you are posting reflect current restrictions, whenever possible (i.e., staff wearing masks, sanitizer stations, etc.).   

4. Locals can be champions for tourism
While we know visitors are essential for revenue generation in our region, it is important to continue building and nurturing relationships with locals during busy periods, like summer, and in the shoulder seasons. As restrictions ease, many people will be seeking out travelling opportunities that allow them to reconnect with family and friends, so why not incentivize these visits? Much of the destination marketing that happened throughout the pandemic focused on the "stay local and support local" message, which many residents embraced wholeheartedly. As locals start to welcome back their family and friends to Kelowna, build off the connections you've made with residents to encourage them to show off their favourite local spots to those visiting them.
On the flip side, you may also want to consider offering locals-only offers, such as staycation packages or programs where residents can collect points to redeem for goods or services. Reminding residents of the value that tourism brings to our communities—tax revenues to fund infrastructure and amenities, world-class activities and attractions, job creation—can also bolster positive relationships.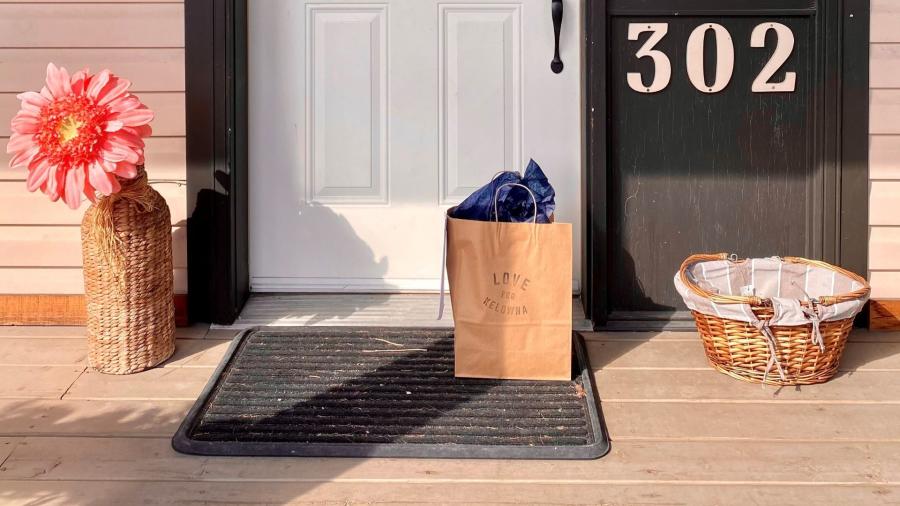 5. COVID-19 funding and support is still available
As we look towards recovery, it is important to continue taking advantage of the many government support programs, grants, and loans that may be available for your business or organization. Funding is available through a variety of provincial and national initiatives like the recently announced Major Anchor Attractions Program (applications are due by June 7, 2021, at 1 p.m.), the Small- and Medium-Sized Business Recovery Grant, and the Canada Emergency Business Account. Additional details on available government support and resources can be accessed on our industry COVID-19 webpage. TOTA also offers customized, one-on-one support through the Tourism Resiliency Program, helping tourism businesses navigate the variety of programs and funding that are available.
We look forward to working with you this summer to welcome back visitors when it's time and welcome your feedback on what we can do to help support you through the season and beyond.