The Kelowna Curling Club will be hosting the Winn Rentals World Mixed Curling Championships, taking place from October 13 to October 20, 2018. This is the fourth edition of this event, but it is the first time the event has been held outside of Europe. With 140 of the world's best curlers representing 35 international teams competing, the event will boost the city's hotel occupancy by 1,500 total rooms .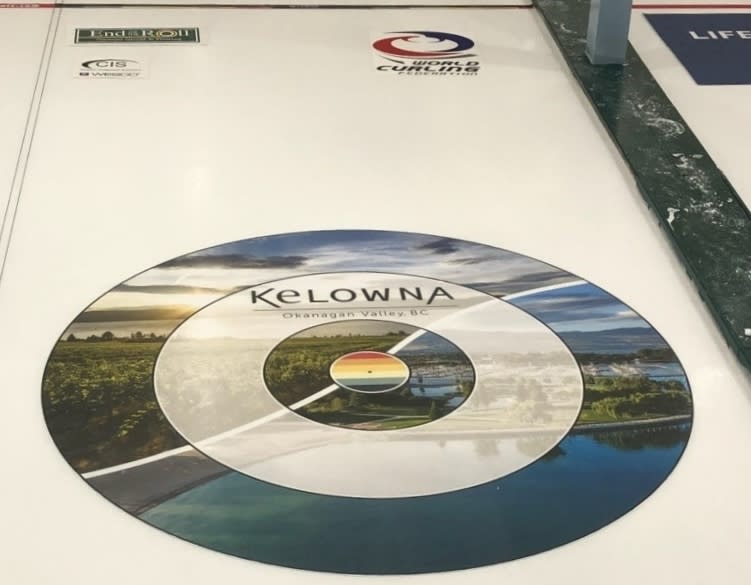 Playing a vital role in the success of this bid, Tourism Kelowna contributed funding to help secure the event, worked with our accommodation partners to ensure hotel room availability, and committed to assisting with the marketing of this major event.
Tourism Kelowna is also coordinating an economic impact study of the event to fully capture its benefit to our destination. In partnership with the Canadian Sport Tourism Alliance, we will be helping capture data such as visitor spending, visitor demographics, and other visitor trends. 
We are seeking up to 20 volunteers to help collect data during the event. If interested, please note the requirements below:
Volunteer Requirements
2 x 4-hour shifts minimum (flexible on this)
A shift will consist of approaching fans with pre-loaded iPads and conducting a 20 question survey (5-6 min)
City of Kelowna pins will be given out to those fans who participate in the survey
Volunteers receive complimentary same-day passes to the event to be used before or after shift
We are looking for 20 volunteers
Training to be provided
To sign up to volunteer, or for more information about the economic impact study, please reach out to Harvey Hubball by email at harvey@tourismkelowna.com or by calling (250) 861-1515 ext 209.