(KFX) Kelowna Fan Experience 
July 14 - 16, 2023
Coming Soon to a Theatre Near You...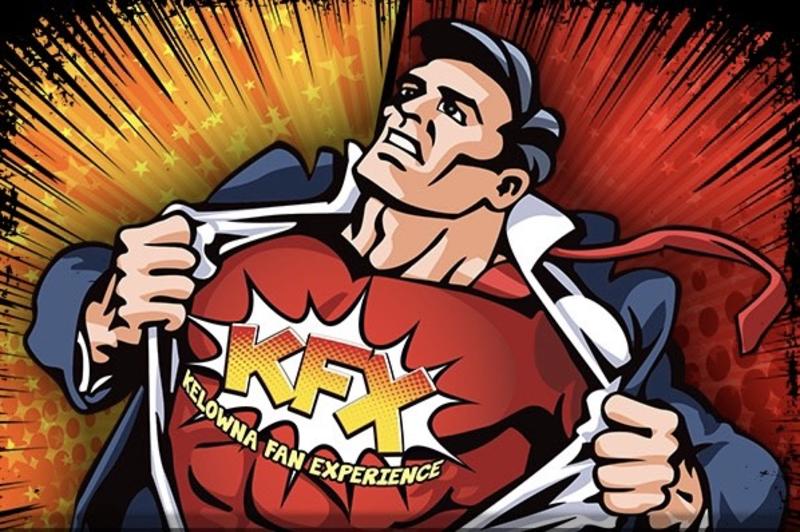 This annual event transports Kelowna to a world of superheroes, film, comics, manga/anime, Sci-Fi, fantasy, horror, gaming, performance, and more. 
KFX is held in Kelowna's cultural district with each participating venue offering a unique experience. A thrilling pop culture and performance festival, KFX features movie props, amazing collections of rare film collectables, celebrity guest panels, Q&As, live performances, a cosplay contest, and more!
For more information, visit: kelownafx.com