Fat Cat Children's Festival
2021 Festival Postponed Until Further Notice
Engage with Family-Friendly Activities, Workshops, and Performances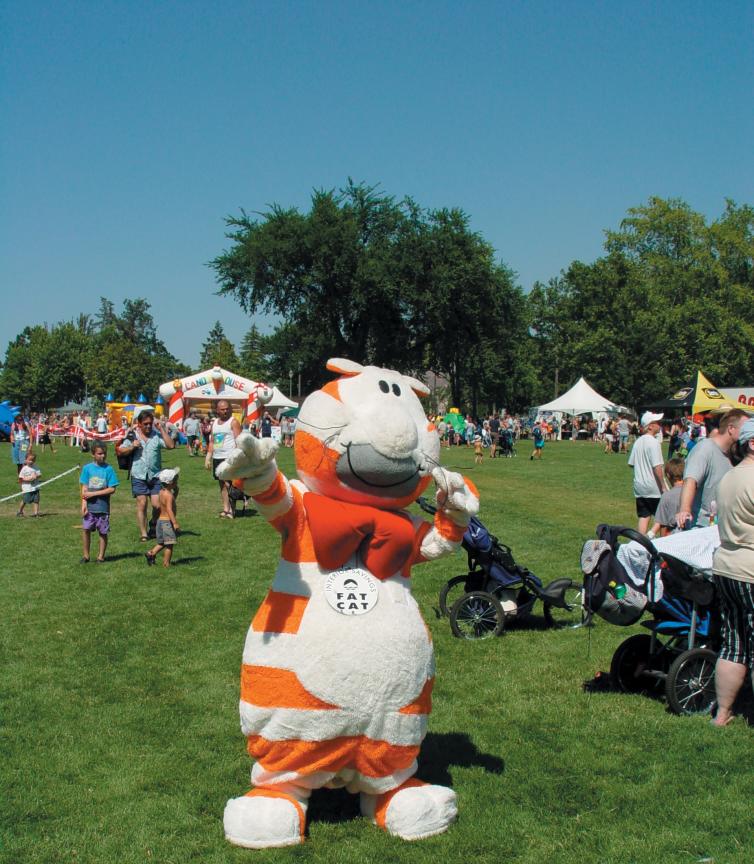 This family-friendly event is held over three days the second weekend of June. The festival is an opportunity for children and their families to get first-hand knowledge and exposure to the arts, to allow their creativity and imaginations to blossom.
From drumming, painting, bouncy castles, performances, street performers, and tasty food vendors, this children's festival has it all.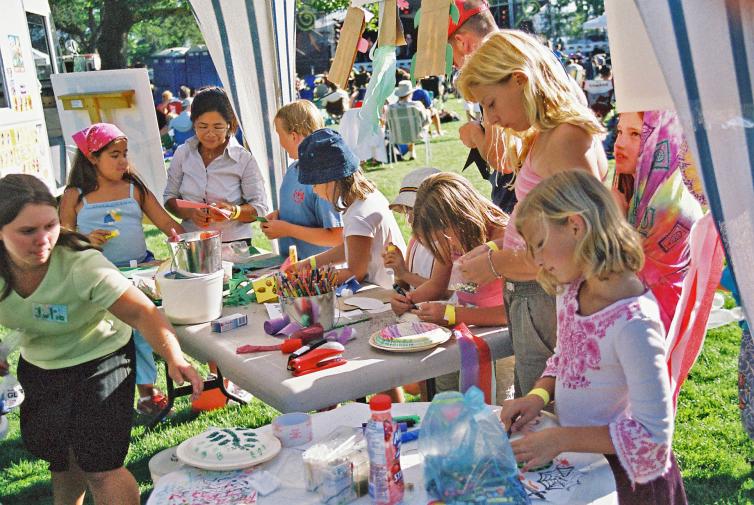 Saturday morning at 10:00 am there is a parade and the kids can join the Kiddie Brigade and can be the Grand Marshall of the whole festival!
A great day for the family – including all of its generations – to enjoy together. 
For more information, visit: fatcatfestival.ca