The Canadian Summit on Climate Action in Food Systems
Farmers, food companies, consumers, tech, and agronomy experts 
We understand that farming and food systems play a role in climate change — but they can be the solution, too. Reshaping and modernizing food production, financial models, and distribution systems offers the potential for regenerative and organic agriculture to become a powerful positive influence on the natural environment.
The inaugural Canadian Summit on Climate Action in Food Systems takes place from October 20 - 22, 2019. Welcoming farmers, food companies, and agronomy experts to Kelowna who support advancement in regenerative organic agriculture.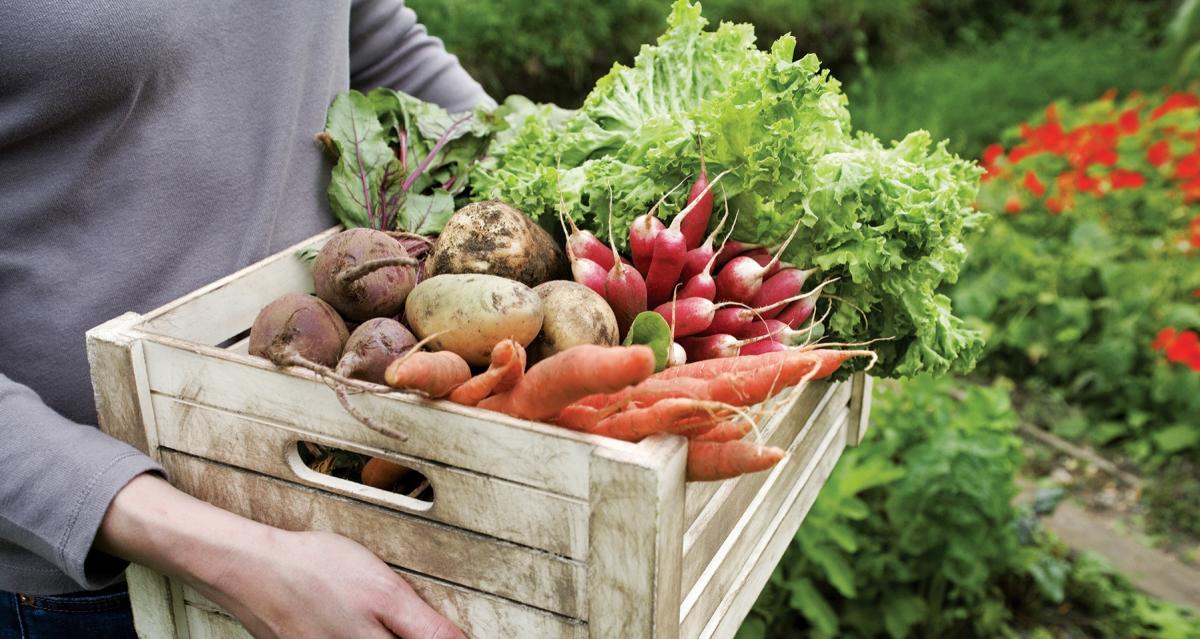 The Summit will showcase innovative farmers from across Canada who already proved the results in their fields and in the food they grow. Through agroecology, regenerative organic agriculture is helping farms sequester carbon in soils, restore diversity and profitability, and produce healthier and more flavourful food ingredients.
The network of presenters includes thought leaders from across Canada and global agriculture. Their expertise will support policymakers, innovators, entrepreneurs, and ultimately farmland owners to create and support new sustainable and regenerative food production options.
For more information and to purchase your ticket, please visit: sustainablegrain.ca/summit