Skate Canada International
Grand Prix of Figuring Skating Series
Skate Canada International is the second competition in the annual International Skating Union (ISU) Grand Prix of Figuring Skating series. The other events take place in the United States (Skate America), Finland (ISU Grand Prix of Helsinki), Japan (NHK Trophy), Russia (Rostelecom Cup) and France (Internationaux de France).
Each skater/team can be assigned a maximum of two events. Skaters are awarded points based on their placements at their events. The top six from each discipline (men, women, pair and ice dance) qualify for the ISU Grand Prix of Figure Skating Final.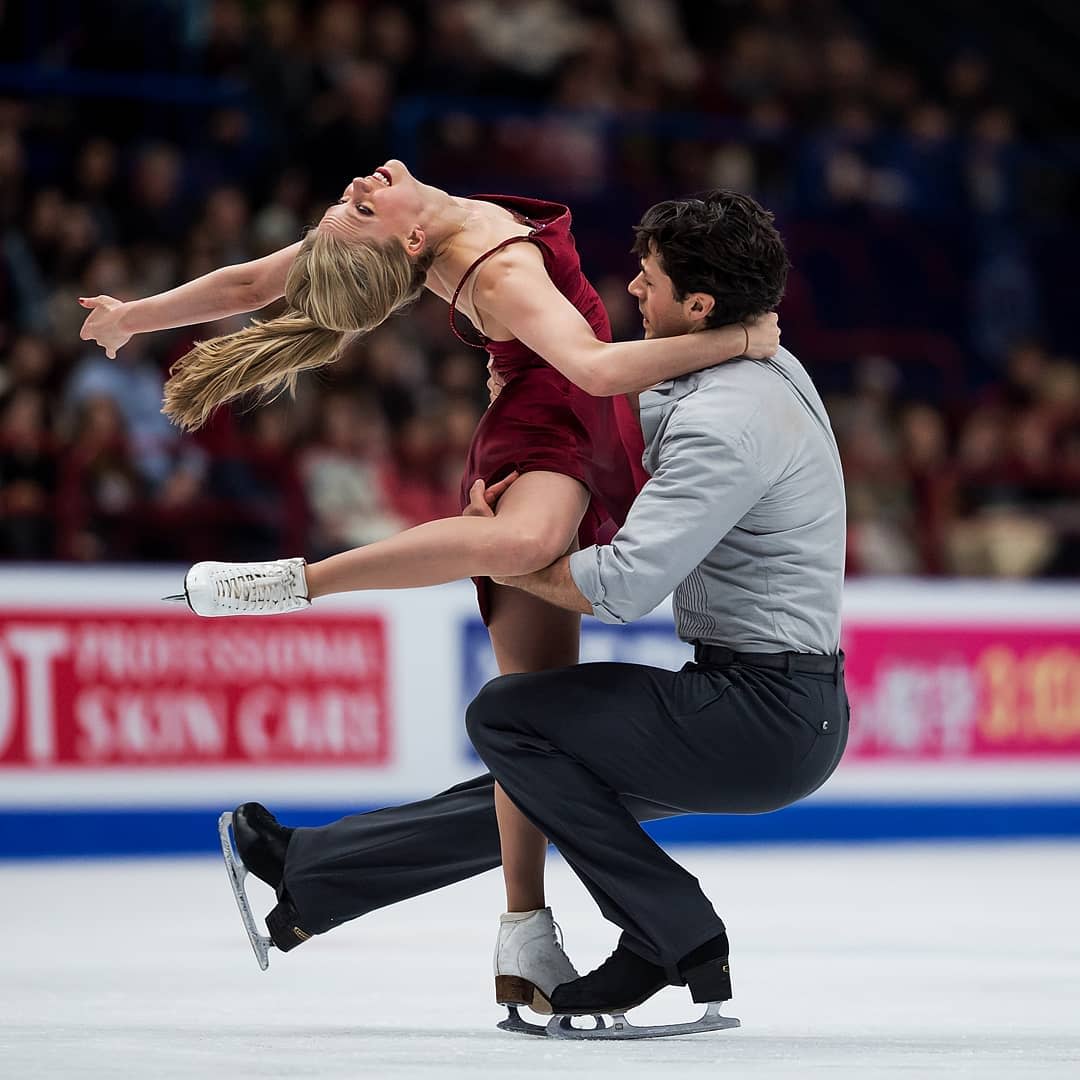 Photo by: ISU Figure Skating
The inaugural Skate Canada International was first held in 1973 in Calgary and the event was added to the ISU Grand Prix of Figure Skating in 1995, the year the series began. Kelowna will host the 46th instalment of Skate Canada International, having previously hosted the event in 2014.
Skate Canada International will be held in Kelowna from October 25-27, 2019.
To purchase tickets, visit: selectyourtickets.com/event-pro/skate-canada-international-2019
Looking for Kelowna accommodations during Skate Canada International? Visit our accommodations page to book a hotel, bed & breakfast, vacation rental or campsite.
Want to further enhance your trip to Kelowna? Purchase the Kelowna Skate Canada International Package. You will receive local products to take home with you, along with optional guided tours around Kelowna. View package rates