55+ BC Games 2019 Kelowna
From September 10-14th, 2019, thousands of athletes and supporters will come together to celebrate athletics and fun with friends from across British Columbia. Learn more at 55plusbcgames.org/kelowna2019.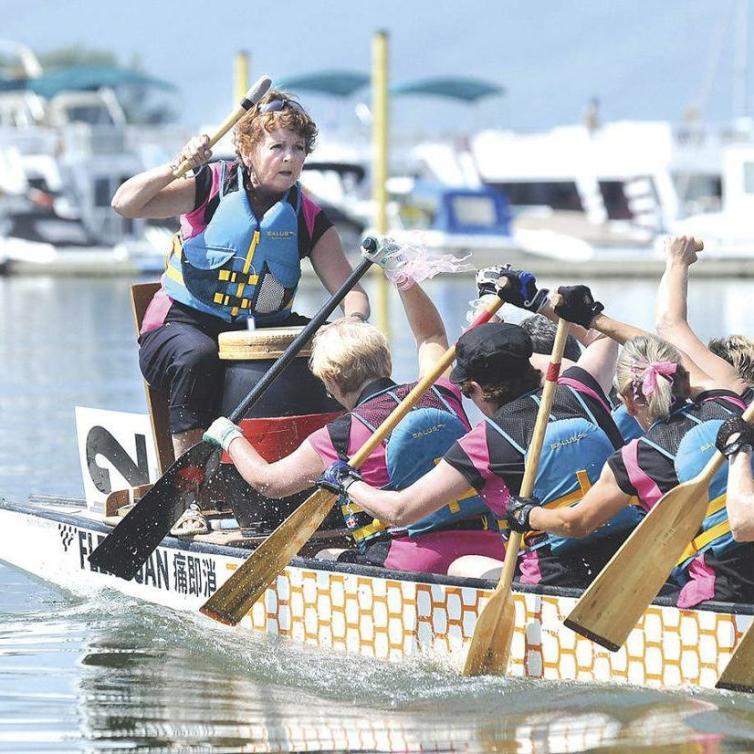 As a multi-sport Games, the 55+ BC Games offers a number of choices for the participant. Currently, there are 33 sports to choose from. This collection of sports represents the diverse interests of those over 55.  Although some sports are more physically active than others, the benefits of friendly competition and striving for a personal best are a constant that all the sports share.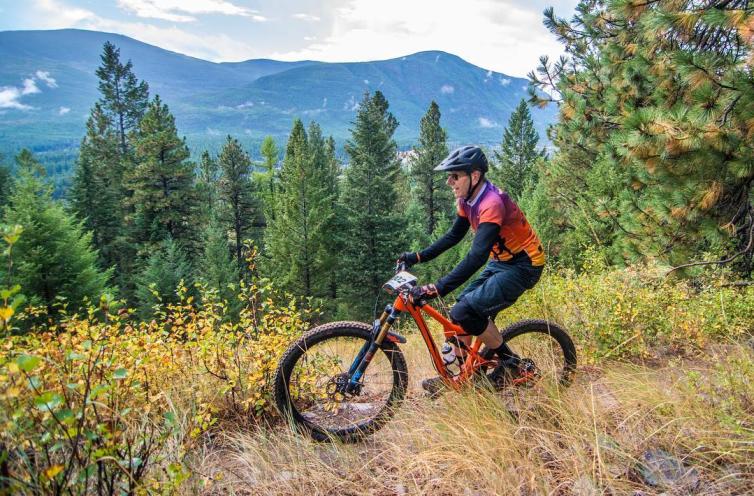 For more information, visit: 55plusbcgames.org/kelowna2019