2019 International Indigenous Tourism Conference
Inspire. Transform. Unite.

Way̓ x̌ast sx̌l̓x̌ʕal̓t
The people of the Syilx, Nlakápamux and Secwépemc Nations welcome you to the 2019 International Indigenous Tourism Conference (IITC) hosted on the traditional and unceded territory of the Syilx Nation.
Focused to Inspire communities and entrepreneurs to explore tourism as an economic driver. Transform, focuses on the impacts of Indigenous tourism on visitors and Indigenous operators alike. Unite speaks to the power of partnerships and coming together to empower the Indigenous tourism industry.
Taking place from November 12-14, 2019 over inspiring 3 days of networking, panel discussions, breakout sessions, keynote speakers, local cultural experiences, and Indigenous Tourism Awards. No matter what stage your business is at, information will be shared that will help you take your business to the next level.
Local Indigenous Cultural Tours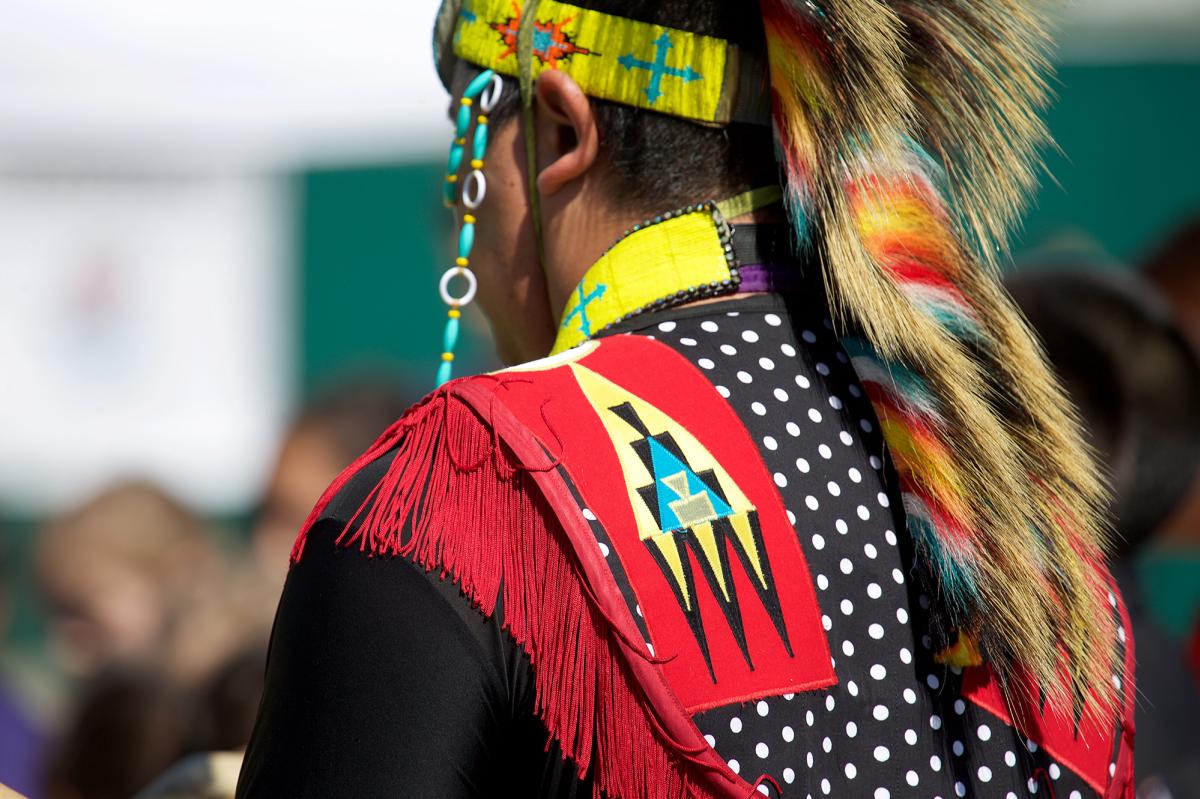 A local Indigenous cultural tour is included as part of the conference registration. Multiple options will be available to choose from, each highlighting a local host Nation. Visit the north Okanagan where you will be on the traditional territory of the Secwepemc people. Visit the south Okanagan to learn more about the Syilx people or experience a west Okanagan tour that brings you to Nlakapamux territory. If you would like to really experience this amazing region, pre and post-conference tour packages will also be available for purchase.
For more information and to purchase tickets, please visit: indigenoustourismconference.com/tickets