Throughout 2023, we'll be connecting with Kelowna and area residents to discover more about the people who call this region home, to learn about their favourite places, and to find out how tourism impacts their lives, while also highlighting the benefits a strong tourism sector creates for Kelowna and its surrounding communities.
Follow along to learn more about Kelowna from those who know it best—locals.

Windmills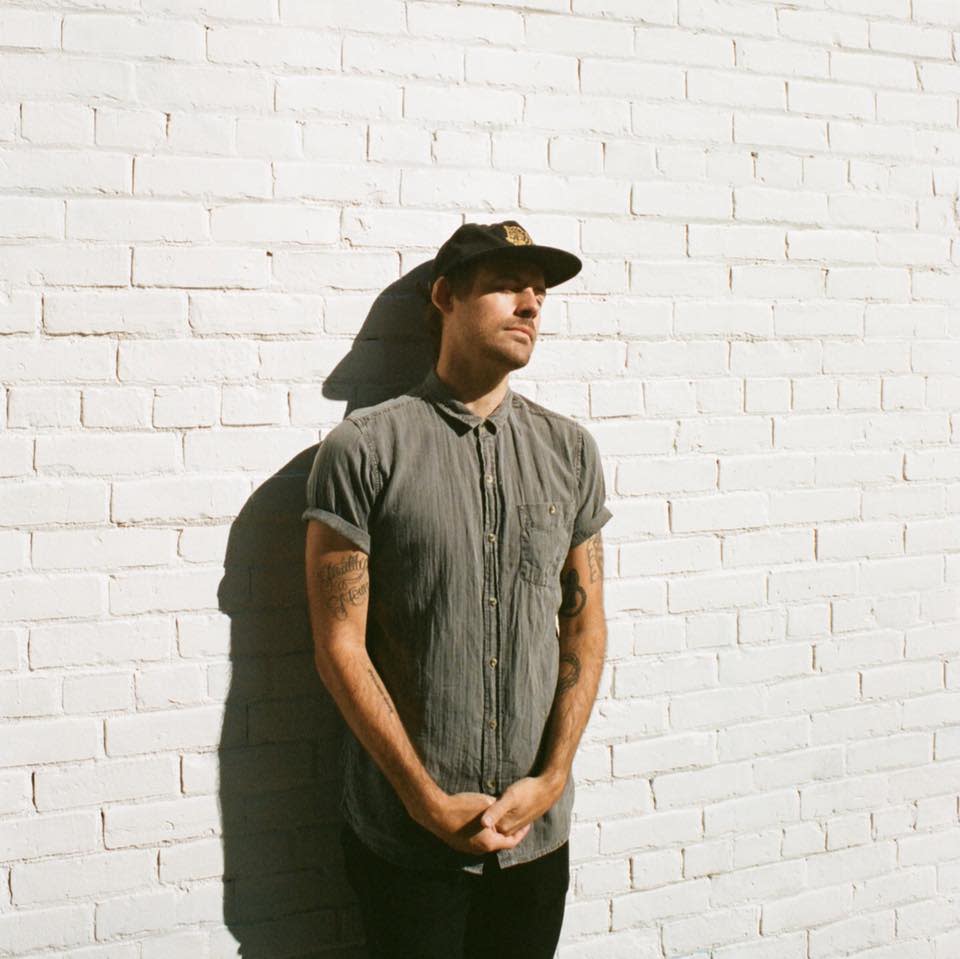 For the past decade, multi-instrumentalist performer and composer, Cory Myraas, has been releasing music as Windmills, touring the country and performing at major music festivals when he's not entertaining the home crowd in Kelowna. In addition to releasing his own music, Windmills has also scored short films, commercials, and live theatre, with his work being featured across the globe.
Though he was born in Ontario, Windmills spent the first 8 years of his life in Florida before his family moved to the Okanagan. In the early years of his career, Windmills says his only experience with Kelowna was "performing or touring through it." He ended up living in Kelowna for a brief period about 10 years ago, then moved back in 2018 to continue building his music career.
"Kelowna is a hub for creativity…I wanted to live in a city that would fuel my creativity while giving me a chance to connect with creatives from all walks of life," says Windmills. "The natural beauty is still a major inspiration, and as the city grows, it only deepens the reasons why I'm still here."
This hub for creativity is Kelowna's vital creative sector, which according to the City of Kelowna's 2019 economic impact (EI) assessment report, had a direct economic output of $339 million and more than doubled in size from 2009 to 2018, coincidentally the same year Windmills moved back to the region. 
Today, his passion for Kelowna is as strong as when he first moved here, thanks to the extensive community of hardworking and creative individuals calling the city home.
"You can throw a rock and hit someone doing something amazing in this city (but please, don't throw rocks)," he says. "Be it other musicians, filmmakers, bartenders, or entrepreneurs making their dreams a reality. There is a constant buzz of creativity humming above the city at all times."
While arts and culture are not primary drivers of tourism to the Central Okanagan, the economic and social impacts they create are vital to the local community, including the tourism industry. The City's 2019 EI assessment estimates that Kelowna's creative sector supported $40 million of tourist spending and 650 full-time equivalent jobs in the tourism sector.
During the summer months in particular, Windmills notes a large portion of his audience is made up of tourists. As a performer, he appreciates tourism's "constant positive impact" on the community, affording him numerous opportunities to meet new people. He also notes that visitors offer perspective and a reminder about the region's natural appeal.
"The beauty [of Kelowna] can lose a bit of its sheen over time," he says. "Having a constant influx of visitors who have never been here and are exploring Kelowna for the first time reminds us all how fortunate we are to live in a tourist destination."
While he recognizes the economic benefits of a strong tourism sector, Windmills says that area residents gain so much more from having people travel to the region.
"Seeing the wonder and joy that our city affords to people visiting from across Canada and around the world reminds us to take a breath every once in a while, and be truly grateful for this weird city we call home."

Here are a few recommendations Windmills gives to visiting family and friends when they visit Kelowna

Eat Well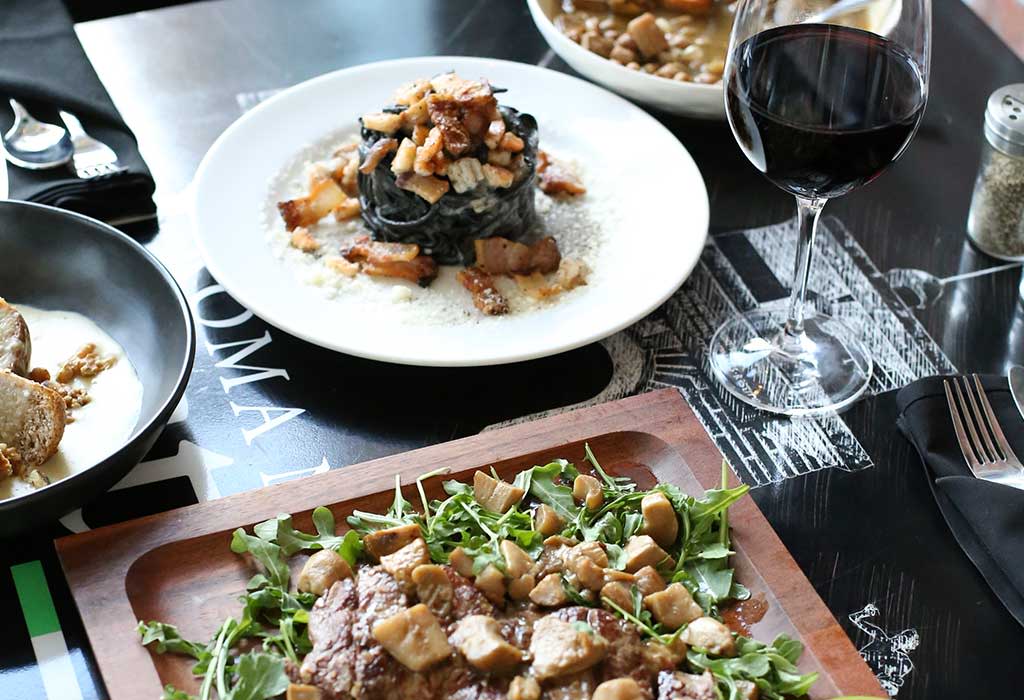 Photo credit: Roma Nord Bistro
"I'll send them to Roma Nord for the best Italian food in the city and some of the warmest hospitality out there."

Discover Community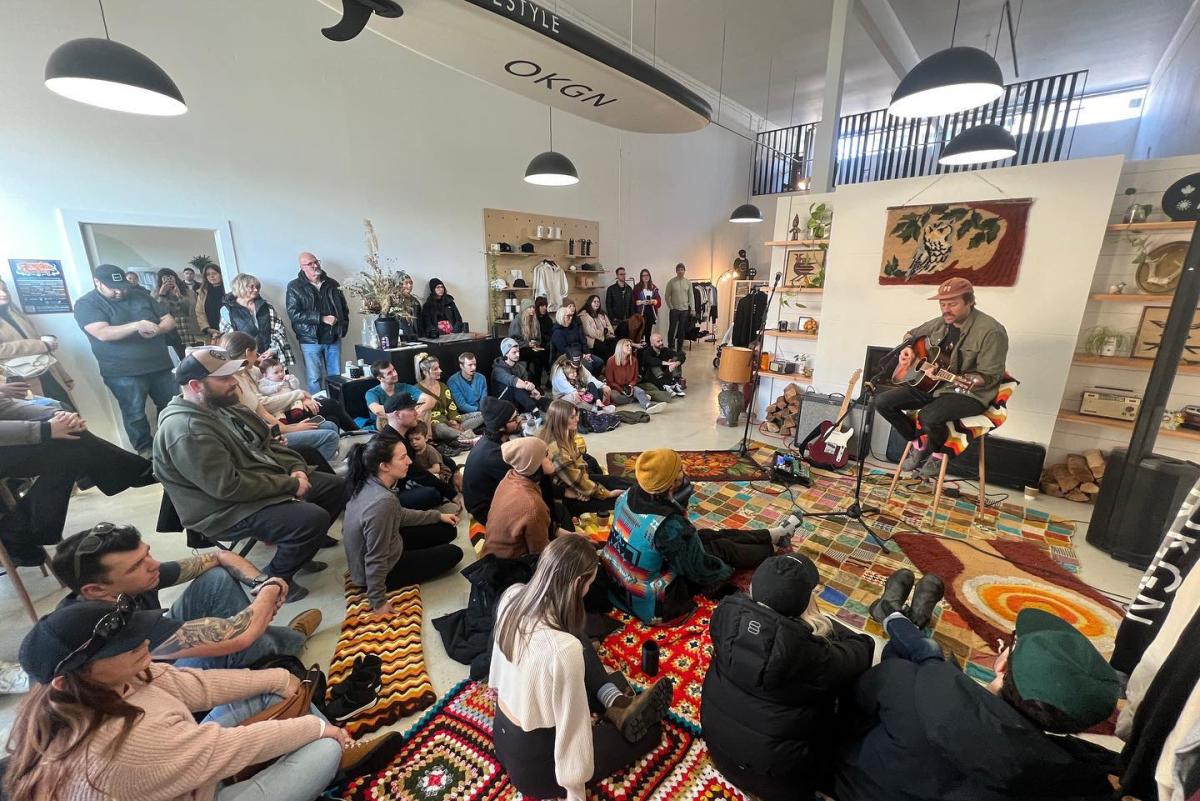 Windmills performing at the OKGN Workshop
"I'll have them check out Okanagan Lifestyle to see what a homegrown and community-oriented business that's doing amazing things in the community looks like."

Explore Kelowna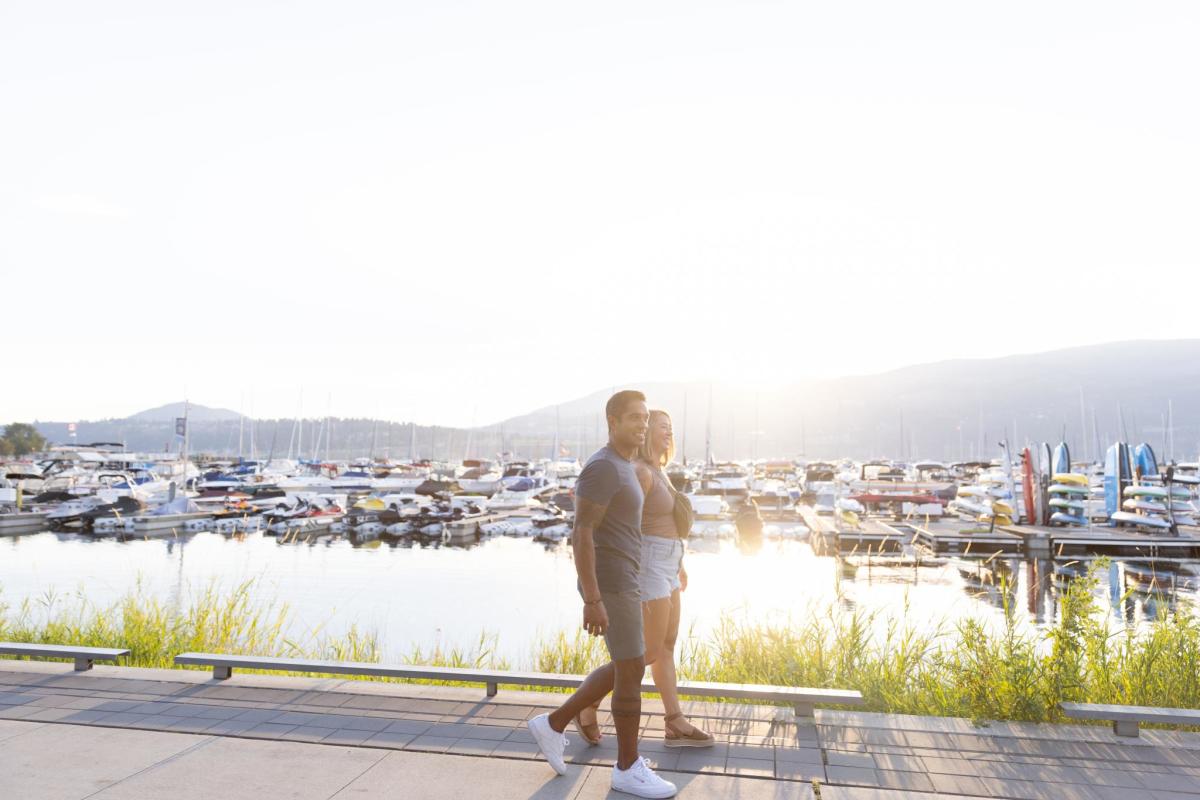 Downtown Kelowna boardwalk. Photo by: Darren Hull Studios
"I'll let them explore the wineries and downtown core."

View more of what Windmills loves about Kelowna