With a growth rate of 14% since 2016, Kelowna is the fastest-growing metropolitan area in Canada. When you combine Kelowna's dynamic entrepreneurial energy, endless access to nature and vibrant cultural scene, it's easy to see why it has become a hub to live, work and play.
As Kelowna continues to grow, the demand to host conferences and events in the city is also increasing. "One of the benefits of meeting in Kelowna is that delegates leave feeling both inspired and rejuvenated," says Jennifer Horsnell, Director of Business and Destination Development for Tourism Kelowna. "With all the amenities of a major city, the recreation and natural beauty of a resort, and plenty of opportunities to connect with engaging entrepreneurs and thought leaders at the top of their game, Kelowna has it all."
Connection & Community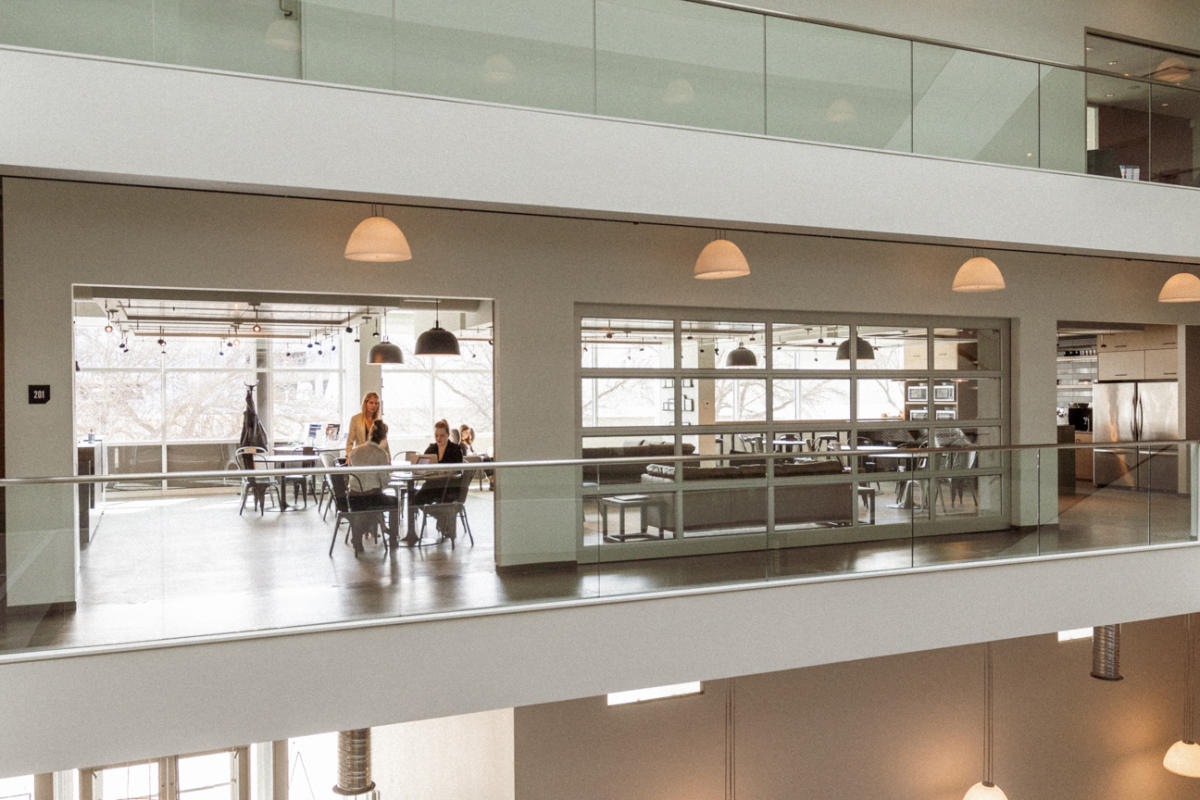 Innovation Centre. Photo by: Accelerate Okanagan 
Kelowna is a true hot spot for entrepreneurs with the digital tech sector seeing a considerable boom over the past several years. One of the early digital game-changers is WTFast.  Founded in 2009, WTFast has a mission to create amazing technologies to make the internet great for everyone and a vision to connect anyone, anywhere faster. As the clear market and technology leaders in their space (including having 11 patents granted), safe to say they are succeeding, and location has been one of their keys to success.
"The Okanagan is a great place to build tech and, while we are doing a lot of remote working these days, it isn't that hard to convince people to move to the Okanagan for those face-to-face meetings," says WTFast CEO and Co-Founder Rob Bartlett. "Not only is it one of the nicest places to live in Canada, but also offers a great work/life balance for our team."
Inspired Opportunities
Volcanic Hills Winery. Photo by: Shawn Talbot Photography
We are seeing more and more meeting and event planners looking to add experiential visits to their conferences. From learning apple picking tips in the orchard or enjoying tank samples from a local winery, to enjoying interactive cooking classes with world-renowned chefs or seeing the latest in aerospace technology first-hand, Kelowna is ripe with possibilities to find inspiration. Find out more about Kelowna's year-round experience options. 
New & Improved Hotel Options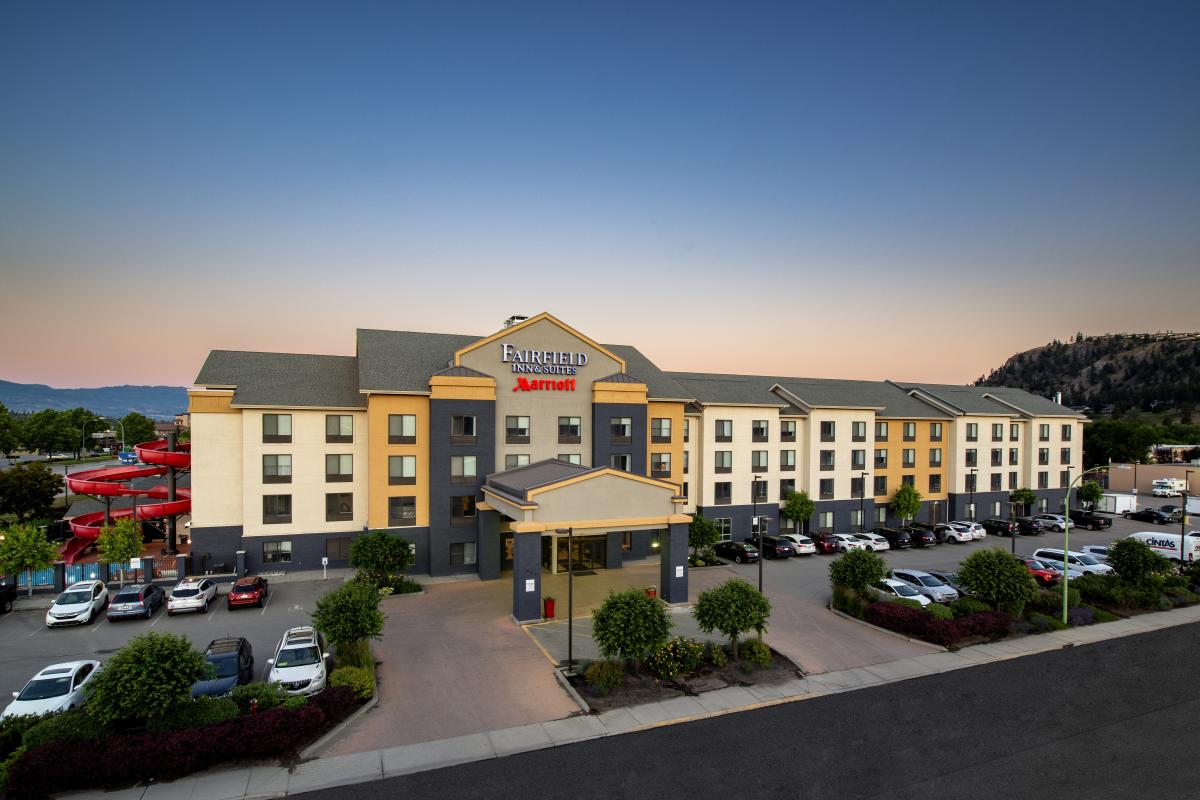 The economic growth in Kelowna is excellent news for meeting planners who are looking for new and exciting opportunities for their next conference or event.
The newly opened Hampton Inn & Suites Kelowna Airport offers more than 3,000 square feet of meeting space in eight unique conference rooms. Not to mention gorgeous mountain views, easy access to Kelowna International Airport (with a 24-hour airport shuttle available), and close proximity to world-renowned golf courses and wineries.
Nearby Fairfield by Marriott, Kelowna features 2,700 square feet of meeting space and is conveniently located between Kelowna International Airport and the city's downtown core. Their recently renovated (and supremely spacious) rooms provide exceptional comfort for your delegates to kick back and relax after a productive and uplifting day. Guests can also add a splash of fun to their day with a visit to the heated outdoor pool, complete with a fabulous four-story waterslide.
To learn more about Kelowna's inspiring entrepreneurial scene, check out OKGo, and to start planning your 2022 conferences and events in Kelowna, contact our team today.