Is your BFF getting married? Celebrating your girlfriend's last days of being single is fun at any time of year, but here are a few ideas if you're planning a Kelowna bachelorette in the winter season.
Spa Day
With endless choices of spas in the area, kick off your day getting pampered with a manicure and a pedicure. Most of the spas can accommodate walk-ins during the off-season, but if you're in a large group, make sure you book an appointment ahead. Some of the spa pedicure chairs are also massage chairs – a bonus to help the bride relax before her big day!

Wine Tasting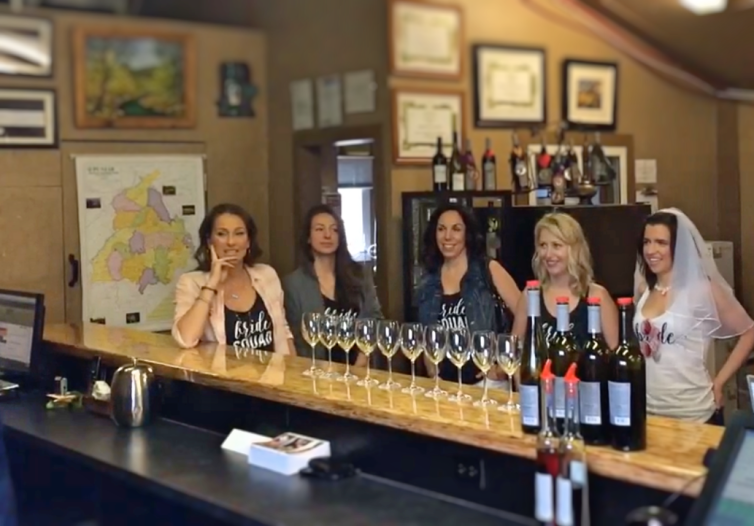 Whether you decide to do a tasting excursion with a wine tour company or organize a self-guided tour, hitting the wineries is always a fun girl's day out. One of the advantages of going wine touring through the winter season is that wine shop staff tend to have more time to interact with their guests as there are fewer lineups at the tasting bar.
Not sure what winery to go to? Choose from one of these tasting trails: Westside Wine Trail, Lake Country's Scenic Sip, Lakeshore Wine Route, Kelowna FAB Five on the Southeast Bench, or Downtown Grapes to Grains. Some of the local wineries also have an onsite restaurant or an eating area where you can grab a bite to eat between sips.

Nightlife
Pub or club? Live music or DJ? Whatever your group decides, Kelowna has every kind of establishment to choose from.
With an indoor bocce ball area upstairs and a shuffleboard table downstairs, BNA, Downtown Kelowna provides a unique atmosphere for an entertaining challenge.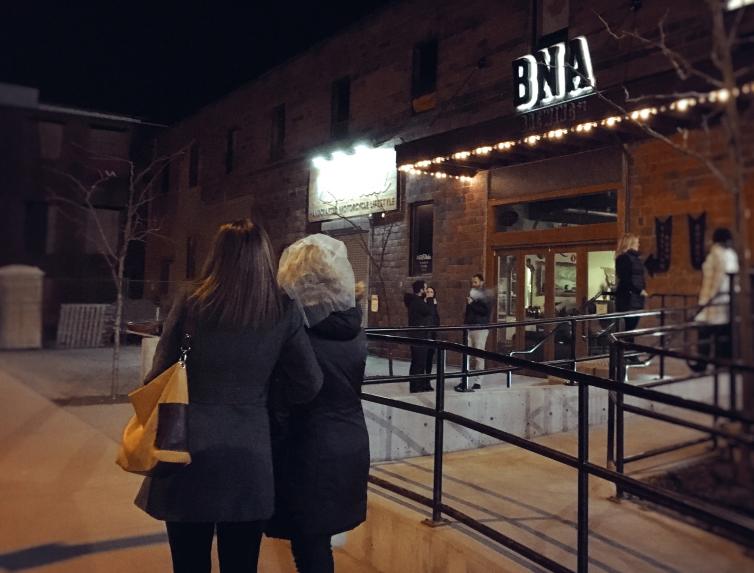 O'Flannigan's Pub and The Blue Gator are two spots where you can find live bands on stage most weekends with a packed dance floor.
Doc Willoughby's Pub has a versatile setting with a DJ spinning your favourite tunes on some evenings, but local musicians will also play here.
Fernando's Pub and The Habitat are also great locations for a night out on the town with a variety of shows. Check out their websites before you go, as tickets are required for some of the performances.
Country fans will love the OK Corral! Boot on your boots and join in on the line dancing and two-stepping lessons, or test out your riding skills on the mechanical bull.

More Bachelorette Ideas to Check out in Kelowna: