Kelowna is a great place to come for a visit before your new bundle of joy arrives. Below are a handful of reasons why you should celebrate your babymoon here this summer!
We have amazing food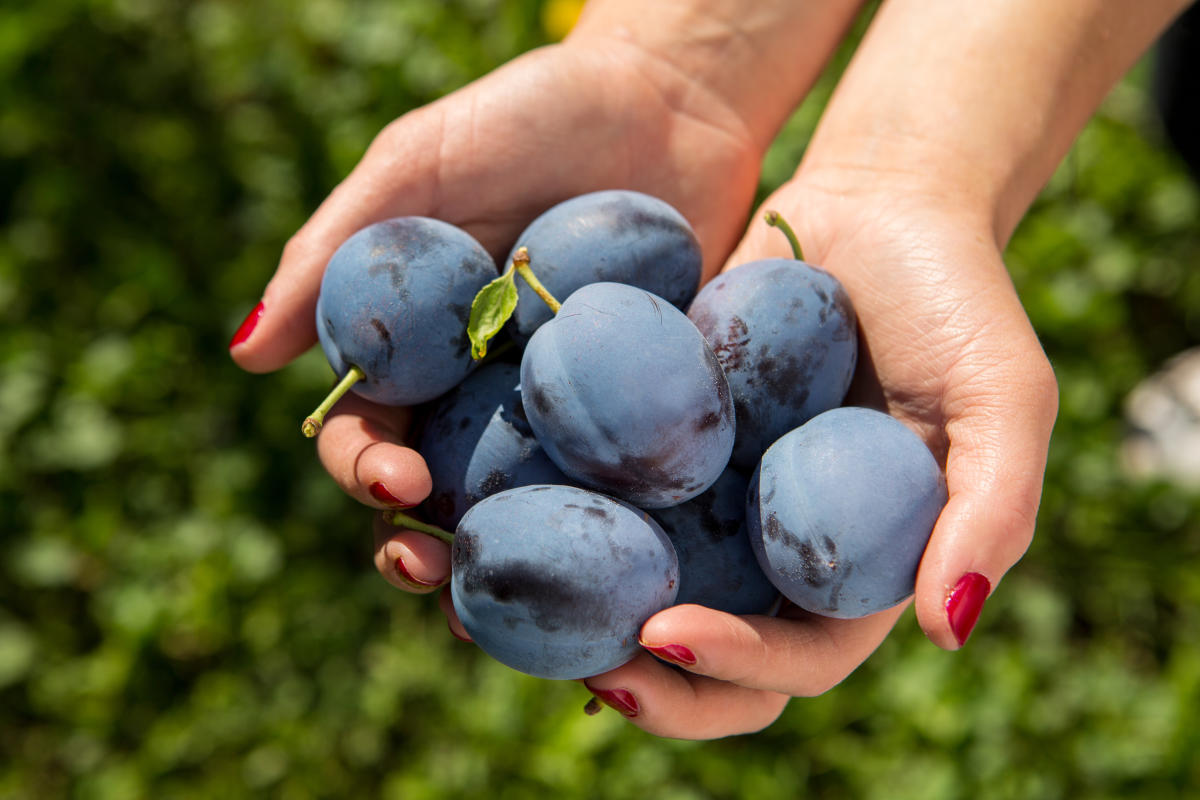 Eating right is important for pregnant women, and what could be better than meals made from fruits and vegetables that were harvested the same day! With all of the farm markets in and around Kelowna, it's easy to make that perfect meal from the freshest ingredients.
You can even combine some gentle prenatal exercise with your food gathering. Head to one of the region's u-pick farms and take a stroll through the orchards and gardens.

Lounge on the beach or the pool
Summer is Kelowna's hot season but we also have a beautiful lake that you can cool off in! Grab a hat and relax under the Okanagan sun. Or rent a pontoon boat and pack a picnic for the lake.
Most of our hotels and resorts in the area also have pools for guests. Not staying at accommodations with a pool? No problem - if you're still hoping to get poolside, head to the Spa at the Grand Okanagan Resort; visitors who have a spa appointment get to use the pool the same day they are getting their treatments! We recommend booking their prenatal massage, and remember to mention that you are pregnant so the practitioner can reserve the custom pillow for your growing belly.

Go for a scenic drive
Drive through lush vineyards or lakeside streets. Take a leisurely cruise along the Westside Wine Trail and admire the thriving grapevines. Make Peachland your final destination and stop for ice cream near the new Peachland Pier.

Stay cool at a high elevation resort
Take a short excursion up to the local mountain resorts if you're finding it too hot in the valley during heatwave season.
Both Big White and SilverStar are about an hour's drive away and daytime highs are usually about ten degrees cooler on the mountain than in the valley. Take the gondola up to SilverStar's summit and get some fresh, high elevation air.

Easy lakeside walks
With multiple lakes in the area, you have so many flat and easy lakeside walks to choose from. From the trails adjacent to Wood Lake and Kalamalka Lake in Lake Country to the trails next to Okanagan Lake in Kelowna, West Kelowna, and Peachland, there are numerous options if you are looking for a relaxing stroll.