Like so many other families in Kelowna, we moved west from Alberta four years ago seeking a smaller city with a laidback lifestyle, better weather, and outdoor recreation opportunities a quick walk or drive from our front door. We also wanted a city large enough to have adequate supports for our son (he has autism), but not so big that it felt like a noisy, traffic-ridden metropolis. Kelowna, with its sparkling lake and Mediterranean climate, ticked all the boxes.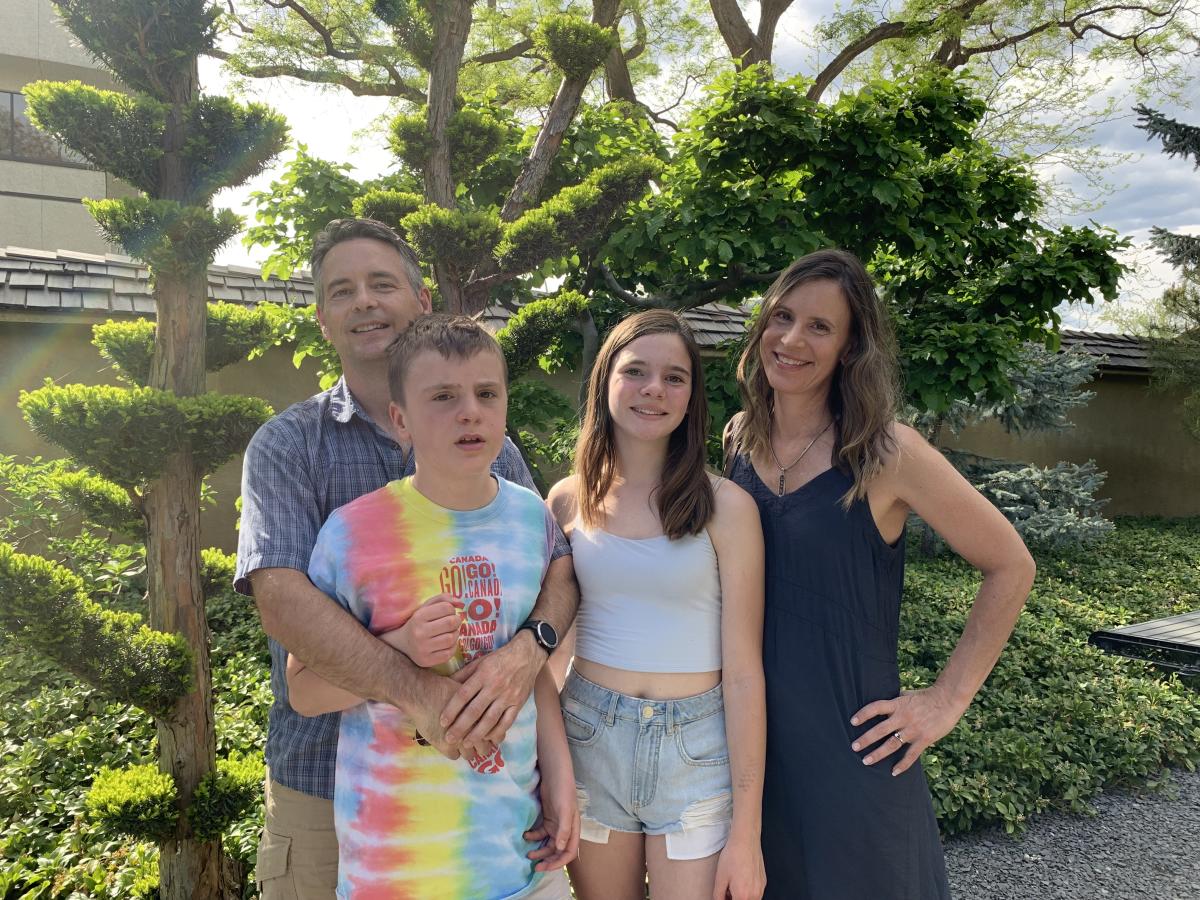 Our first summer felt like an extended holiday — lazy lake days, hikes up to waterfalls, mountain bike rides in Myra-Bellevue Provincial Park, and winery visits when the kids were at camp. That first winter, we were thrilled it took less than an hour to reach the ski hill, and only slightly longer to get to SilverStar. Even better, we couldn't believe it when the snow was gone from the valley by March and spring actually arrived on time, with flowers, dry trails, and warm temperatures.
Why weren't more families like ours moving to Kelowna, a seemingly secret four-season Eden of vineyards, orchards, and farm-to-table restaurants, all anchored by a gorgeous lake ringed with parks and trails?
We didn't realize we would soon become a cliché — according to Statistics Canada, Kelowna is the fastest-growing metropolitan area in B.C. and the fourth fastest-growing region in the country, with 4,000 newcomers arriving in the past year alone. The city's population is predicted to swell by 50,000 in the next two decades as more folks from Alberta, B.C.'s lower mainland and, increasingly, Ontario, leave crowded cities in favour of the Napa of the North and its lifestyle perks.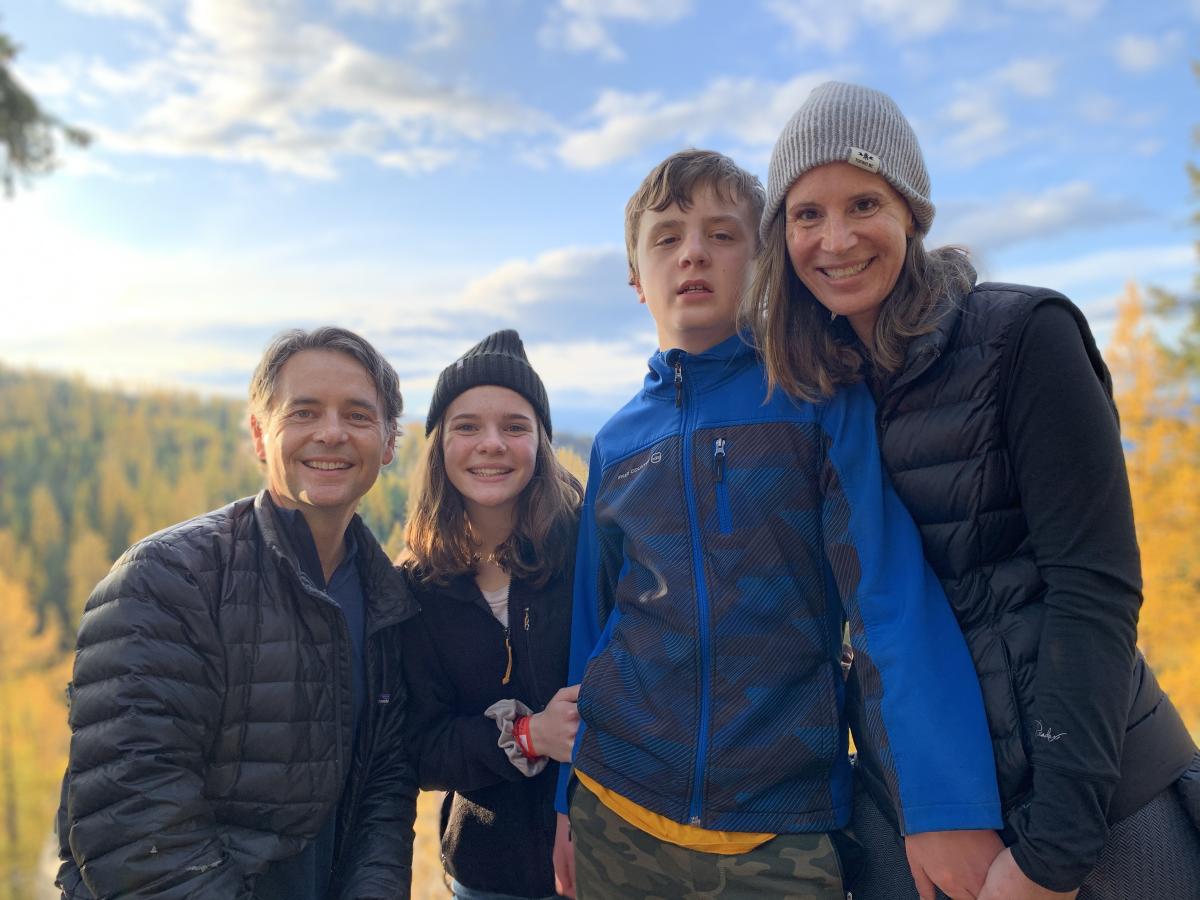 In fact, we've tried to speed this process along by luring our friends from Calgary, west. We created a "101 reasons to move to Kelowna" list that we e-mail around to potential transplants. Beyond bulleted points on the awesome climate, all the wine, and year-round outdoor activities, we've highlighted things like "No noise pollution," "Affordable downtown parking," "Lack of wind," and "You don't have to plug in your car."
As a journalist, I'm still discovering pleasant surprises about my new home and I have yet to run out of things to write about, from n ̓x̌ax̌aitkʷ, the spirit of the lake (also called Ogopogo), to unique ways to wine tour (who knew you can go wine tasting by helicopter?!). The best part though, is that I still pinch myself every day during my morning walk along a ridge above Okanagan Lake. Surrounded by nature, the city really is stunning, and moving here was the right decision for our family.