When the royals visited Canada for the Royal Tour of Canada 2016 they made a stop in Kelowna and explored a bit of what the city has to offer. We were honoured to welcome the Duke and Duchess of Cambridge to Kelowna. Here is where they visited when they came to Kelowna in September 2016: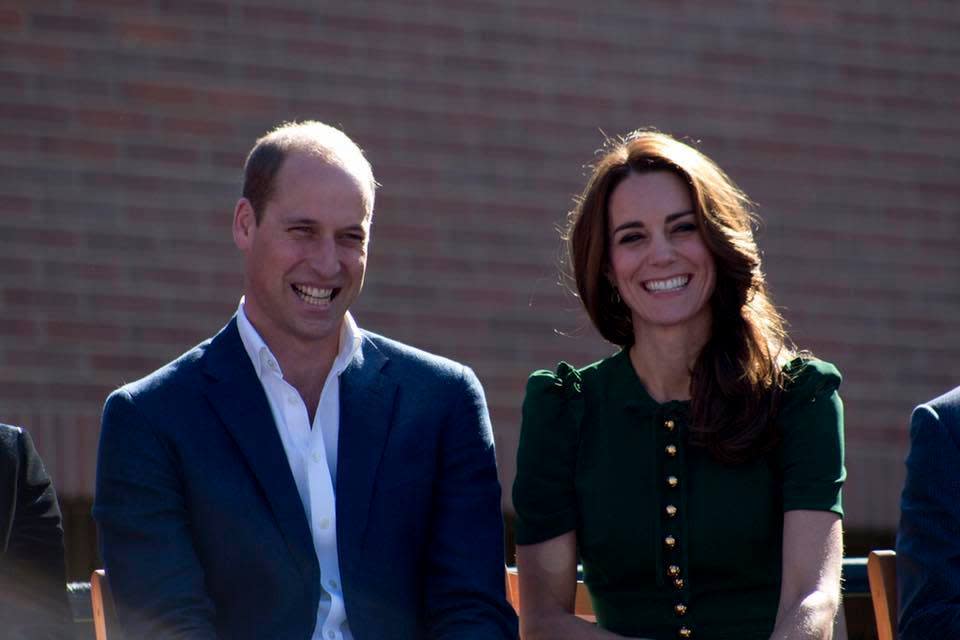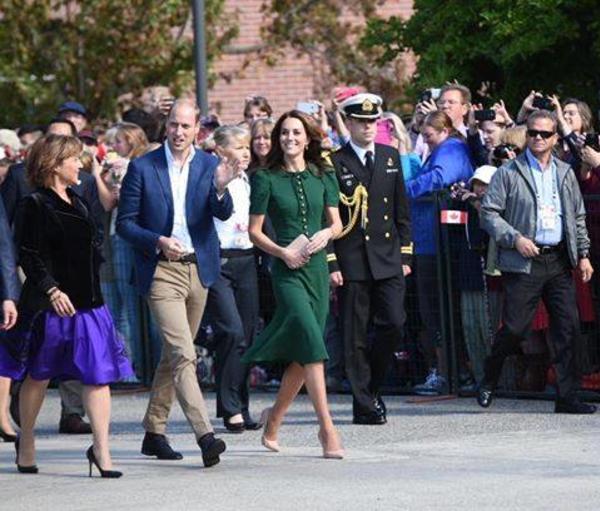 Photos credit: Canadian Heritage
In 2016, UBC Okanagan celebrated its 10th anniversary, and while Will and Kate were in Kelowna they took in the University's sports team the Okanagan Heat's women volleyball game.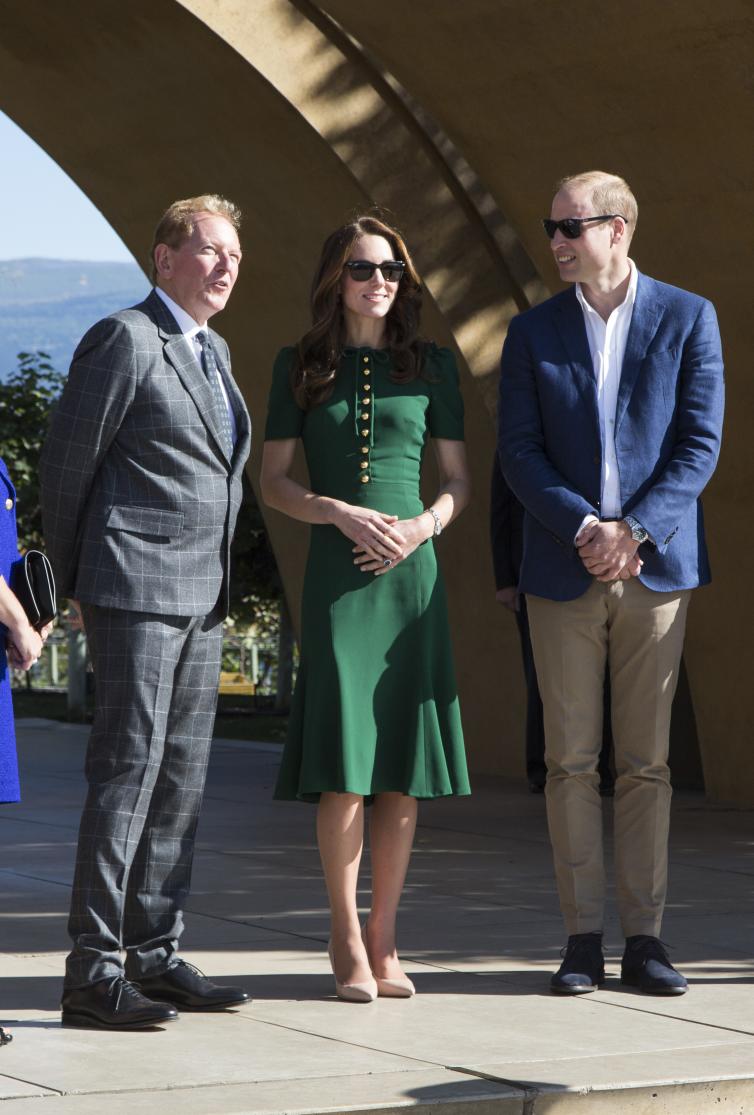 Photo credit: Mission Hill Estate Winery - Anthony von Mandl stands with The Duke and Duchess of Cambridge under the archway at Mission Hill Family Estate Winery
After visiting UBC Okanagan, the Duke and Duchess of Cambridge went to Mission Hill Family Estate Winery where they took in the Taste of British Columbia Festival. Top chefs from all over BC attended the festival showing off the best of what the Province has to offer.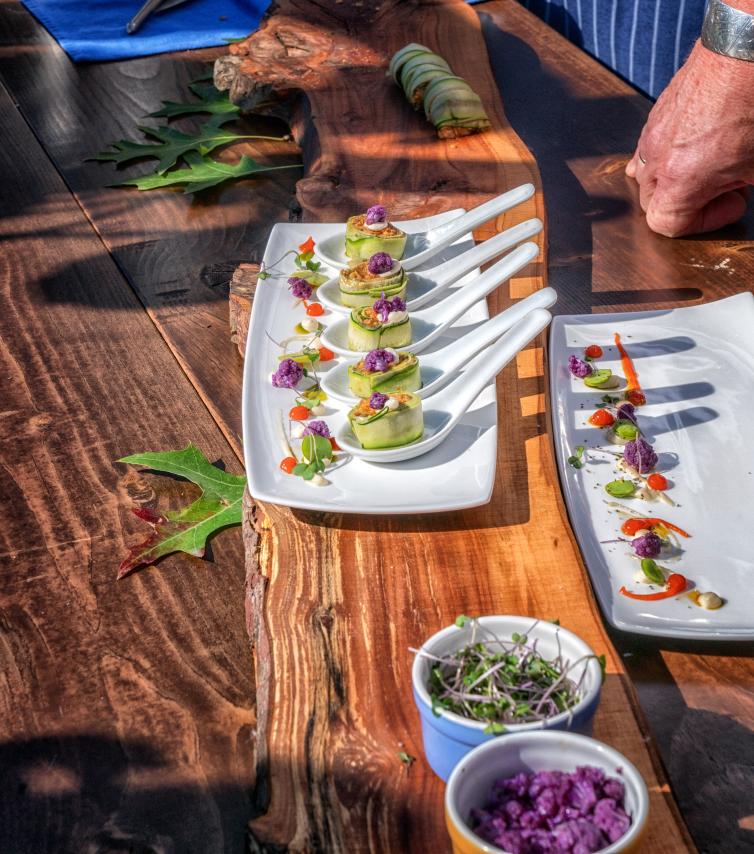 Photo credit: David McIlvride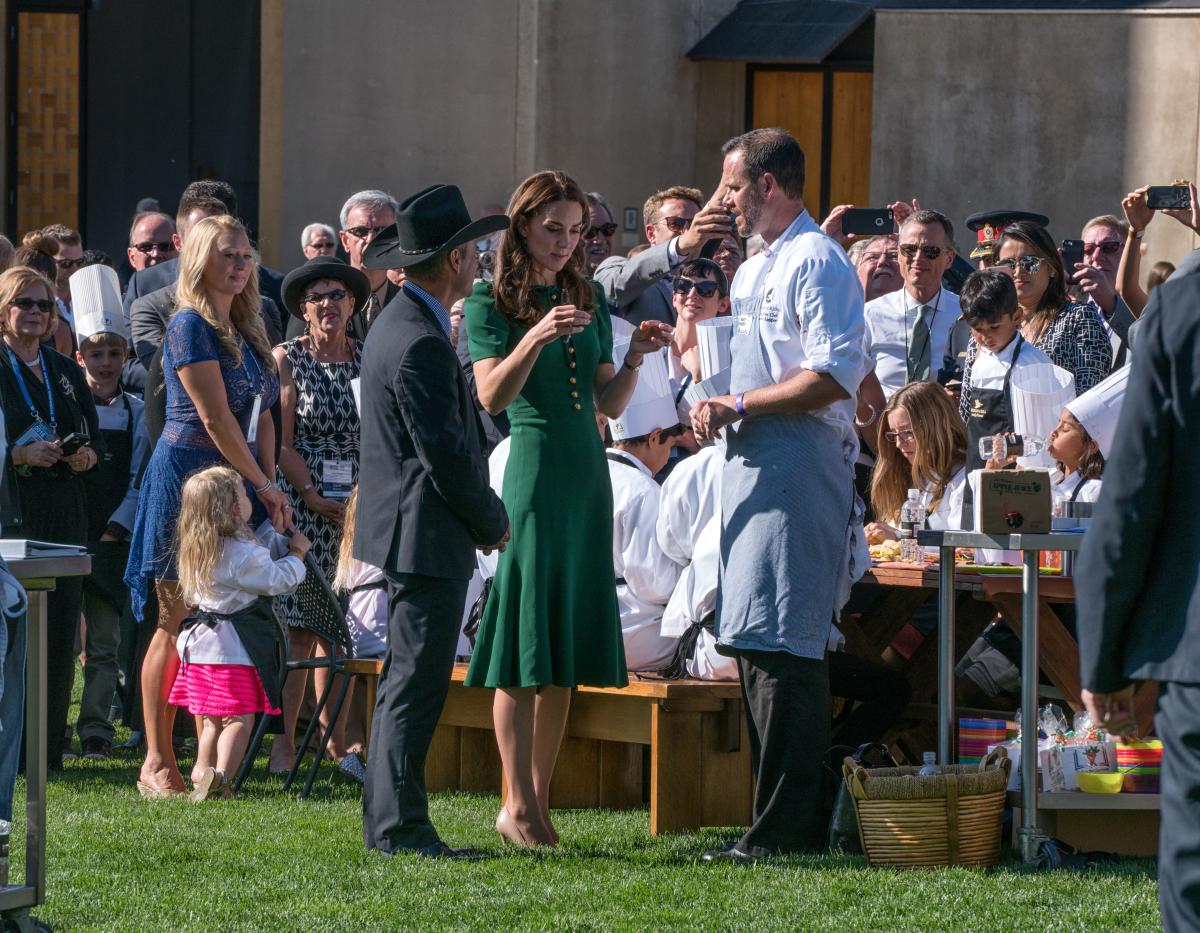 Photo credit: David McIlvride - Chef Jeremy Luypen with Duchess Catherine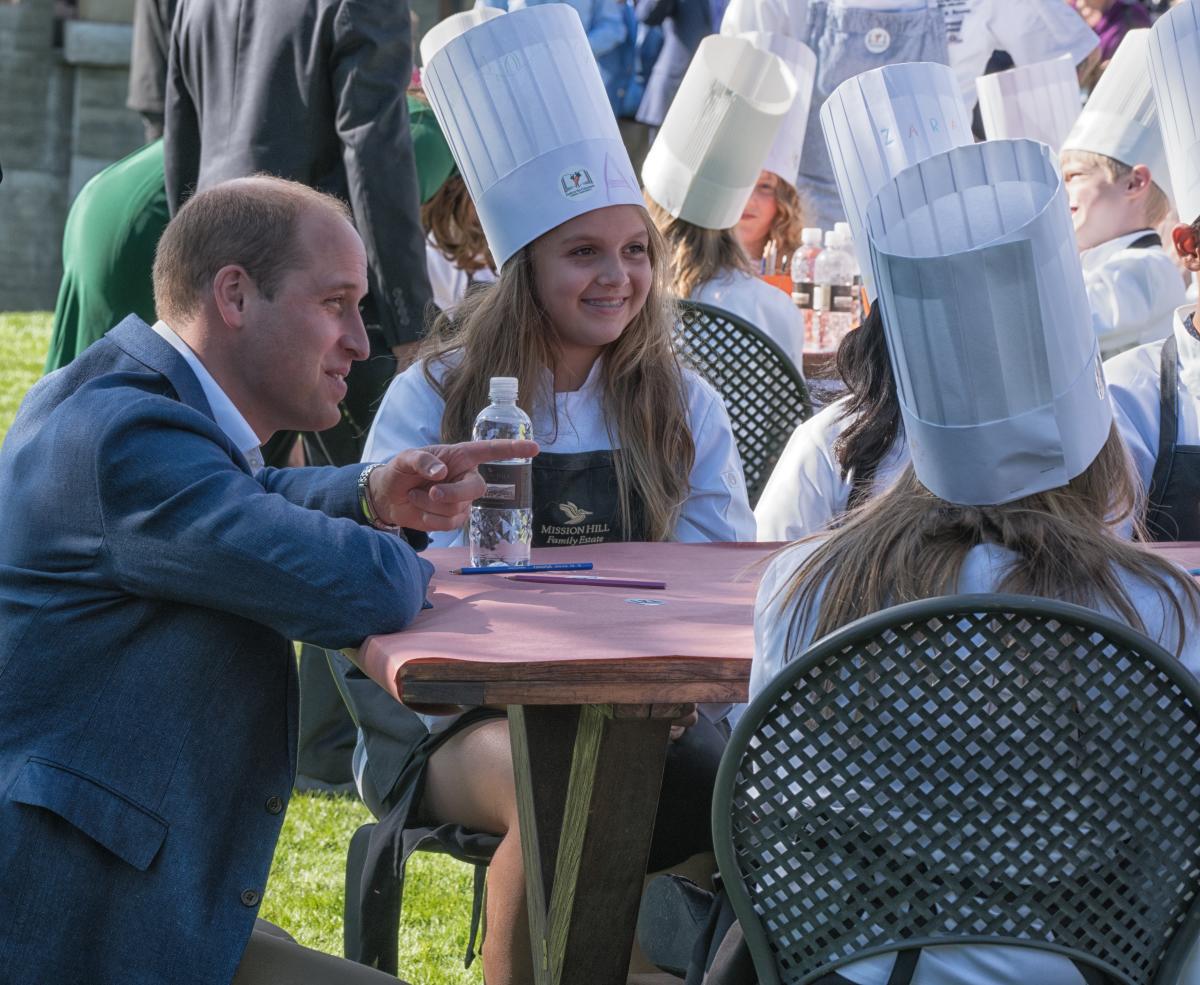 Photo credit: David McIlvride - Prince William takes time to speak with young chefs at Mission Hill Family Estate Winery     
It was a very quick stop Will and Kate made in Kelowna, they took in many of the beautiful views along the way and stopped at a couple of great locations. There is so much to explore in Canada and the royals had a whirlwind trip, so we were honoured that they chose to make a stop in Kelowna. 

In an ideal world, the royal couple would have explored Okanagan Lake's largest city for multiple days – with a detailed itinerary. 
Here are a few more highlights in Kelowna to explore, fit for the royals: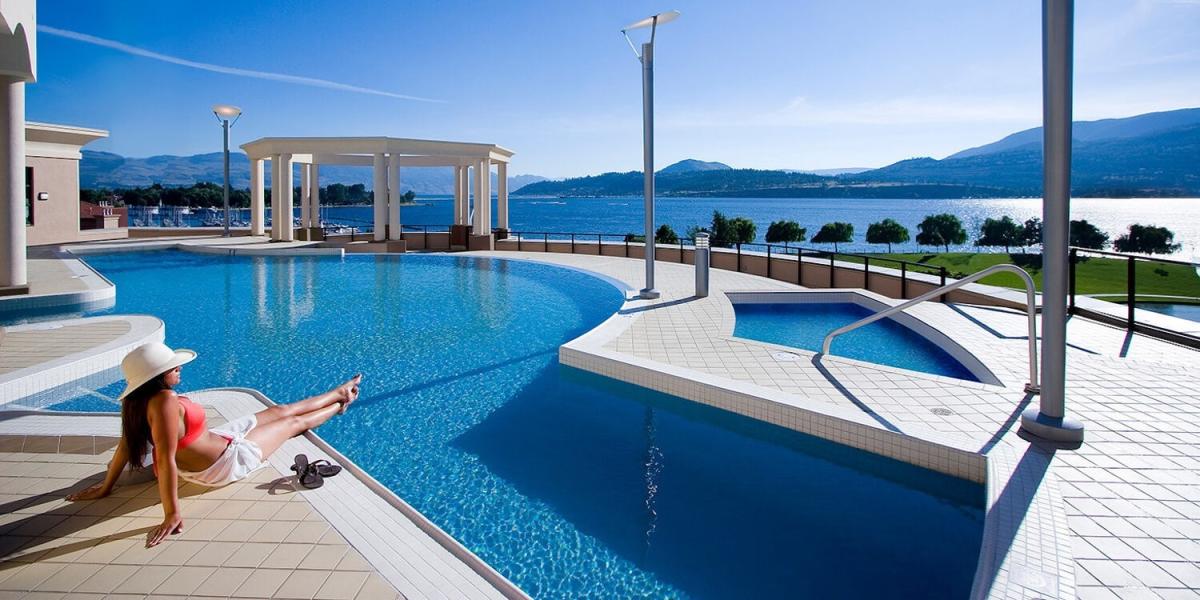 In order for you to experience Kelowna properly, you'll want to take care of the necessities. The Royal Kelowna will not only make that easy, but enjoyable.
Located on the shores of Okanagan Lake, this elaborate resort boasts one, two, or three-bedroom suites complete with a gourmet kitchen, dining area, living room, and gas fireplace. The royal couple would feel quite at home here – and you will too.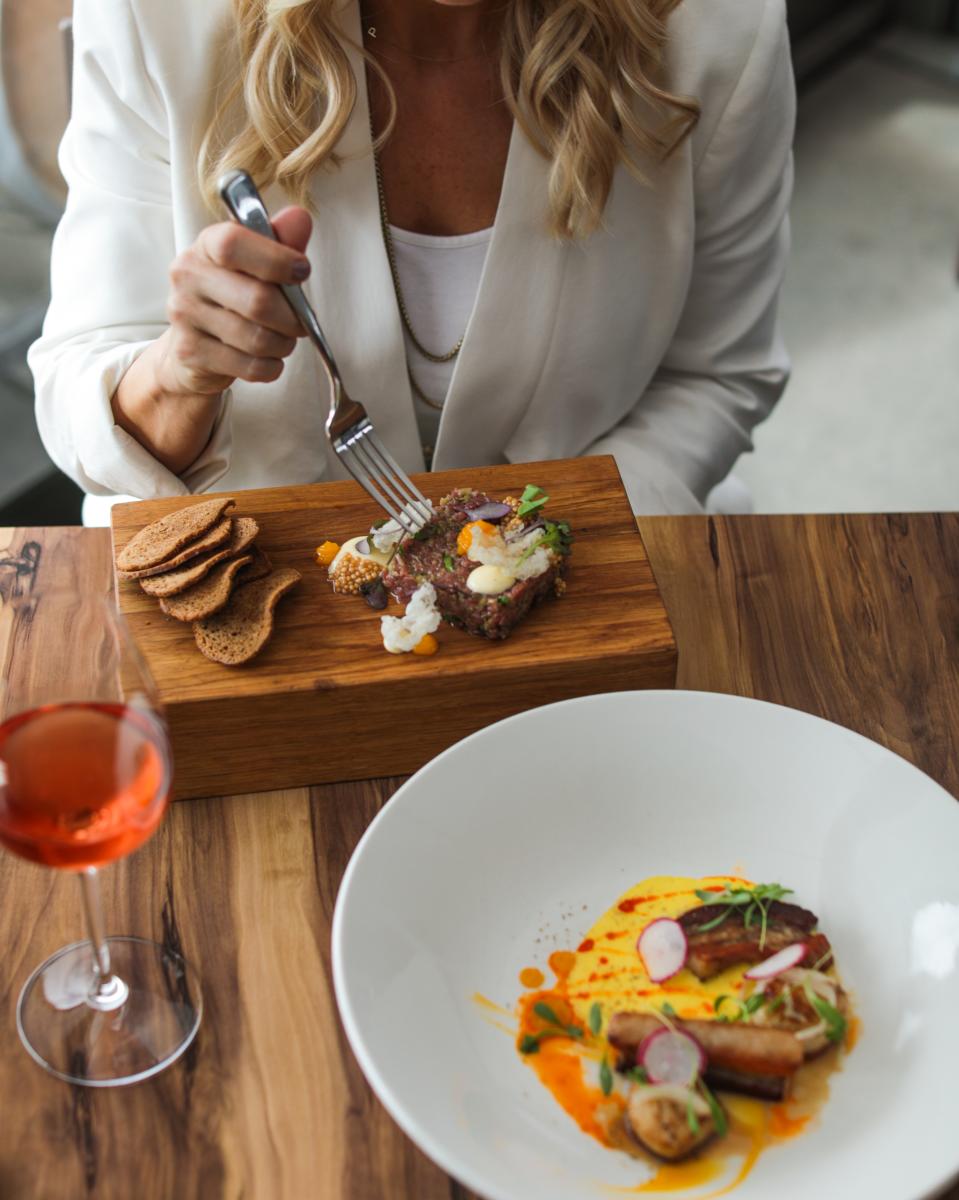 Photo credit: One Peak Creative
Two restaurants both receiving awards and recognition this past year. BLOCK ONE's chef Kai Koroll recently took home the gold medal at the regional Okanagan Great Kitchen Party competition, he is now off to the Gold Medal Plates competition to see who will be crowned the best chef in Canada.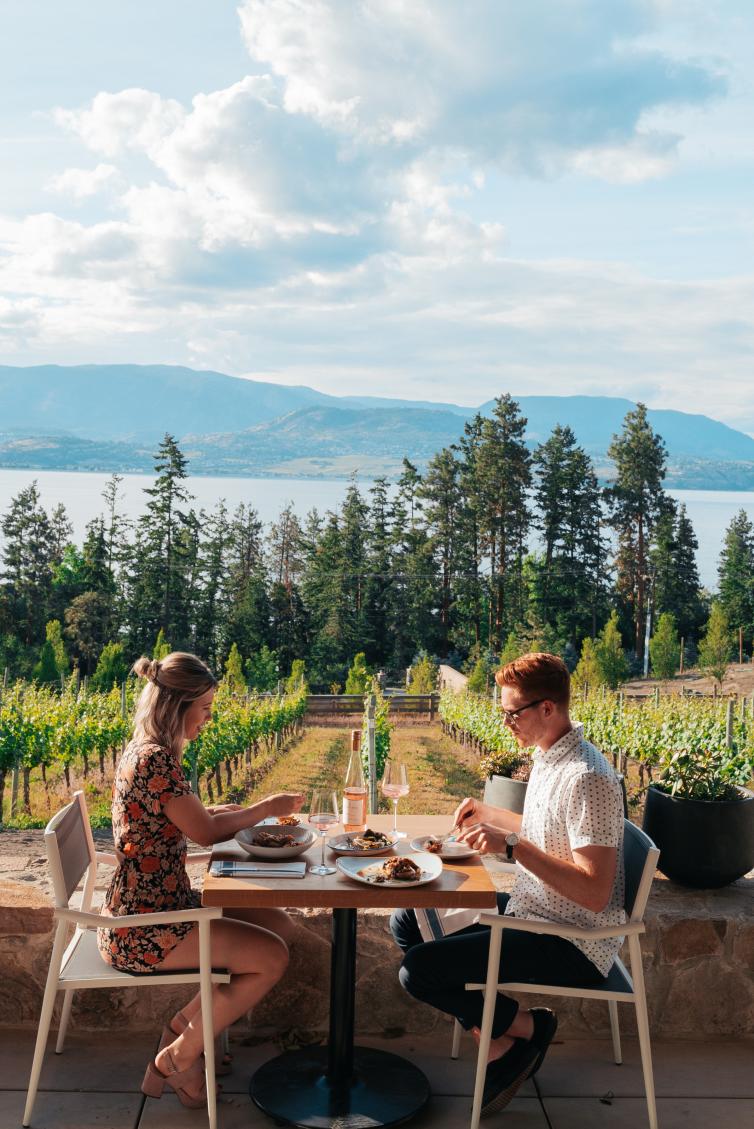 Photo credit: Nic Collar Film
Home Block at CedarCreek Winery received recognition and was Nominated: Air Canada / enRoute Canada's Best New Restaurants 2019. Not only that, but CedarCreek Estate Winery also won Winery of the Year at the 2019 Intervin International Wine Awards.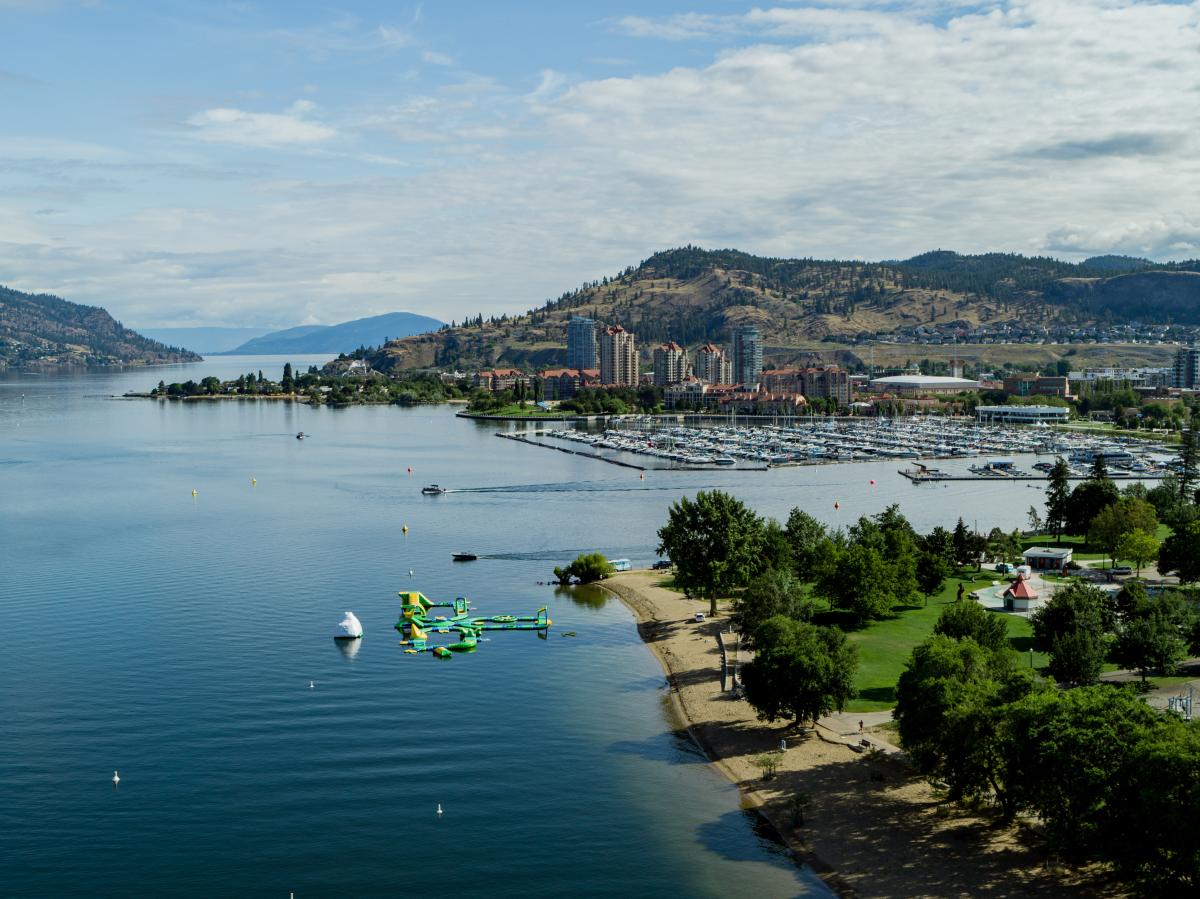 Photo credit: Nic Collar Film
With Kelowna sitting right in the middle of Okanagan Lake, it's hard to resist not wanting to get out and explore this big beautiful lake. From private cruises on a yacht fit for royalty to flying high in the sky parasailing above the lake taking in the views.... lake activities are endless.  
Find out more ways how to explore Kelowna by visiting the home page.