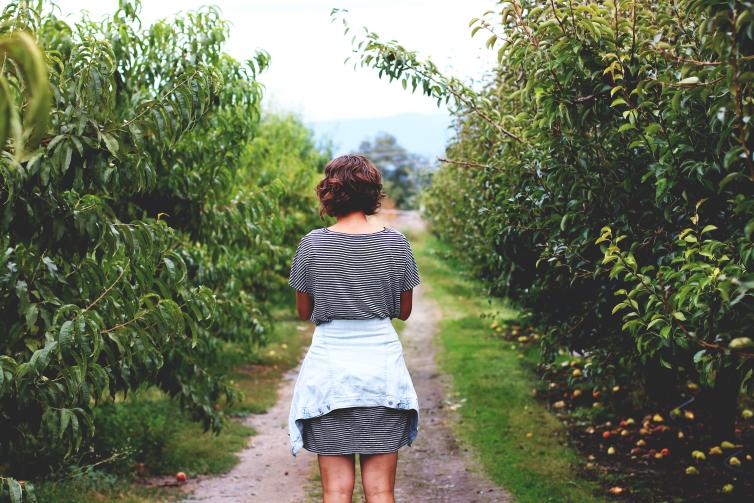 Stroll through shaded rows of fruit trees - basket in tow - picking your favourite fruits and vegetables to take home. U-picking allows visitors to harvest their own produce and take it home; the freshest farm-to-table activity available. The bountiful Okanagan Valley produces a multitude of harvests due to its unique climate, call ahead to see what's in season, or take your chances like we did and be surprised by trees laden with peaches. Approximate harvest dates can be found here.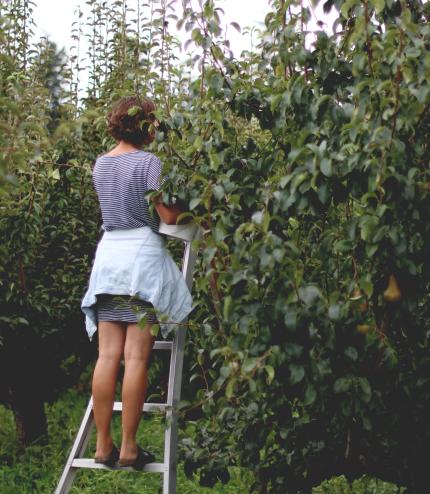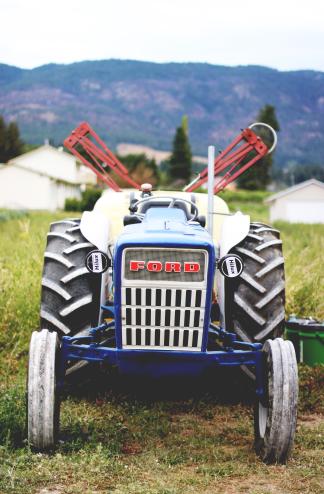 We have put together a list of places where you can experience u-pick in Kelowna.
Paynter's Fruit Market, West Kelowna
Paynter's Fruit Market has an abundance of fresh and healthy produce. You-pick is available for cherries, apricots, peaches, plums and pears; all within different time frames.
Duggan Farms, Lake Country
This family-run operation not only offers u-pick for fruit, but also a variety of vegetables. Call ahead to see what is in season. You can feel great about visiting this farm, their produce is truly as local and fresh as it can get.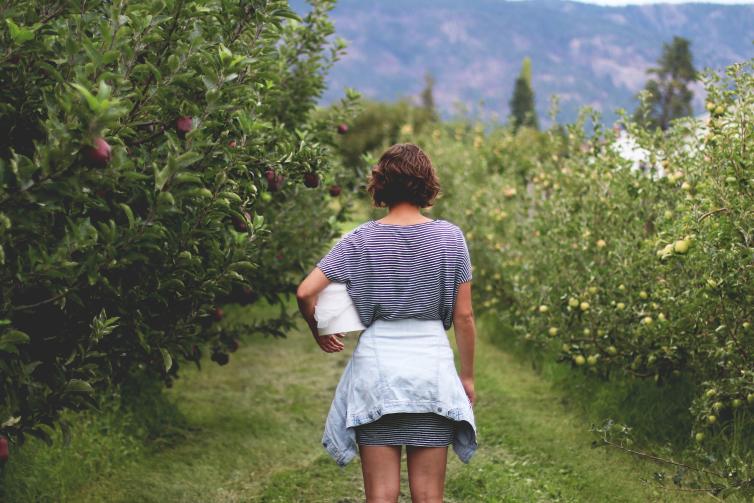 Function Junction, Kelowna
Function Junction offers organic produce at their fruit stand, but also u-pick experiences for apples. While you're visiting, make sure to check out their new tasting room for Double Cross Cidery.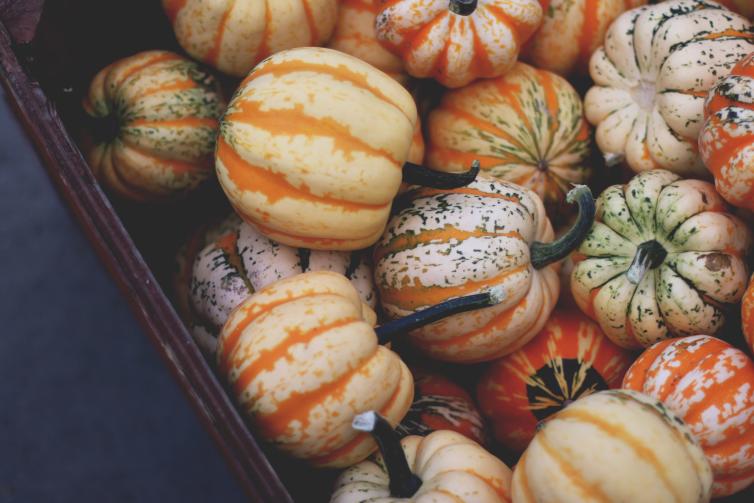 Stop by the Kelowna Visitor Centre for an updated list of which farms in the area have produce available.
---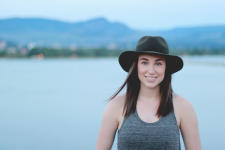 Meghan Reading is a UBCO management graduate and a content creator specializing in adventure travel photography. She views the world through the lens of her camera and can often be found daydreaming about her next big international adventure. She loves the outdoors and is excited to share this with all those around her.