Kelowna's superstar list of wineries continues to thrill as each vintage confirms that we are indeed living in one of the most exciting wine scenes in the world. So why not experience it all and try something new! Here are 5 wonderful varieties that you may not have heard of that you really should try.

1. White Pinot Noir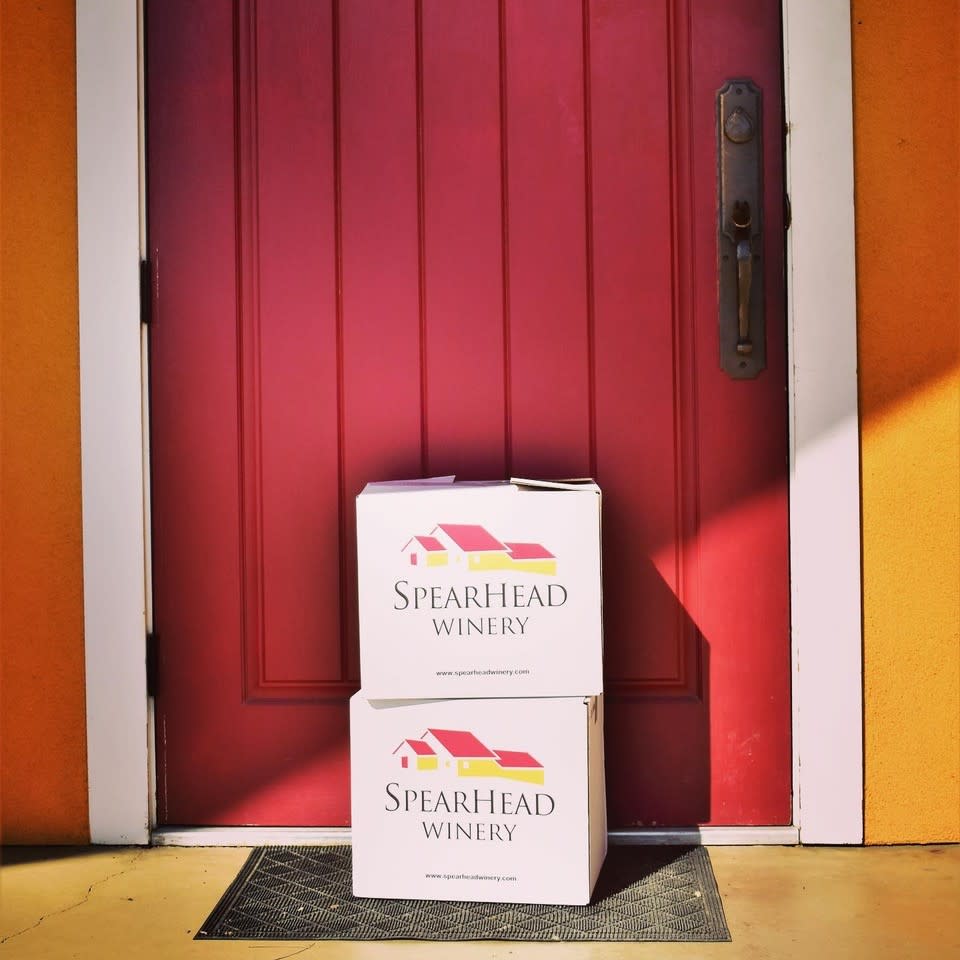 A white, red wine you say?! Yes, that is correct! This exciting wine is richer than most whites because it's made with red wine grapes and has a whole lot of character. Lucky for us, now that we have discovered that the Kelowna area is actually primo growing conditions for Pinot Noir, we can enjoy both expressions of this heartbreak grape.
2019 Spearhead Winery White Pinot Noir:
Aromas of honeydew, elderflower and beeswax flood the nose, followed by stone fruit, mineral, and summer grass on the palate. Finishes with mouth-watering lime and racy acidity. Enjoy now or cellar 3 to 5 years.

2. Viognier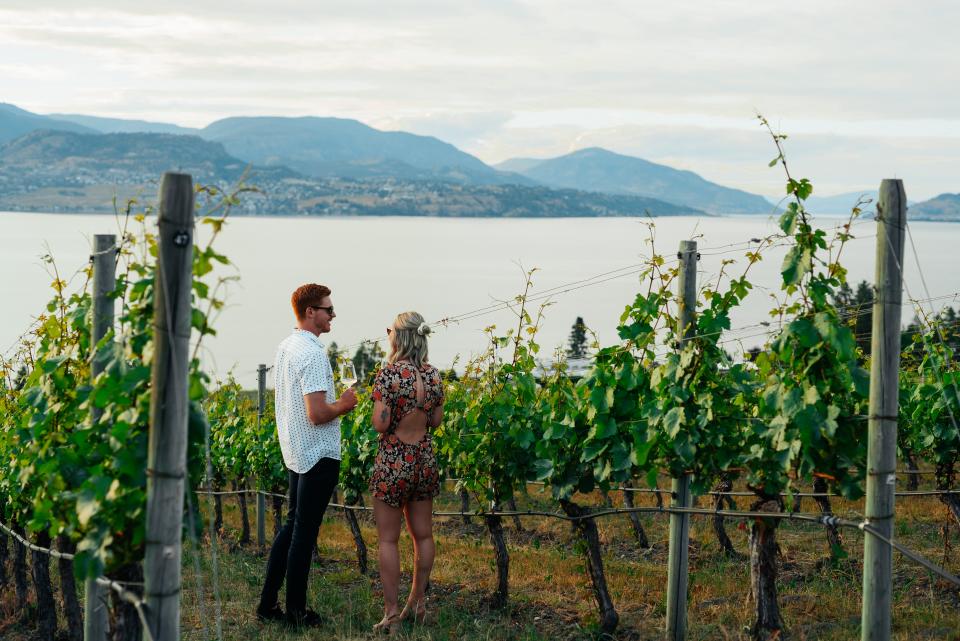 Vee-on-yay! This delicious wine has been on our wine scene for a while now but still has been undiscovered by many. So aromatic and lush on the palate, this could be the wine you have been looking for.
2019 CedarCreek Haynes Creek Viognier:
This sun-loving grape needs more heat than any other white grape to fully ripen. The Haynes Creek Vineyard at the base of Anarchist Mountain east of Osoyoos Lake is one of the hottest vineyards in the Okanagan.
Apricots and white flowers jump out of the glass. Round, textural palate with a long finish.

3. Siegerrebe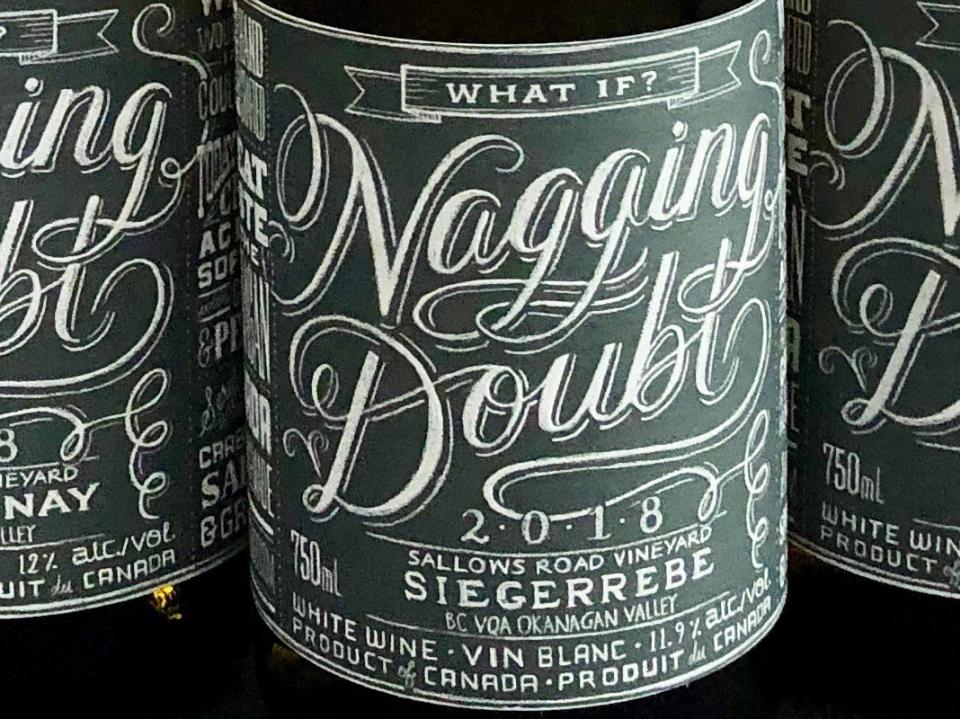 This cool climate varietal is very common in Germany and thrives in higher elevation vineyards. The name means "victory vine" and it is known for being aromatic and very low acid.
2019 Nagging Doubt Winery Siegerrebe:
This wine is also grown entirely on the Nagging Doubt vineyard in Southeast Kelowna.
On the nose and palate, this wine is intensely aromatic –an extremely complex profile of flowers, lychee, tangerine, spice, and citrus can be detected. In this vintage, they performed skin contact to produce hints of earthiness in addition to the intense aromatics. With 10.2% alcohol/volume, this wine can be paired with spicy foods, and is lovely with cheeses and seafood, or just sipping on a sunny spring day!

4. Marechal Foch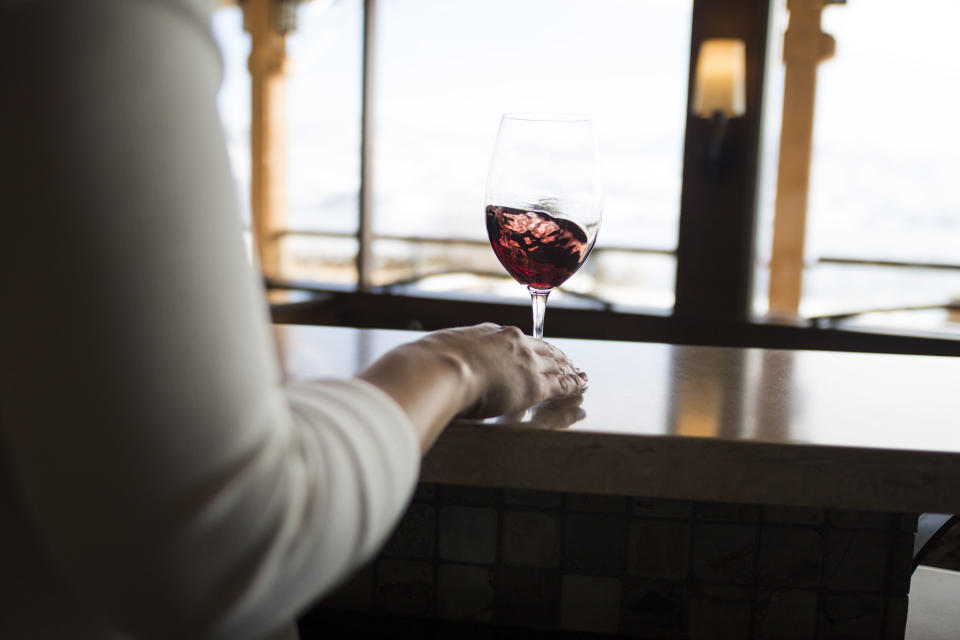 This wine has an almost cult following. It is named after World War I French General, Field Marshall Ferdinand Foch, and was developed in Alsace, France. Styles range from light to robust.
2018 Quails' Gate Reserve Old Vines Foch (Sold out, stay tuned for the 2019 release):
Planted over 50 years ago by Richard Stewart Jr., this was one of the first 'robust reds' in the Okanagan created in 1990. Ever since, this complex wine with a profound intensity has gathered a loyal following due to its unique varietal history.
Vanilla and cherry, with signature Old Vines savoury characteristics of black olives, sage, hay, dark fruit, coffee and molasses. A juicy cherry and cranberry palate with medium body, intense flavours and a lingering finish.
Although the 2018 Reserve Old Vines Foch is sold out, you can try a Marshal Foch by getting the 2019 Quails' Gate Old Vines Foch.

5. Grüner Veltliner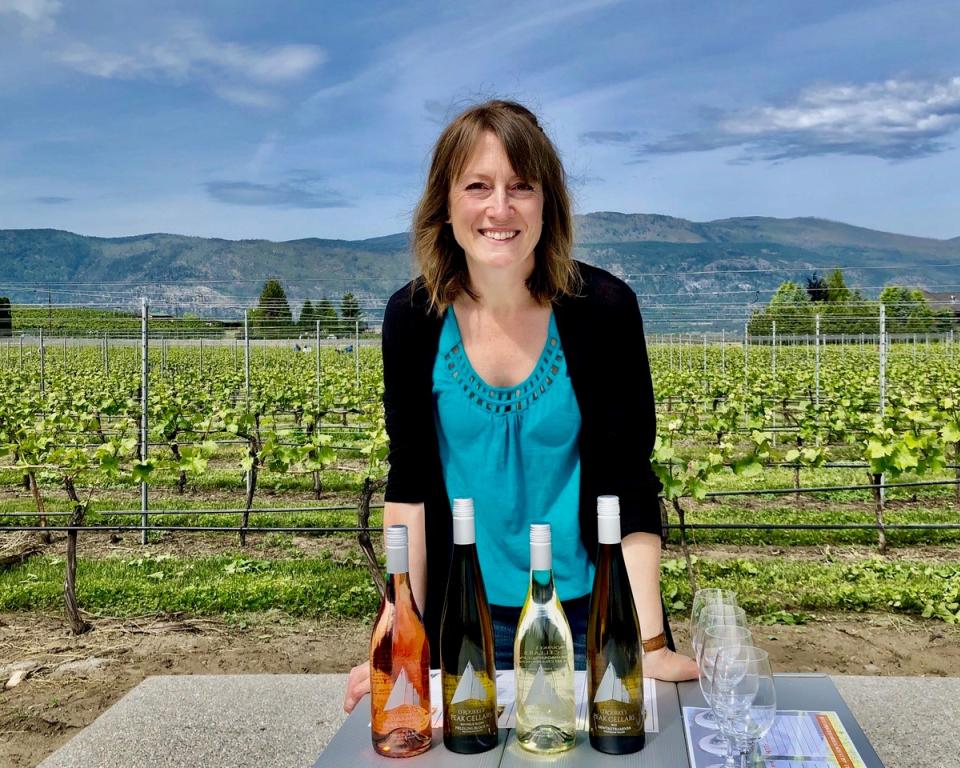 This Austrian variety was all the rage in the '90s when it hit the mainstream market in North America.  As wine trends happen, it was replaced but not forgotten and its popularity is again rising.  Styles range from light and easy-drinking to rich and full-bodied, especially when aged.
2019 O'Rourke's Peak Cellars Grüner Veltliner:
Classic aromas of fresh savoury citrus, tropical fruit and gooseberry, accented with garden-like aromas of fresh herbs and spices, blossoms, tomato tops, cucumber water and a minerality which leads the mind to daydream of a grassy sunny field after the rain.

You may not be able to visit the wineries right now, but did you know the majority of the wineries in Kelowna offer shipping! Explore all of the wineries that can ship wine directly to you here.