Kelowna offers an amazing selection of experiences and products to enjoy. And if you cannot travel this year, why not gather the members of your household, make the most of where you are, and Treat Yourself, with local Kelowna products? As the holiday season approaches, you might want to Treat Someone Else, too! 
Over the next few weeks, we'll be highlighting different themes on how you can Treat Yourself with local Kelowna products or experiences, for today it's the Local Products edition.

Sips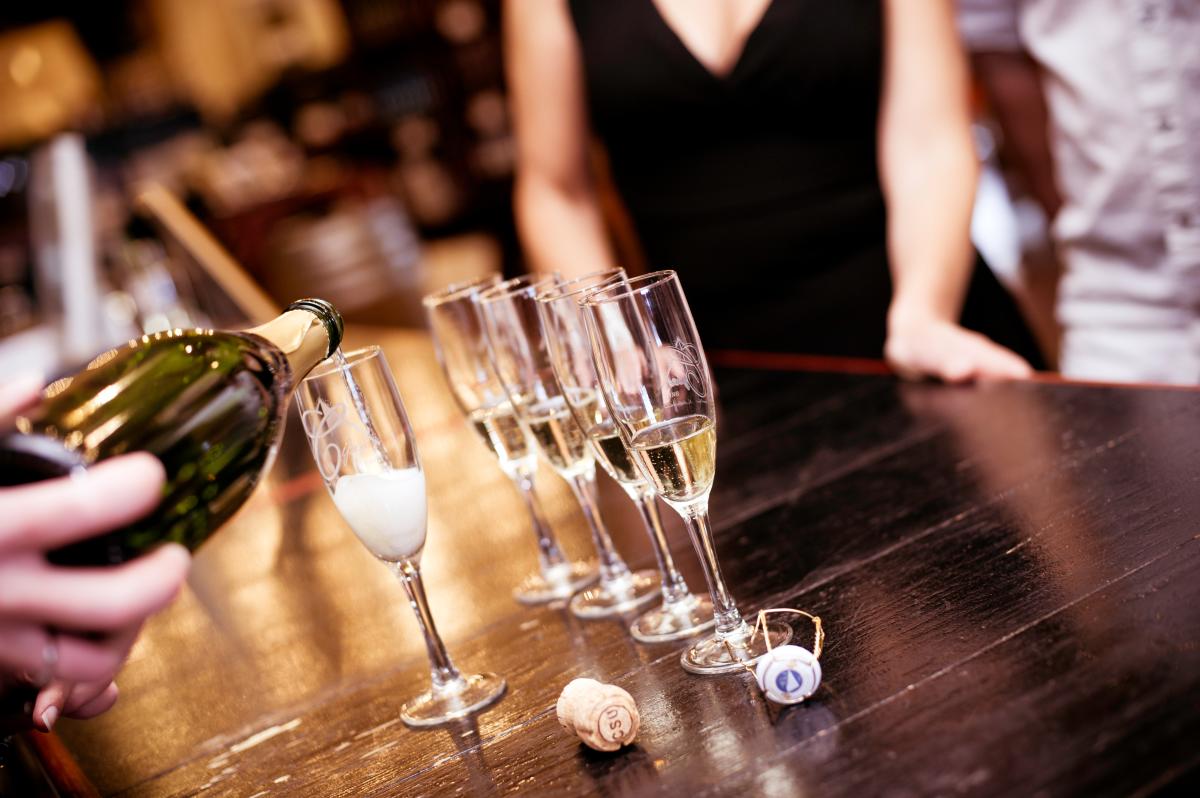 With a landscape covered in vineyards and tasting rooms, Kelowna has become synonymous with Wine Country, and many of our wineries offer amazing internationally awarded wines. However, locals know that there is so much more to offer, from world-renowned spirits, acclaimed craft beers, to selections of farm to table delectables. 

Treats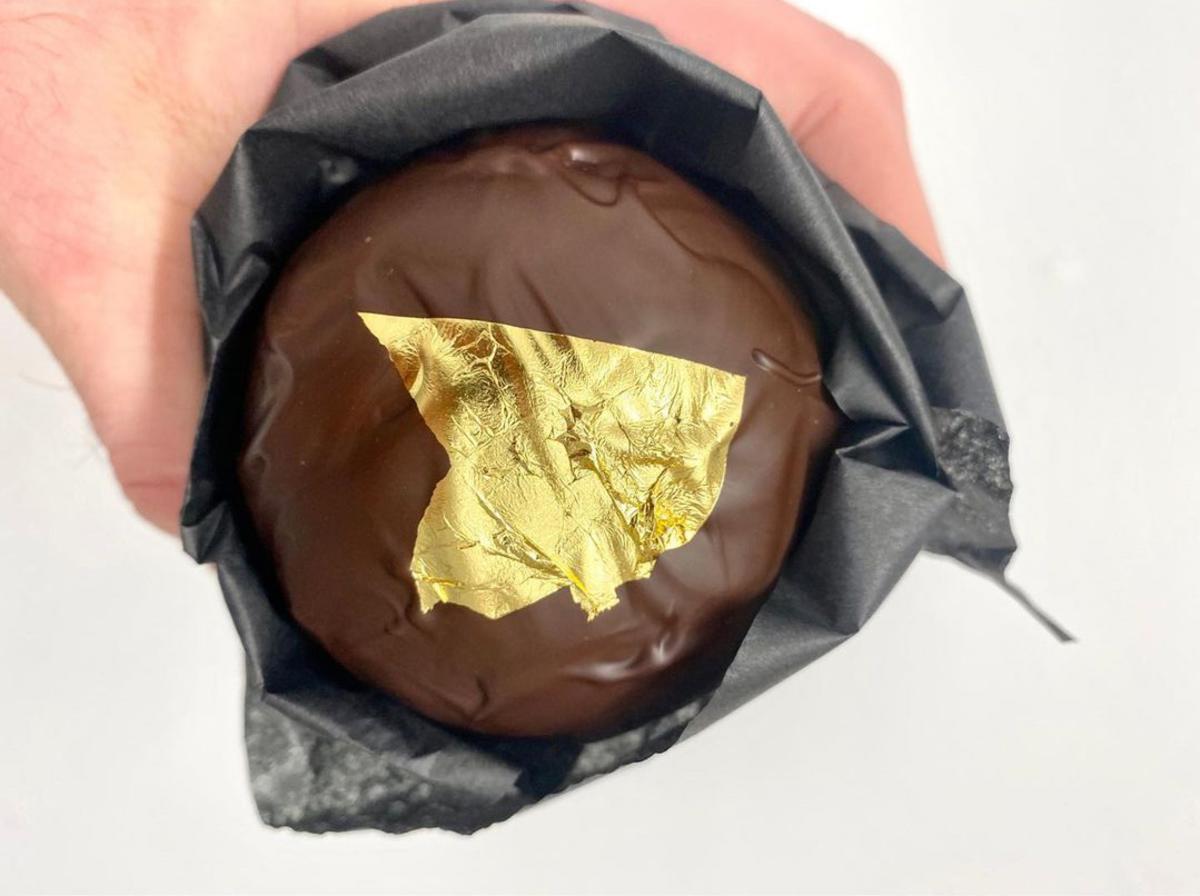 The winter season is the time to indulge in a little extra treat, dessert, or meal. 'Tis the season! And one thing Kelowna is good at is food! With so many local, artisanal, small-batch, farm to table restaurants, bakeries, chefs, etc, it's a foodies paradise. 

Wellness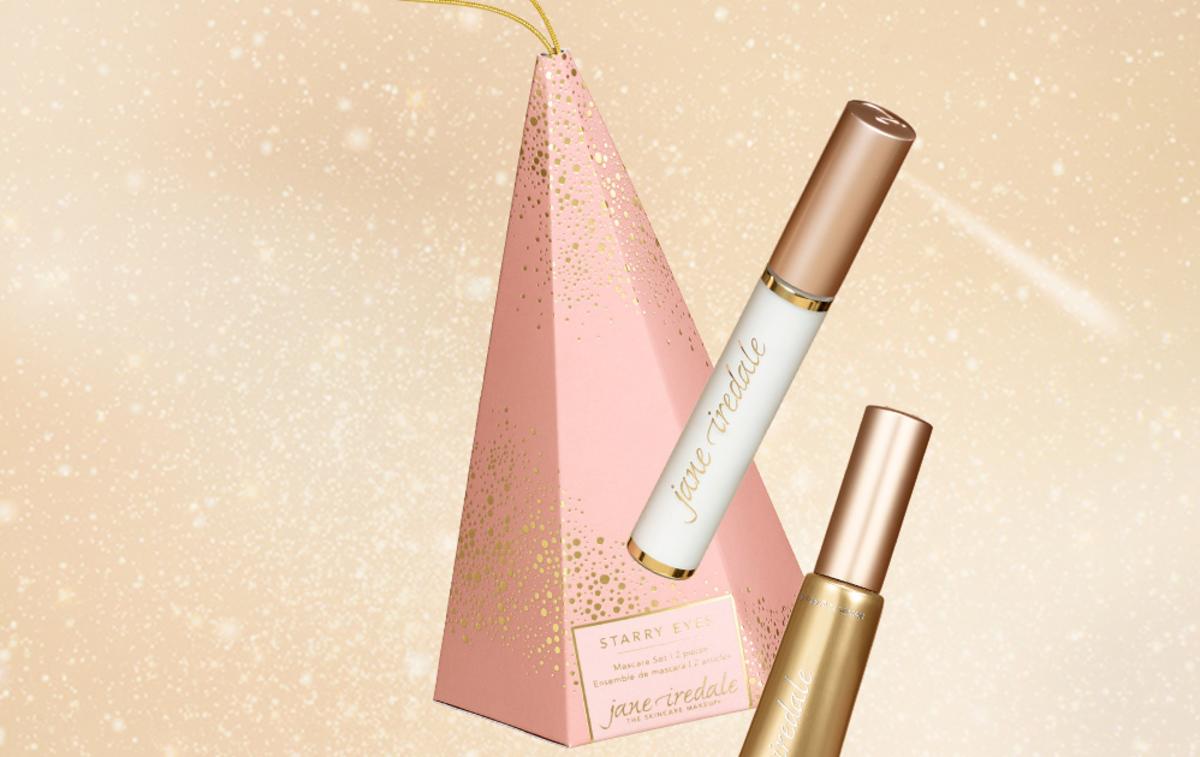 A little self-care goes a long way, so maybe it's time to pamper yourself or someone you love. Here are some wellness products that will keep you feeling and looking your best this winter season. 
O Spa Health & Wellness has an amazing selection of products that will help you glow, relax, smooth, and soothe! Whatever it is you're looking for in terms of beauty products, they'll have something for you.  Check out the Starry Eyes Mascara Set, a festive powerhouse duo for conditioned and lifted lashes.
Healing Hollow has you covered if you're looking to create a spa-like feeling at home. The Pamper Four Set, with its bath bomb, clay mask, facial scrub, and dream cream,  will make you feel heavenly at home. 
Crimson Hair Salon has some amazing hair care products to make your locks feel lush. Check out their Eleven Australia Holiday Kits.

Holidays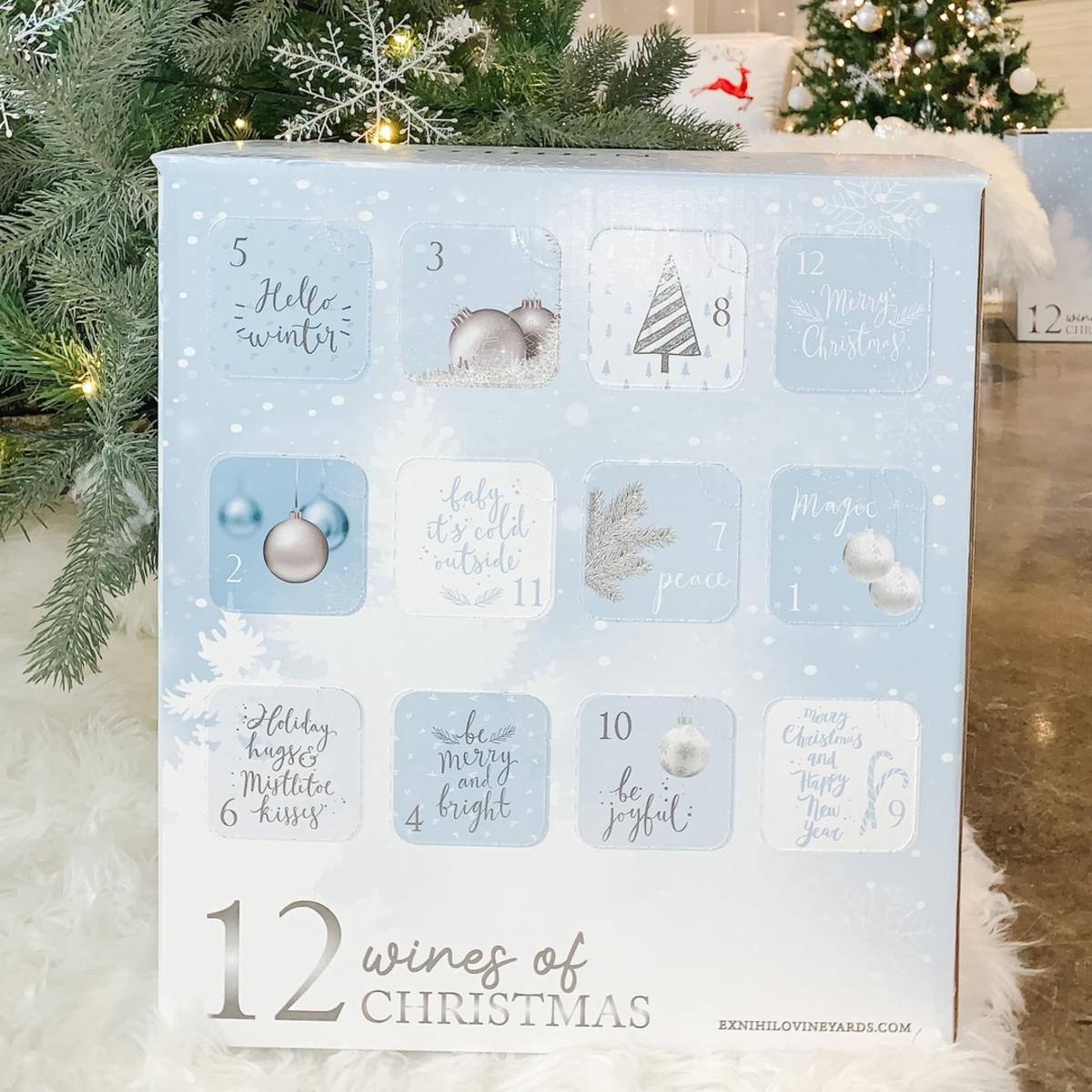 Who said Christmas advent calendars had to be for kids? You can now find fun advent calendars with all types of goodies, from chocolates to boozy drinks, to makeup. 
This is just a shortlist of the many ways to support local and Treat Yourself this winter. You can check out our website for more information on things to do and see in Kelowna. This year, remember to explore Kelowna safely.