While the holidays are all about the spirit of giving to others, the new year brings about the opportunity to treat yourself. Kelowna offers both visitors and residents an array of fantastic experiences to enjoy—here are some to add to the list for your next visit or to take in as you support local.

Food & Drink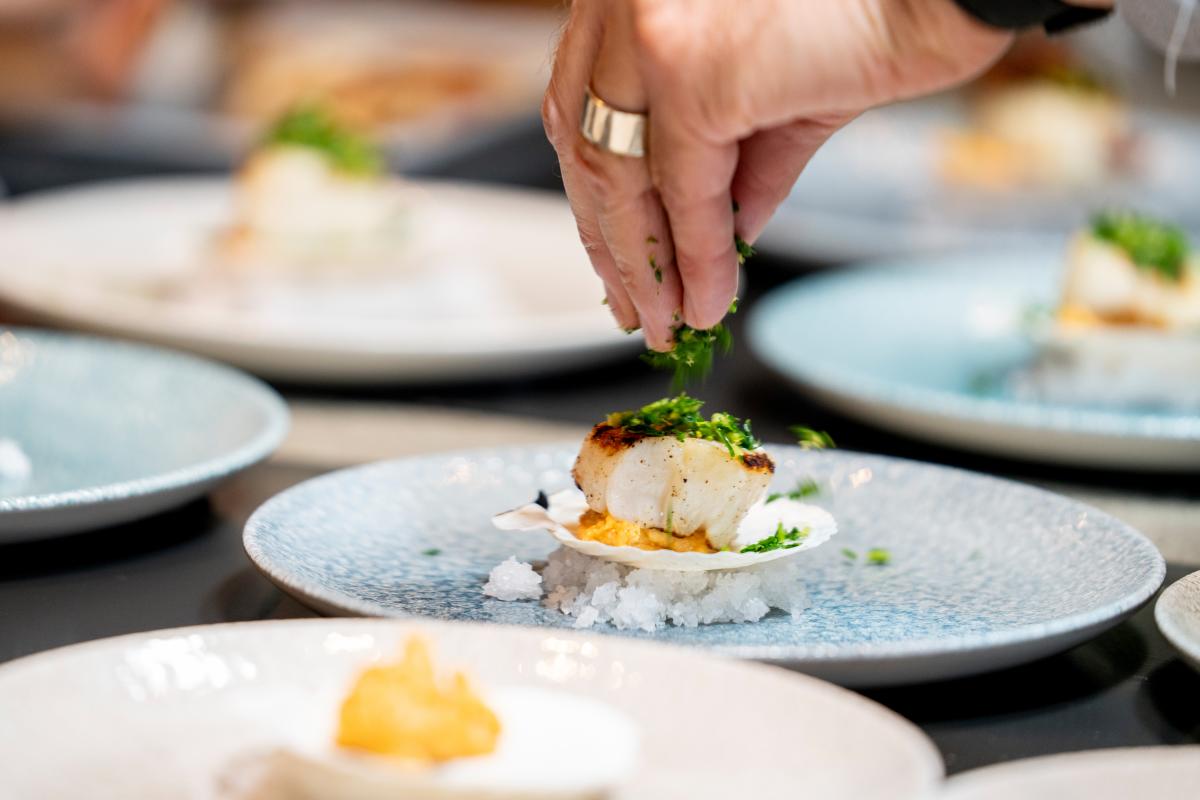 Indulge at one of Kelowna's top restaurants with multi-course, wine-paired menus. Or purchase a gift card for that special someone and enjoy fantastic food and drink experiences at a later date.
In addition to the options listed above, why not go all out and plan to have paired drinks and multiple courses at that restaurant you've always wanted to go to? Explore Kelowna's restaurants and create your own remarkable dining experience.

Wellness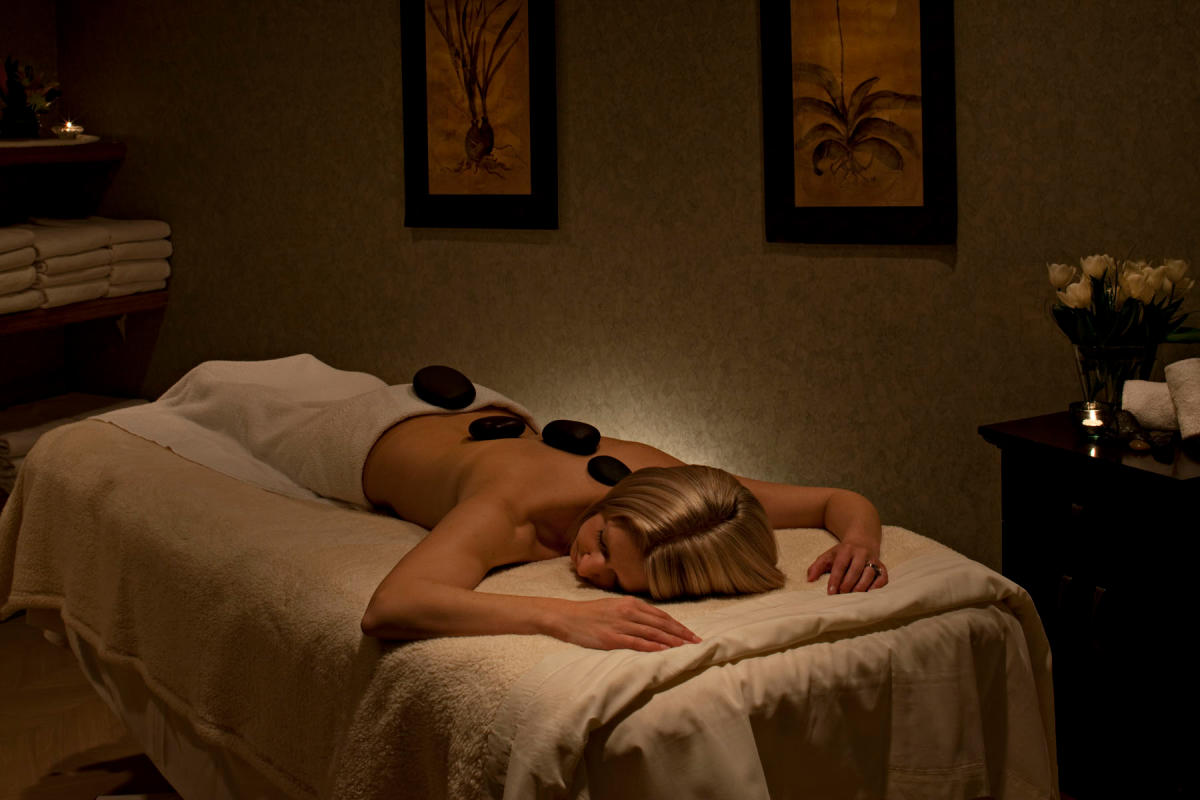 Take time to pamper yourself with one of these relaxing and rejuvenating Kelowna wellness experiences. 

Adventure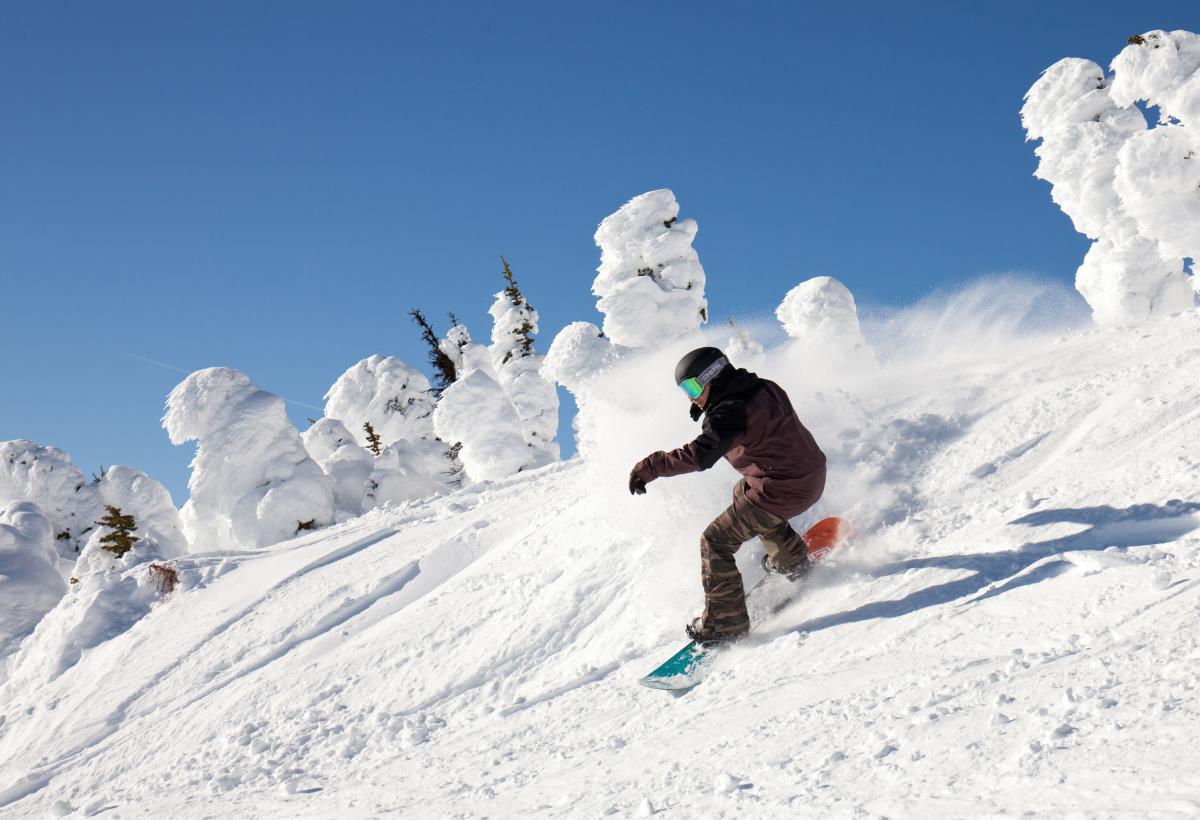 Photo by: Seekers Media & Andrew Penner
Embrace the cooler weather and take in the beauty of Kelowna's outdoor playground as you enjoy the many adventures our region has to offer during the winter season. Once you've had your fill of the outdoors, warm up by playing some of your favourite sports inside.
If you are unable to enjoy these experiences right now—or maybe you're looking to purchase a Valentine's Day or birthday gift for a loved one—many of the businesses offer gift cards, so they can be enjoyed at a later date. Some of the offerings are seasonal, but not to worry, most of the businesses will have other exciting experiences throughout the year.
Note: With several public health orders still in place, be sure to confirm protocols/vaccine requirements for any businesses you plan to visit. Capacity limits also apply in some instances, so reservations or booking in advance may be required.