There are so many fantastic experiences to enjoy in Kelowna. For Kelowna residents, support local, and take in the amazing experiences our area has to offer.
If you are unable to enjoy these experiences right now or would like to give an experience as a gift to Treat Someone Else, many of the businesses offer gift cards, so they can be enjoyed at a later date. Some of the offerings are seasonal, but not to worry many of the businesses have other exciting experiences throughout the year.
The past couple of weeks, we have been highlighting different themes on how to Treat Yourself in Kelowna like featuring Local Products and Staycations, for today let's look at Kelowna experiences you won't want to miss.

Food & Drink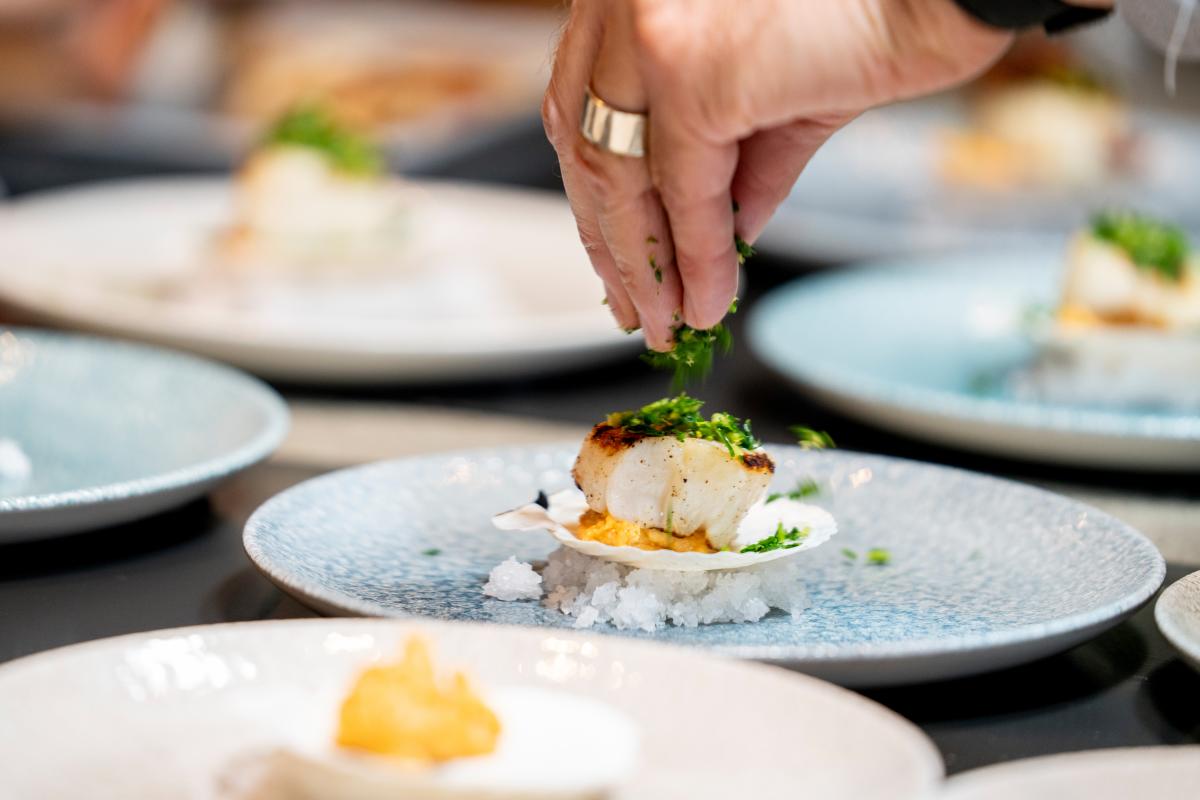 Indulge at one of Kelowna's top restaurants with multi-course, wine-paired menus. Or purchase a gift card for that special someone and enjoy a fantastic food and drink experience at a later date.

Wellness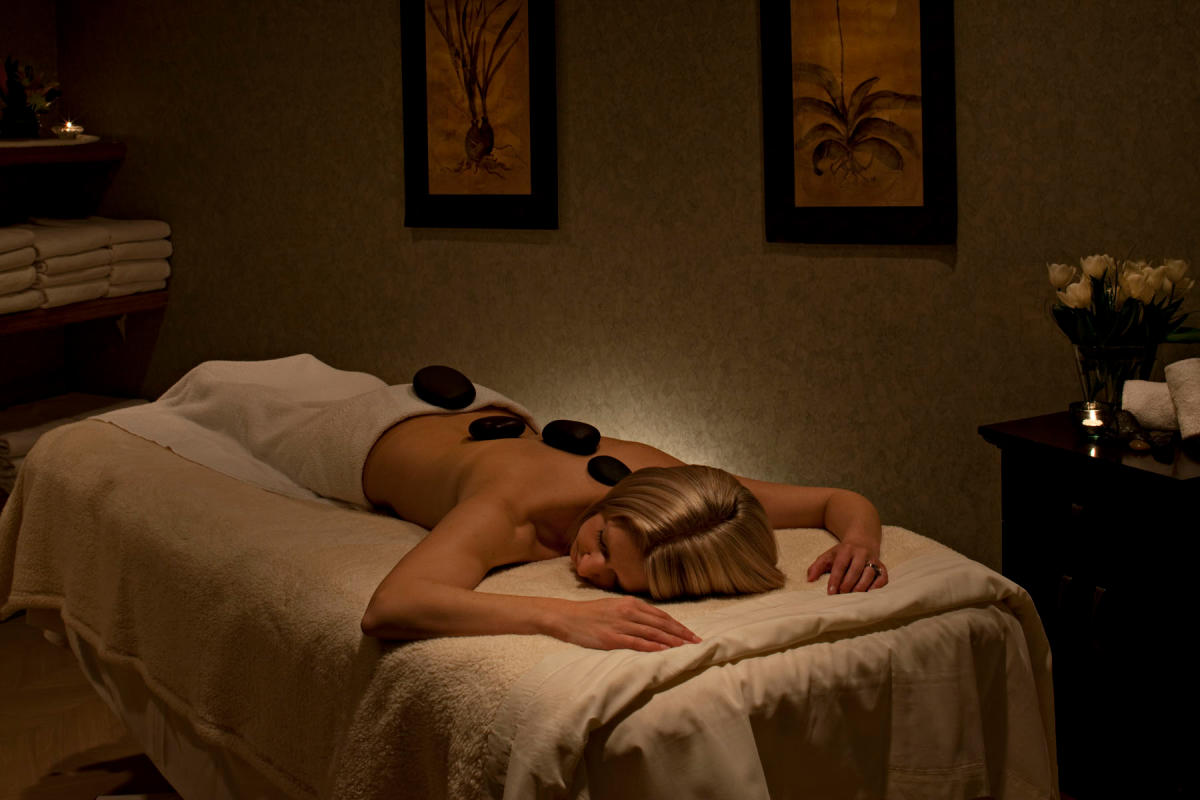 Feel pampered and rejuvenated at the spa or salon, enjoy the great outdoors, or float into relaxation at one of Kelowna's wellness spots. 

Adventure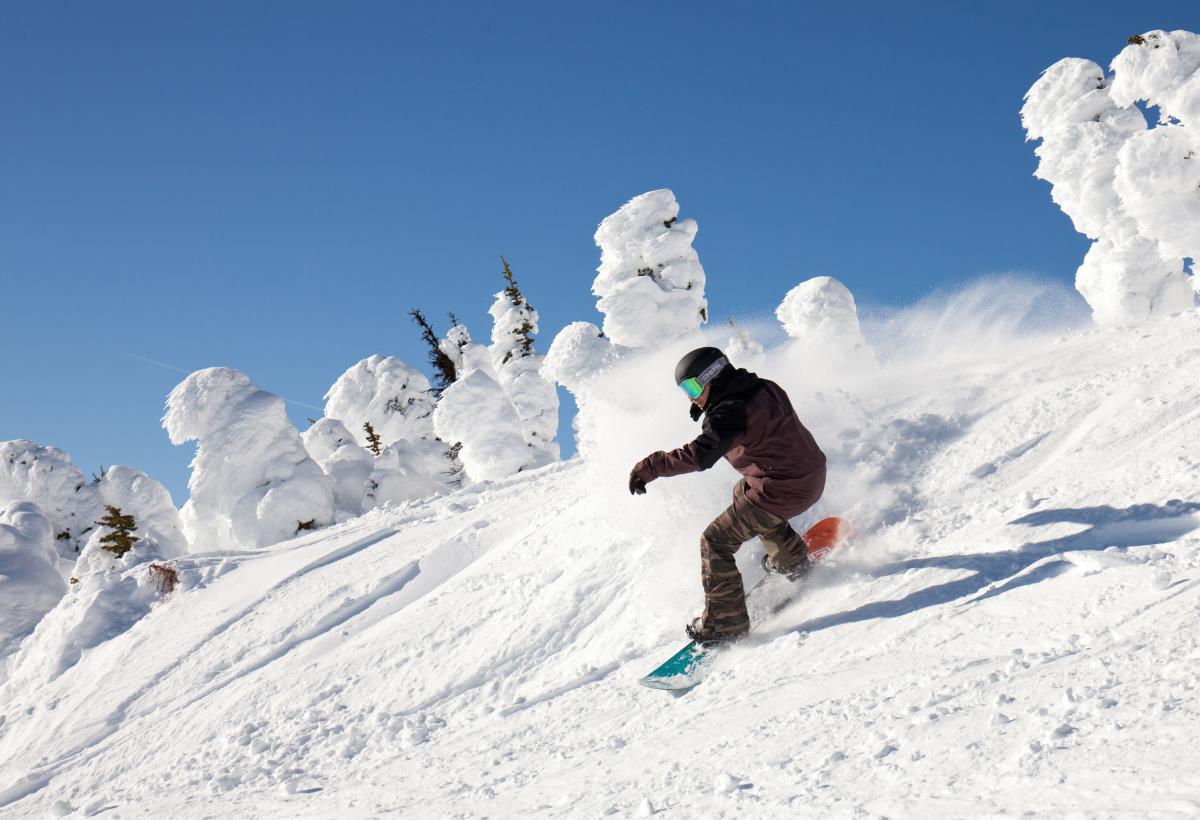 Photo by: Seekers Media & Andrew Penner
Embrace winter and adopt a positive wintertime mindset. There are so many fun things that can be enjoyed in and around Kelowna through the winter, so embrace the cooler weather, bundle up, get outside, and take it all in. Of course, you can't be outside all of the time, so good thing you can play some of your favourite sports inside via simulation.