I moved to Kelowna from the prairies and since arriving here I can't get enough of the amazing views, hiking trails, great wineries, restaurants and breweries, and the friendly people in the city. The weather has also been quite a treat! With all that being said, until recently, I hadn't had the chance to really explore the Pandosy area, but now I have and here are some of my favourite things about the area.
From downtown, walk or bike along Abbott Street past the beautiful heritage homes to Boyce Gyro Beach. It's the perfect spot for a picnic—big trees provide plenty of shade, or there is a big, sandy beach if you'd prefer to get a little sun. Either way, there is enough space to keep physically distanced from those around you. They also have a fun playground that is partially in the water, which is fun for kids and adults.
Across from the beach is The Shore a newer complex with new businesses to check out. You can grab a beer from Shoreline Brewing, breakfast or lunch at Diner Deluxe, enjoy delicious vegan eats from KB&Co., or get some ramen, ice cream, or pizza to enjoy at the beach.
For a relaxing nature stroll, follow Francis Avenue towards the lake; at the end, you'll find a short, accessible boardwalk through lush trees. It's the perfect place for quiet relaxation and bird viewing. Visit in the early morning or late evening to see the most bird activity.

Local Small Businesses
Stopping in at coffee shops like Bean Scene or Blenz and restaurants such as Bread Co. or Zabb Thai for a snack or a meal is a large part of the appeal of the Pandosy area. But also not to be missed is the shopping! Check out Strut Footwear for an amazing selection of shoes and accessories or Gallery 421 or Tutt Street Gallery for fine art. There are cute fashion boutiques, workwear stores, pet stores, and even a funky antique shop to stop in at. Check out more about the area here.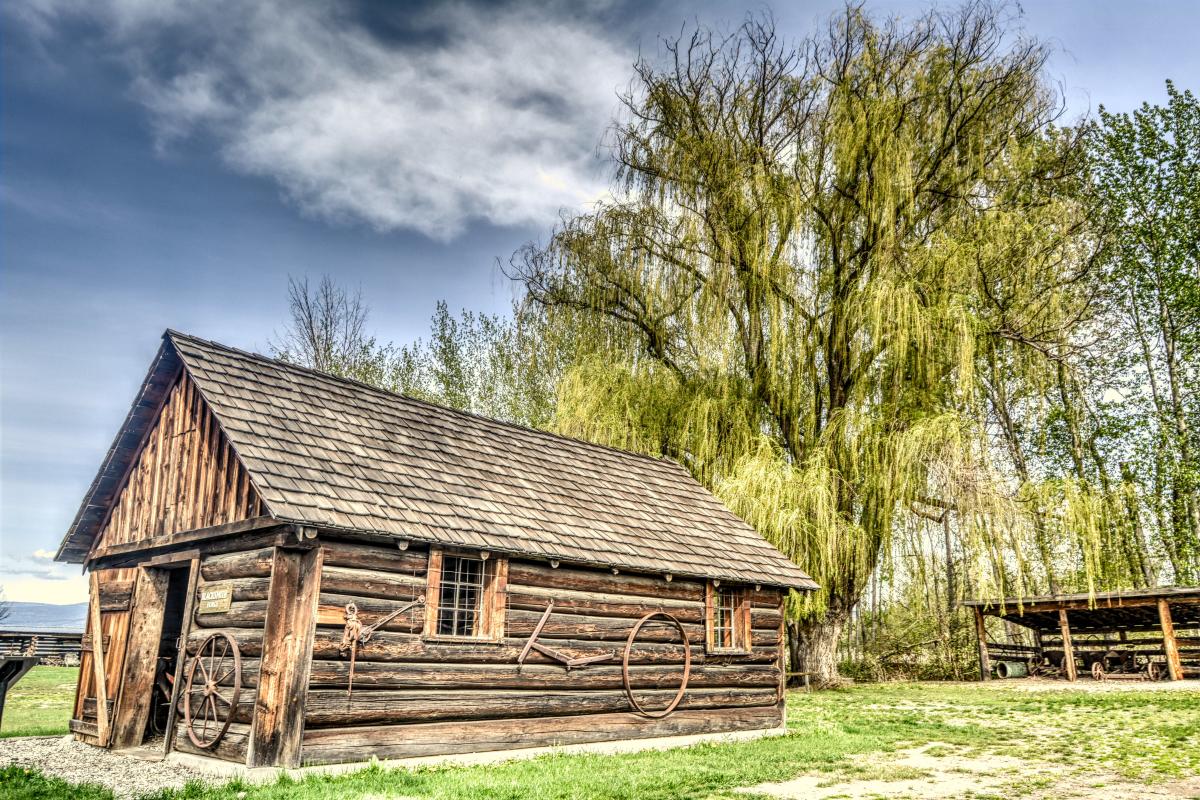 To learn some of Kelowna's history and where the Pandosy area's name came from, visit the Father Pandosy Mission. This Provincial Heritage Site preserves the original site of the Mission de L'Immaculée Conception that was created by the first European settlers to the area in 1859. The Mission became a large agricultural and ranching area that included a hub where the local community and First Nations people often gathered. Find out more about visiting here.

Staycation Ideas
Take things up a notch with a Staycation. The Eldorado Resort is perfect for a family staycation or a relaxing couples weekend on the shores of Okanagan Lake. Or, check out all the accommodation options in the city here.
While you're exploring, remember to be mindful of those around you, allow for adequate physical distancing, wear a mask in indoor spaces, and follow current COVID-19 health advice.
More Staycation Inspiration