Meet @hikingtheokanagan, last week's guestgrammer, and #exploreKelowna along with her.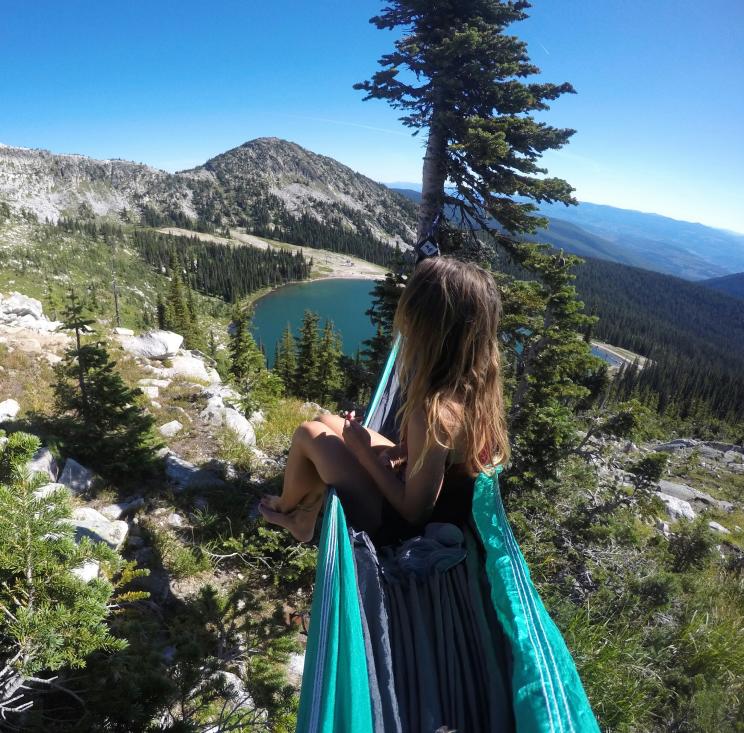 "With summer operations on the horizon, Big White Ski Resort offers many easy-access trails to those gorgeous alpine views!!"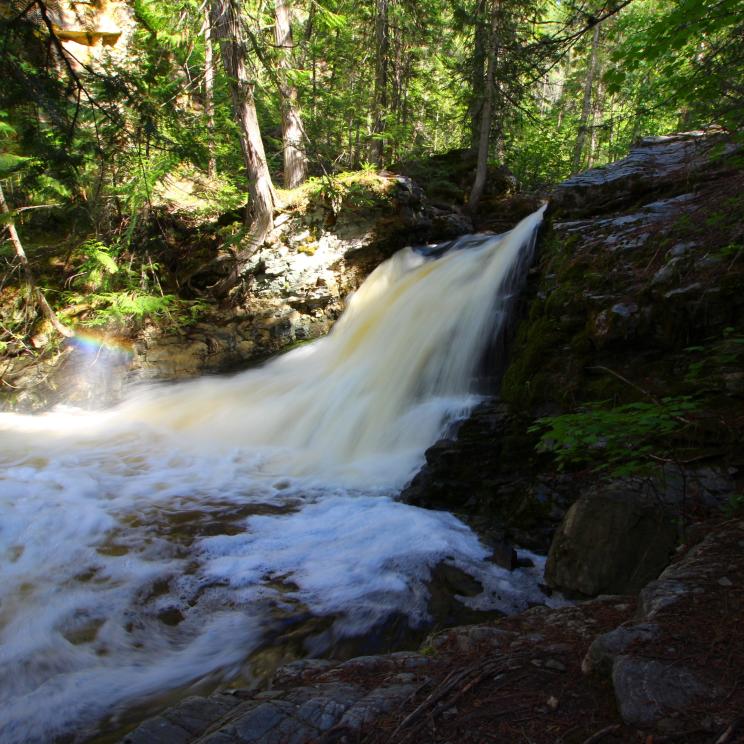 "Scenic Canyon Regional Park, the name says it all! With great views of Layer Cake Mountain, the historical rock ovens, walking along side the rushing water of Mission Creek. There's even a couple hidden little waterfalls, can you find them?"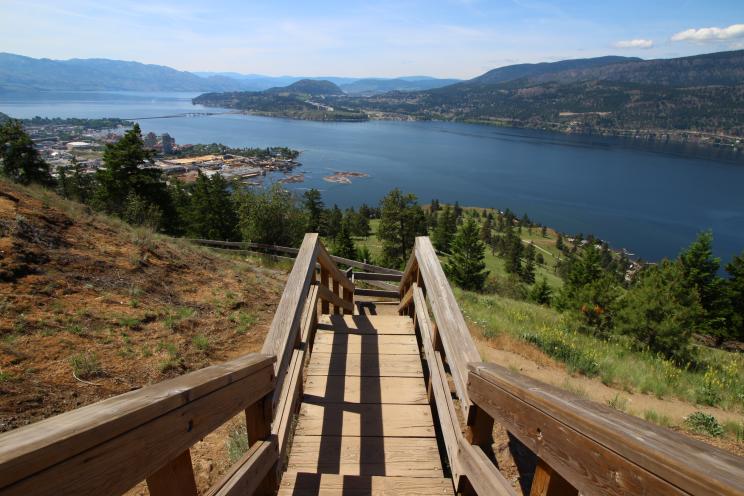 "Knox Mountain Park is a local favorite! Located in the heart of downtown, it's a perfect place to enjoy the views and the beautiful Okanagan weather!"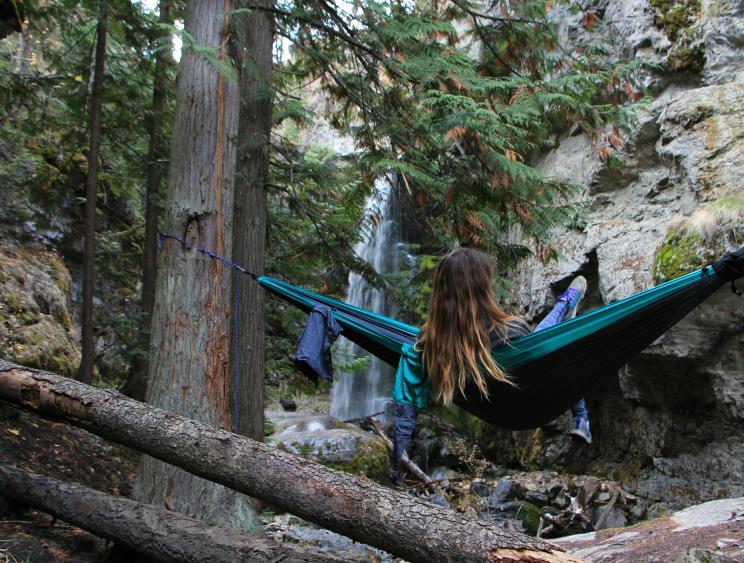 "Right in Kelowna's backyard, Canyon Falls is a real gem! A short hike takes you to two beautiful waterfalls!"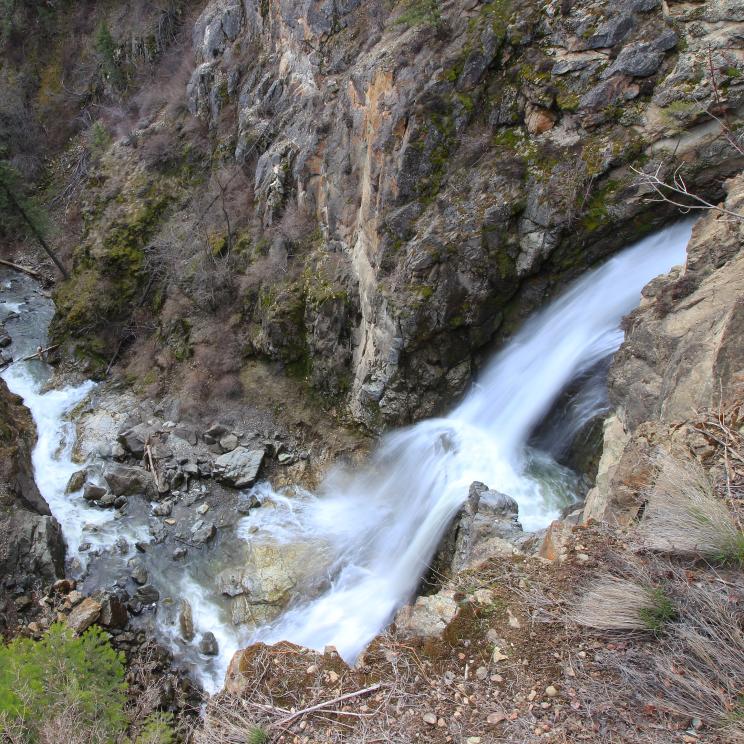 "Right in Kelowna's backyard, Fintry Provincial Park is a real gem! A short hike takes you to beautiful waterfall!"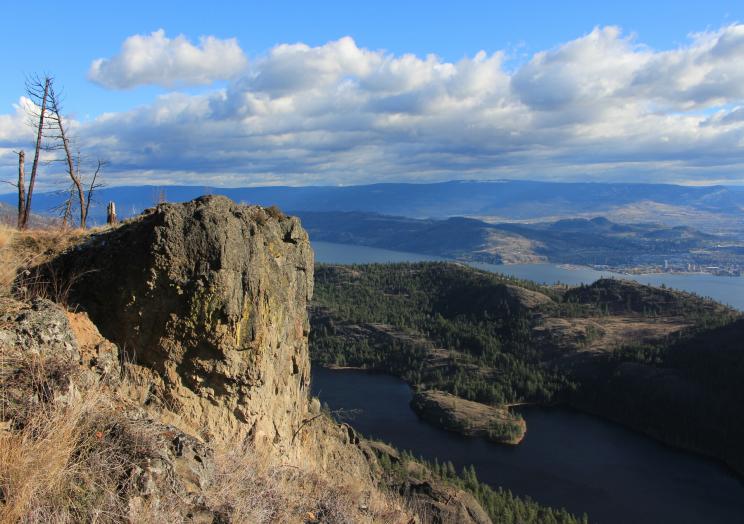 "Rose Valley Regional Park provides a lot of great trails! With stunning views of the Okanagan Lake and the Rose Valley Reservoir, you won't regret spending anytime here!!" 

About @hikingtheokanagan 

Born and raised in Kelowna, the Okanagan is truly a place I call home! I have made it my goal to explore the endless amount of trails that we have here. This week, I will be sharing a few great trails to check out!
---
#exploreKelowna through a local's lens.
It's clear – locals love getting out and doing things in Kelowna. Tourism Kelowna's guest instagrammer program shares the many sides of Kelowna and the Okanagan Valley, as well as insider tips, right from our locals that love living here!