Meet @uzairshahid97, last week's guestgrammer, and #exploreKelowna along with him.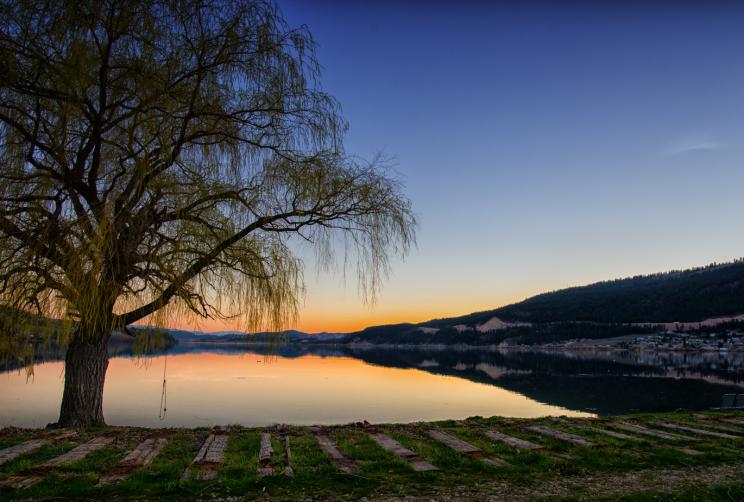 "This picture of the sunset was taken from Oyama industrial park in Oyama looking towards the Woodlake. A very peaceful place to enjoy the sunset and is easily accessible. It's just at 35 minutes
drive from Kelowna Woodlake has a very nice reflecting, mirror like surface."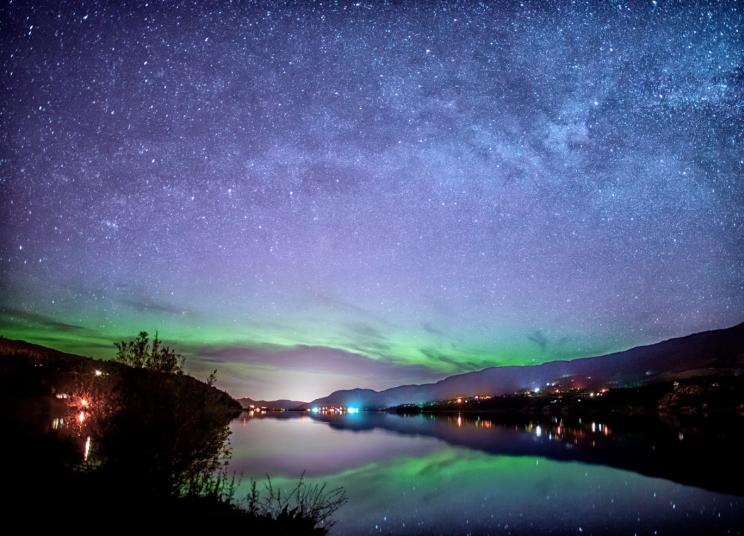 "This is the shot of the Milky Way and aurora together in a frame; it was taken at Pelmewash Parkway; it is a very dark road. It is not easy to capture aurora and the Milky Way in one frame. Okanagan has some really nice spots to see stars and aurora.  This picture was shot around 1 in the morning."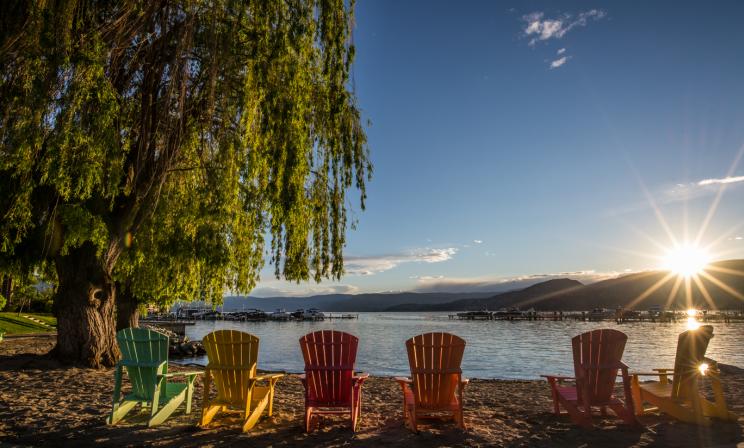 "The Manteo Resort is one of the best resorts in Kelowna. It is located on the shores of Okanagan lake and has some beautiful views of the valley. My favourite part of the resort are these colourful chairs, they are so comfy. You can sit and relax for hours  and you can soak in some summer sun."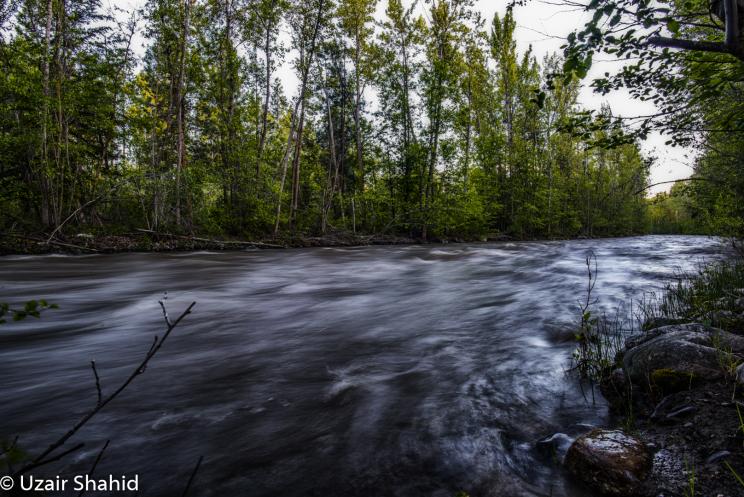 "I went for a walk through Mission Creek Park and found a tiny little way in the bushes which lead to this view. Mission Creek Park is a great place for a walk the sound of flowing water is very peaceful. The trail is very easy to walk on. The creek also has some fish in it."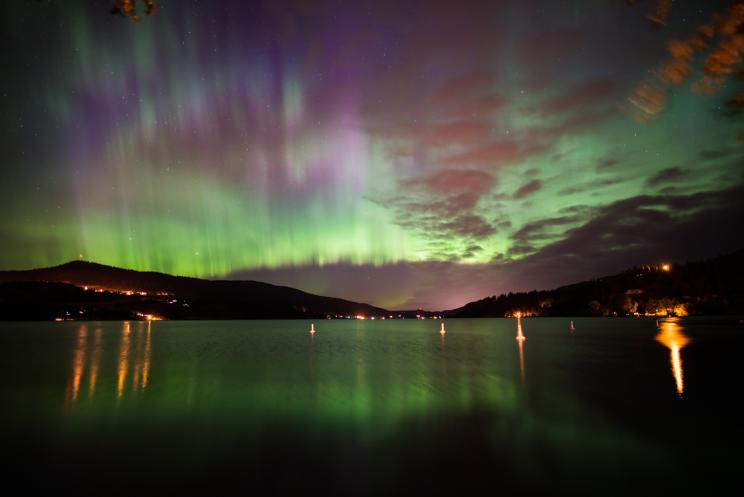 "This picture was taken at Beasley park at around 1:20 in the morning. The aurora was visible to the naked eye. Auroras are very fascinating and are fun to shoot. Beasley Park has a very nice little beach and is pretty dark for aurora shooting."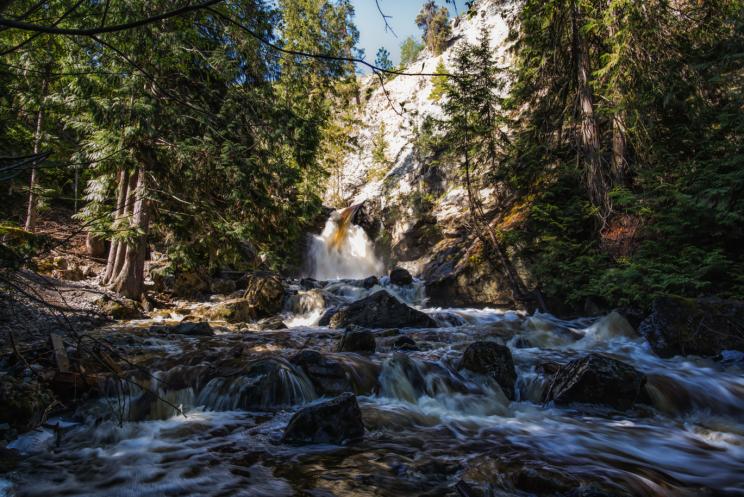 "This shot was taken at Crawford Falls aka Canyon Falls. It's a very beautiful waterfall and the hike is a bit difficult but its rewarding. It takes like 15 minutes to hike to the falls. but be careful because after a point you have to use a rope ladder to get to the falls."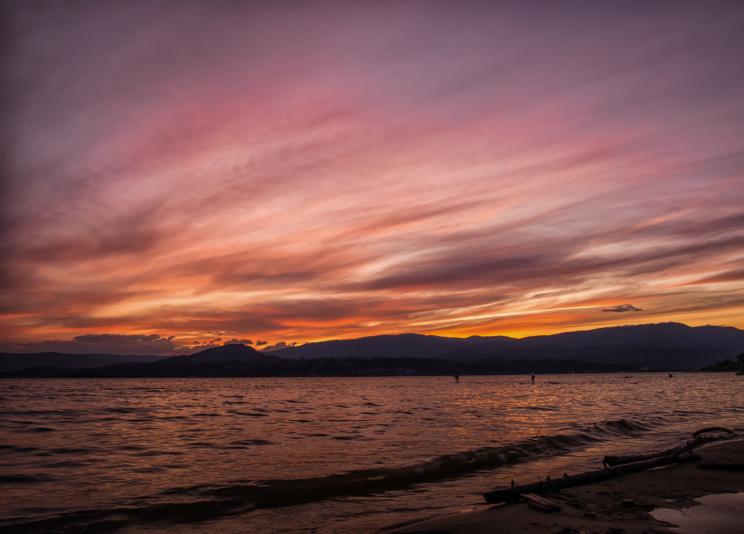 "This picture was taken at Rotary Beach Park. With the  arrival of summer the sunsets in Okanagan get extremely beautiful. Rotary Beach is a great family beach on the shores of Okanagan Lake and a great spot for kayaking and swimming."
Below are a few bonus images not featured on Tourism Kelowna's Instagram!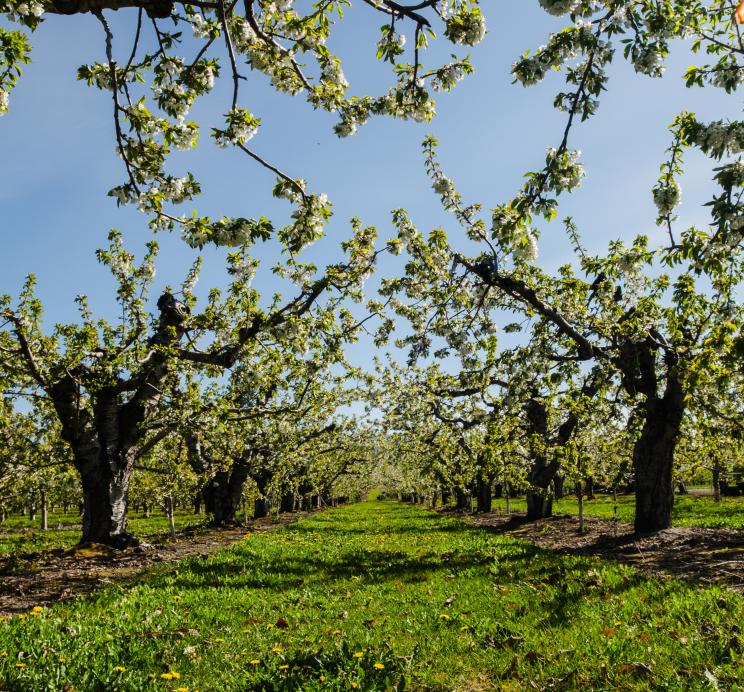 "This picture was taken at Kempf Orchard. The blossoms depict the arrival of spring and in few months these blossoms turn into cherries. Orchards in the Okanagan look so beautiful during spring. Kempf Orchard is one of the best place in Kelowna to buy cherries and the owners are so nice and humble and they have a great variety of cherries."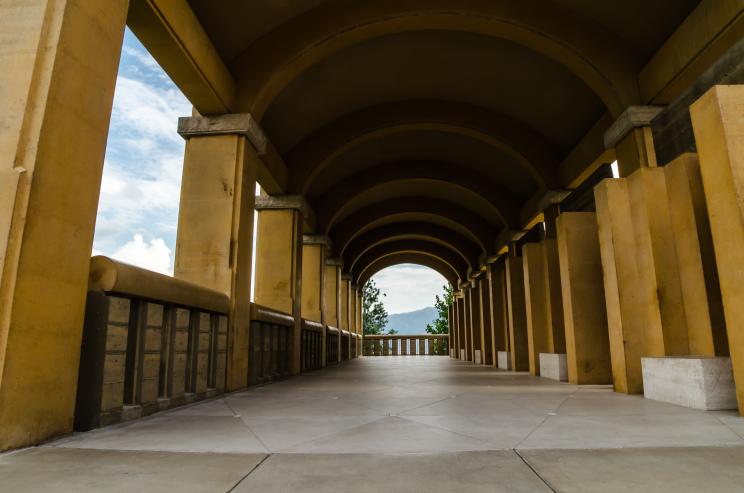 "This shot was taken at Mission Hill Family Estate Winery. The architecture is a mazing, with amazing views of the Okanagan lake and Okanagan valley. Okanagan is best known for its orchards, beaches and wineries. Mission hill family estate winery produce a wide range of wine and the restaurant offers wonderful food and service."

About @uzairshahid97
My name is Uzair Shahid and I am 19 years old. I was born and raised in Karachi, Pakistan. I moved to Canada 4 years ago and was amazed by the natural beauty. I started capturing what I saw through my camera and soon photography became one of my most loved hobbies. My cameras are like my best friends. I mostly shoot landscape, nature, and astrophotography (stars, Milky Way, and aurora) but I also love seeing new places in Kelowna, the Okanagan and B.C. and capture as much as I can when I am I out exploring. I hope everyone enjoys my work. 
 
---
#exploreKelowna through a local's lens.
It's clear – locals love getting out and doing things in Kelowna. Tourism Kelowna's guest instagrammer program shares the many sides of Kelowna and the Okanagan Valley, as well as insider tips, right from our locals that love living here!