Meet @dahul, last week's guestgrammer, and #exploreKelowna by day with him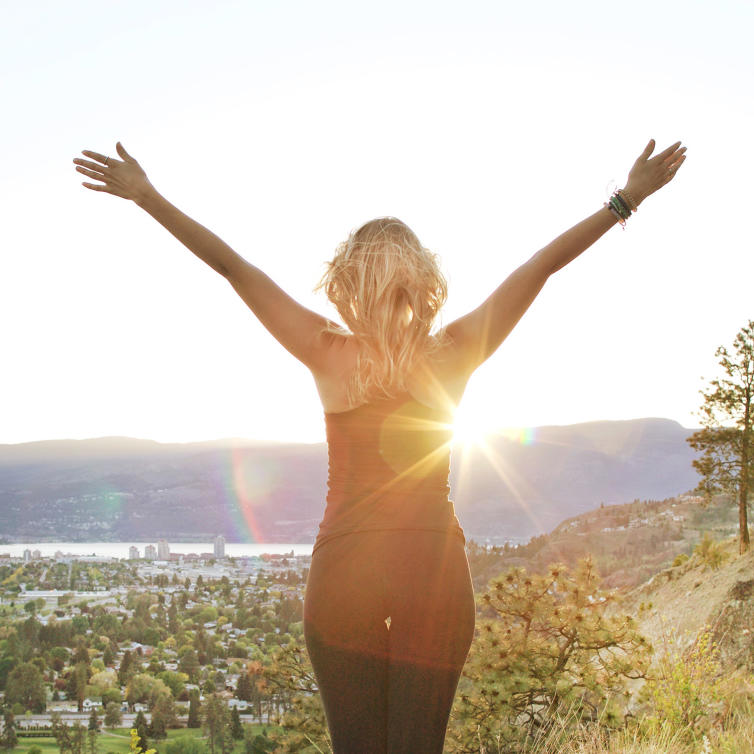 "Rise." Kelowna, BC.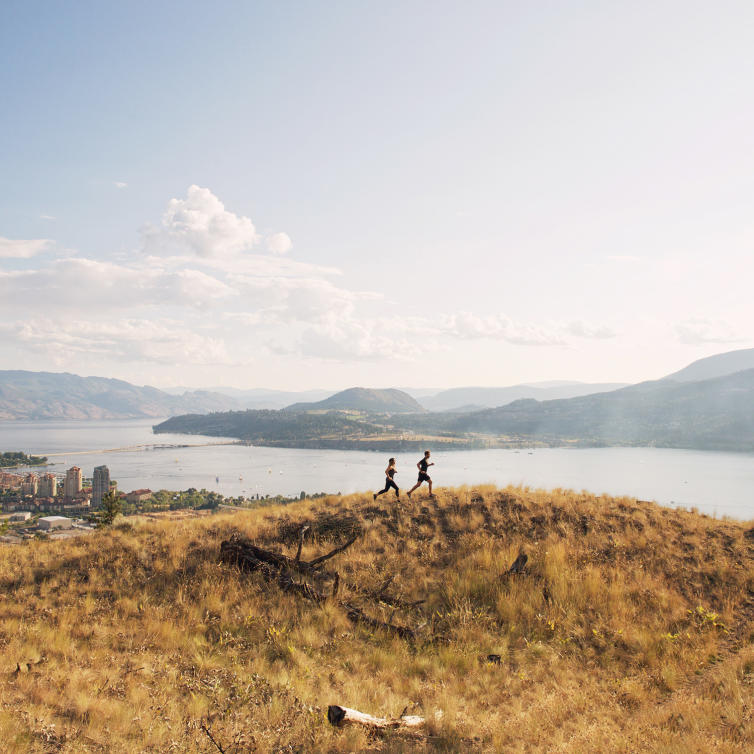 "Knox." Knox Mountain Park in Kelowna, BC.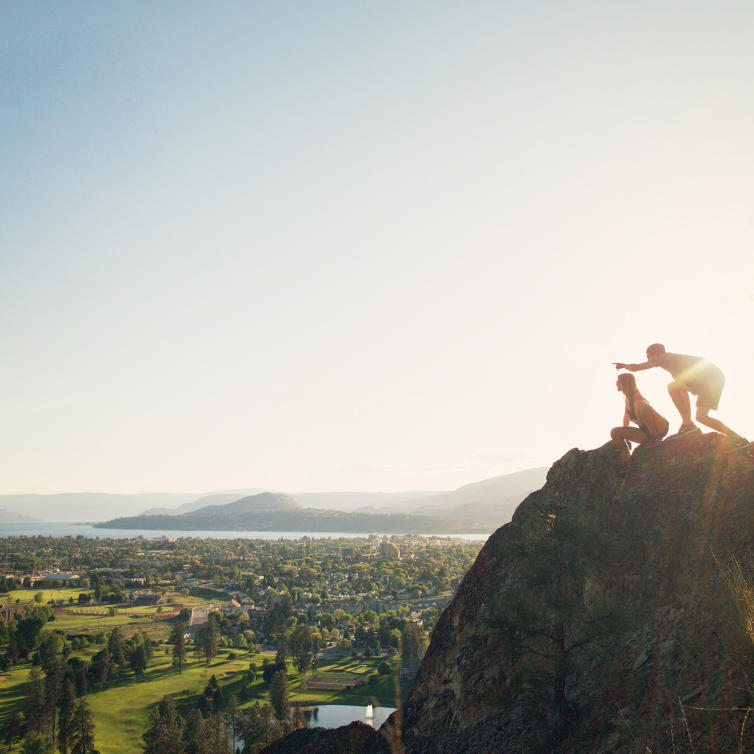 "Set Your Sights." Dilworth Mountain in Kelowna, BC.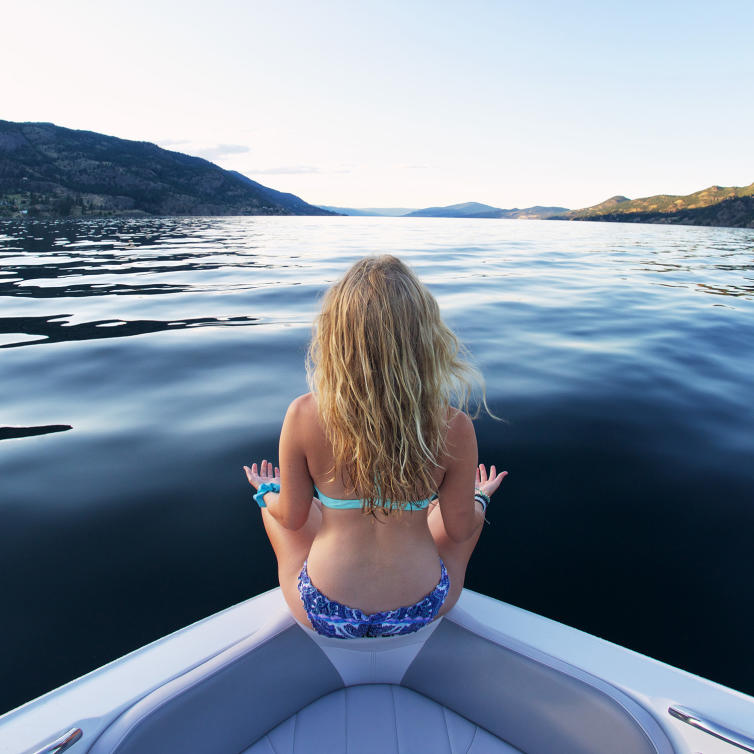 "Cool Blues of OkanaZEN Lake" Okanagan Lake in Kelowna, BC.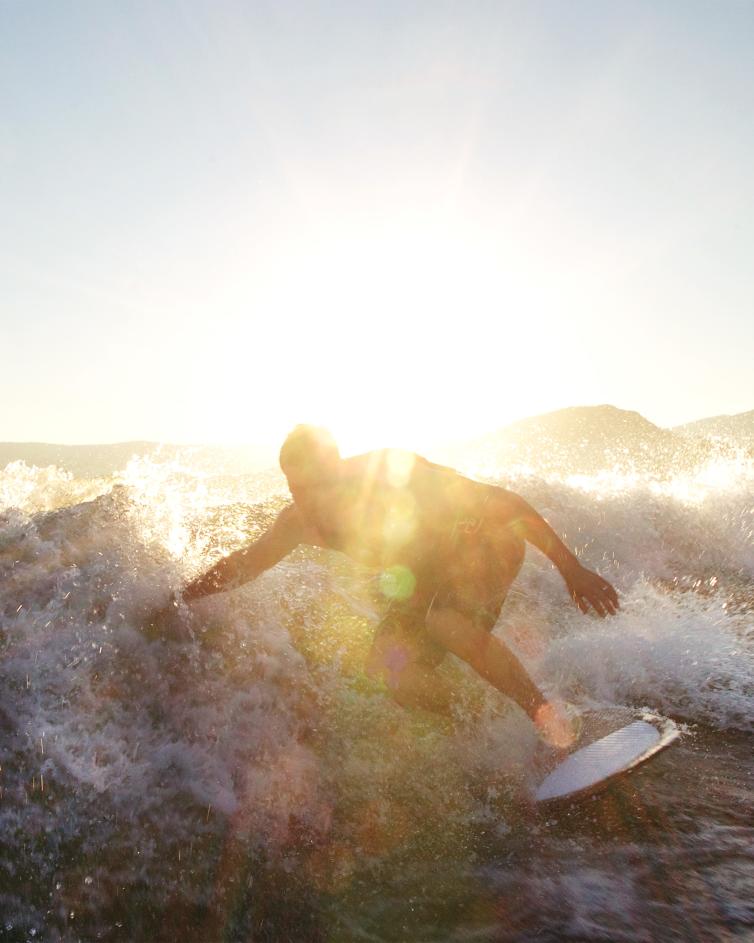 "Sunset Flow." Okanagan Lake in Kelowna, BC.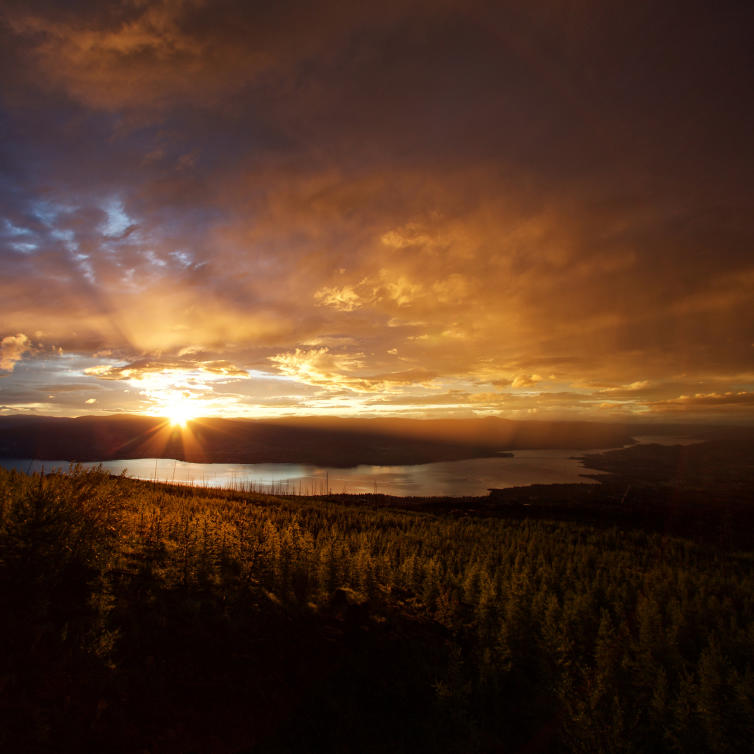 "The reward for a day outdoors." Okangan Mountain Park in Kelowna, BC.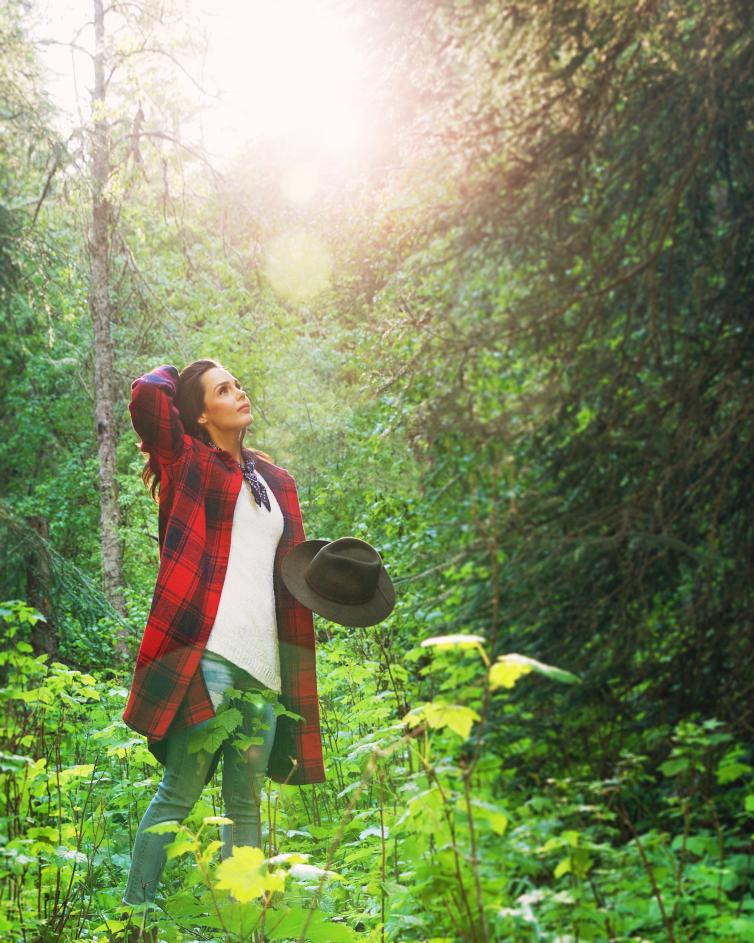 "Forget about it all. Escape to the woods." Kelowna, BC.
Below is a bonus image not posted on Instagram!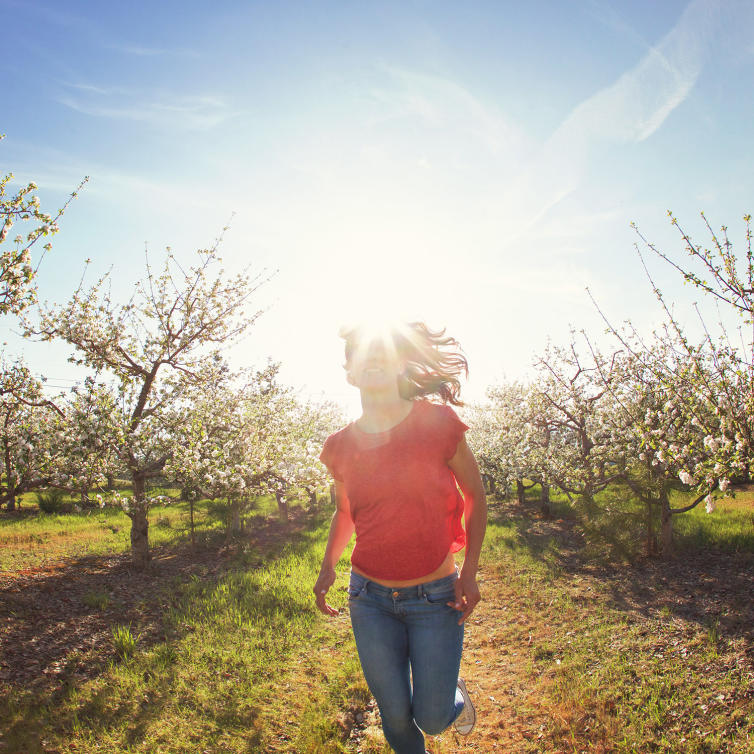 "Cherry Run" Kelowna, BC.

About @dahul
Darren Hull is an editorial and commercial photographer that has earned a reputation as one of Canada's top image makers with work informed by a strong sense of storyline. Having studied the art from a very young age. He started his career in Winnipeg, Manitoba, but eventually moved west to open a studio in Vancouver where he earned a reputation for shooting graphic, evocative portraiture and editorial photography. Now based in Kelowna, BC, Darren captures innovative images for global and local clients. Darren's thirst for photography is his profession & hobby. He has passion for the images he creates, as well as the relationships he builds with his clients and subjects, shown in his ability to shoot a broad range of styles and situations. Patience, practice and persistence are commonalities found in his work with a foundation based on 20+ years in the industry.
---
#exploreKelowna through a local's lens.
It's clear – locals love getting out and doing things in Kelowna. Tourism Kelowna's guest instagrammer program shares the many sides of Kelowna and the Okanagan Valley, as well as insider tips, right from our locals that love living here!