Meet @ec_forest, last week's guestgrammer, and #exploreKelowna along with him.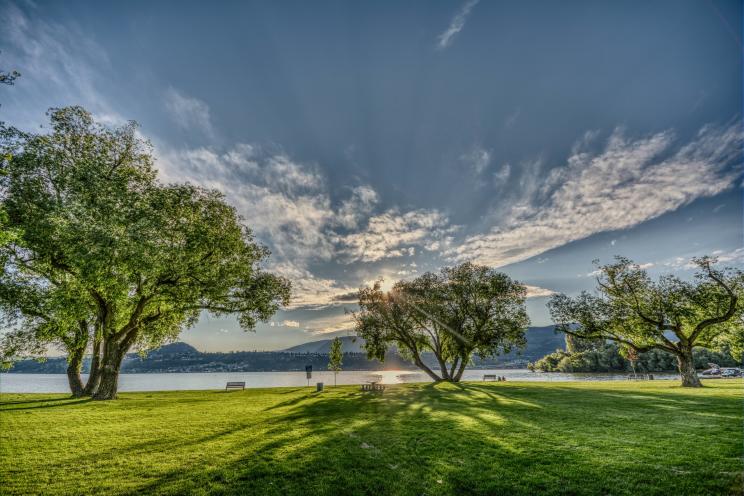 "Kinsmen Park, off Abbott Street is a wonderful park to spend an afternoon in. It's located close to Downtown Kelowna and Pandosy Village. It's not unusual to see locals enjoying breakfast or having a picnic in the park at any time of year!"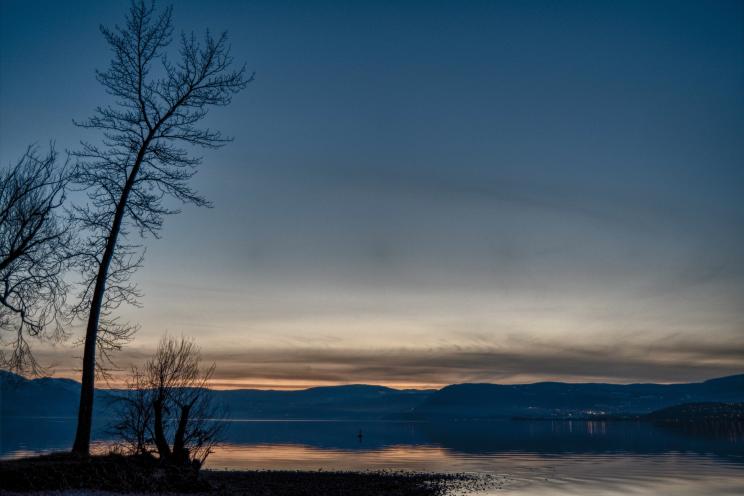 "Sarsons Beach Park is located at the end of Sarsons road in the Lower Mission. It's a smaller beach park but offers nice views of West Kelowna and Okanagan Mountain. I like to photograph tree silhouettes here at night fall and also city light reflections across the lake on still nights."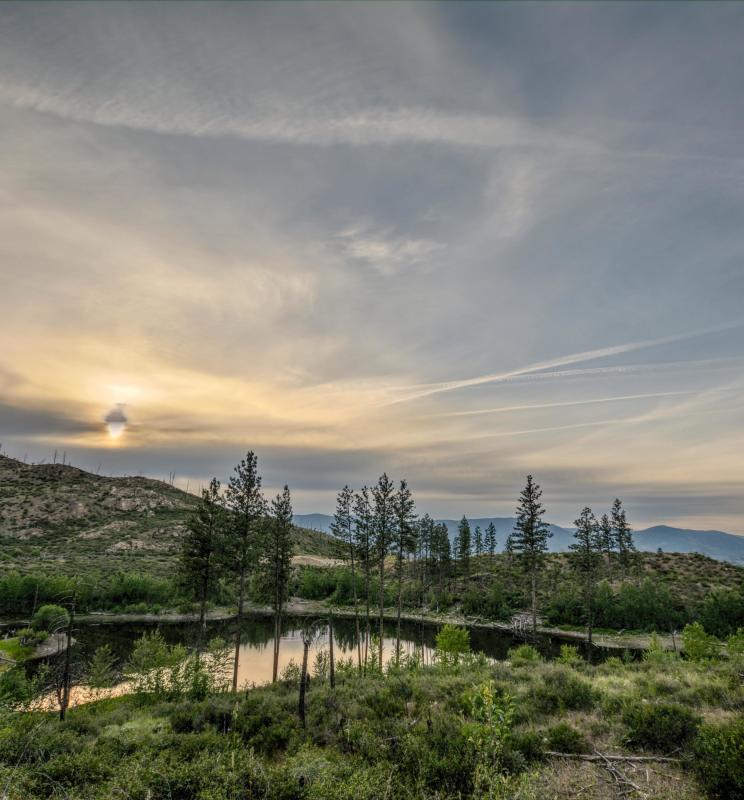 "Jack Smith Lake can be found by driving to the very end of Gordon Drive and then taking a short hike. The well stocked is popular with fishermen and trails provide interesting walks with views of the city and Okanagan Mountain. Crawford Falls can also be accessed from here."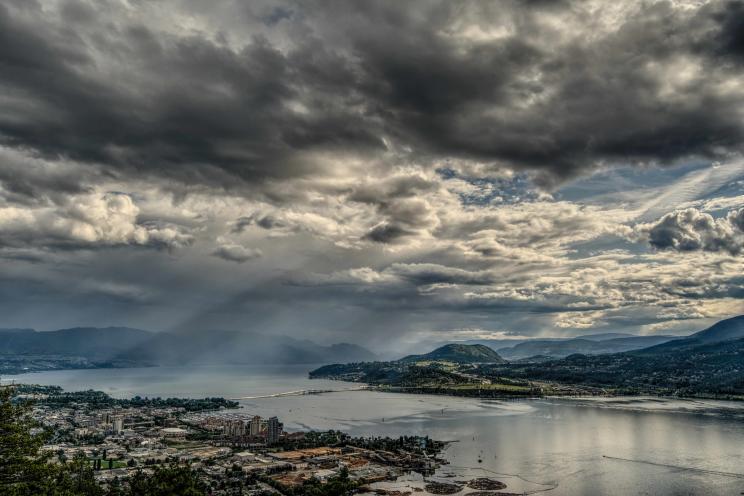 "Everybody in Kelowna has probably taken a picture on Knox Mountain at some stage. The views are magnificent and there is always a chance of seeing some wildlife. I always carry my camera when I'm up there although don't always get it out."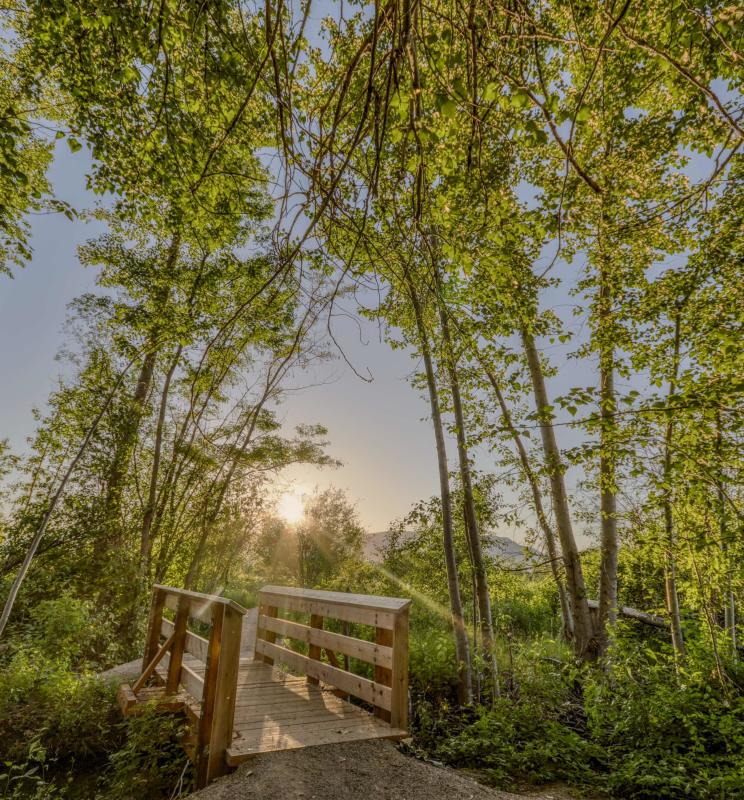 "This image was taken at Munson Pond. The pond is a haven for birdwatchers and there is always something interesting to be seen there. A trail has recently been developed around the pond improving accessibility for everyone. It can be accessed by Burtch, KLO or Benvoulin Road. It's a nice spot to spend a relaxing evening or take an early morning walk.  "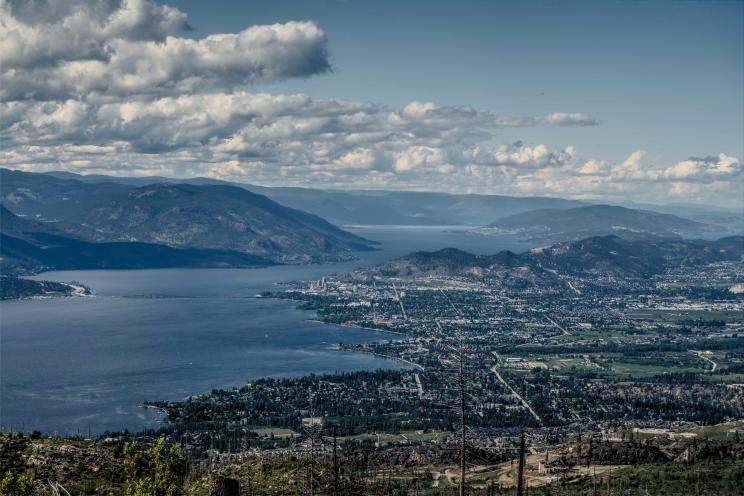 "I took this shot from Okanagan Mountain Park. Gillard FSR or Chute Lake Road allow access to the park from Kelowna. The roads are rough and 4x4 or ATV are recommended. There are some great views of the lake and the city as you pass through the large area burned in the fire or 2003. The Mountain Park has some great long distance hikes well worth trying out."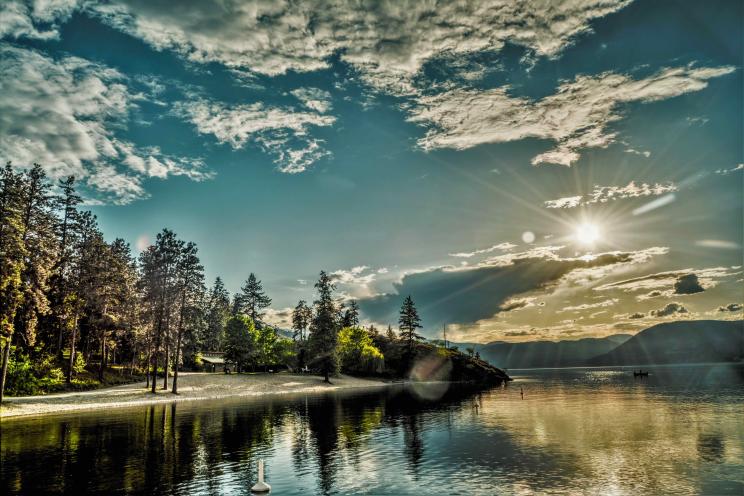 "Bertram Creek Park is always a nice location for a beach day or a scenic walk. It's a bit of a drive from Kelowna, located at the end of Lakeshore Drive. The park is a popular place for picnics and neighbourhood meet ups. I often come here at night to get some night shots of the city lights in the distance."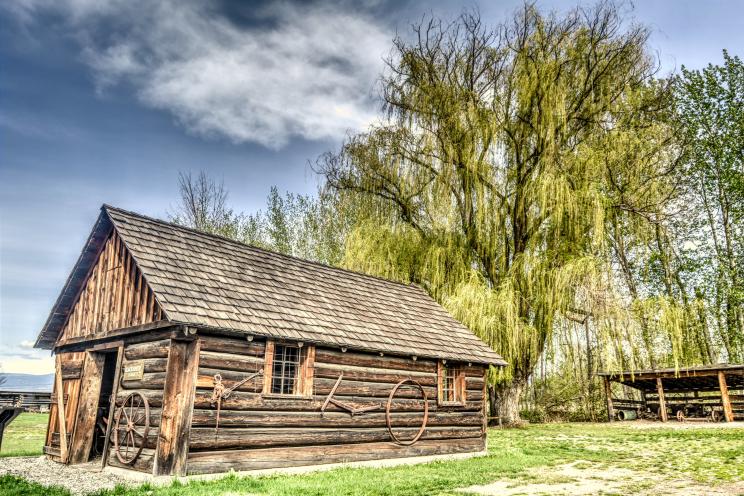 "This is an image of one of the original Kelowna settlements from the second half of the 19th century. Fr. Pandosy founded the Interiors first permanent non aboriginal settlement near Mission Creek. Some of the original buildings still stand today and a Heritage Park exists today which is open to the public."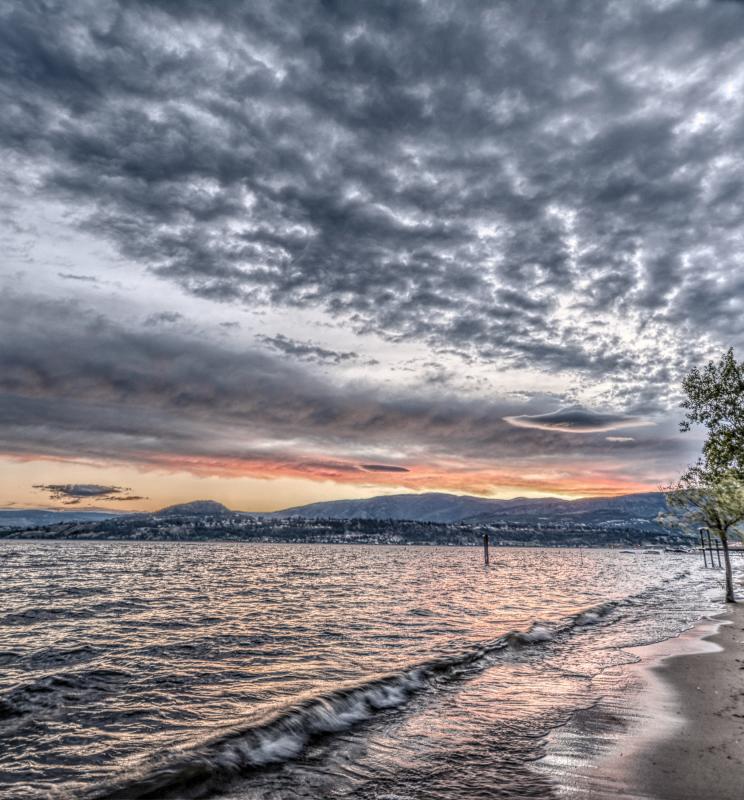 "I really like how this shot turned out. I like to capture interesting cloud formations and use a technique called HDR to achieve dramatic images. This was taken on a May evening after a rainy Spring day."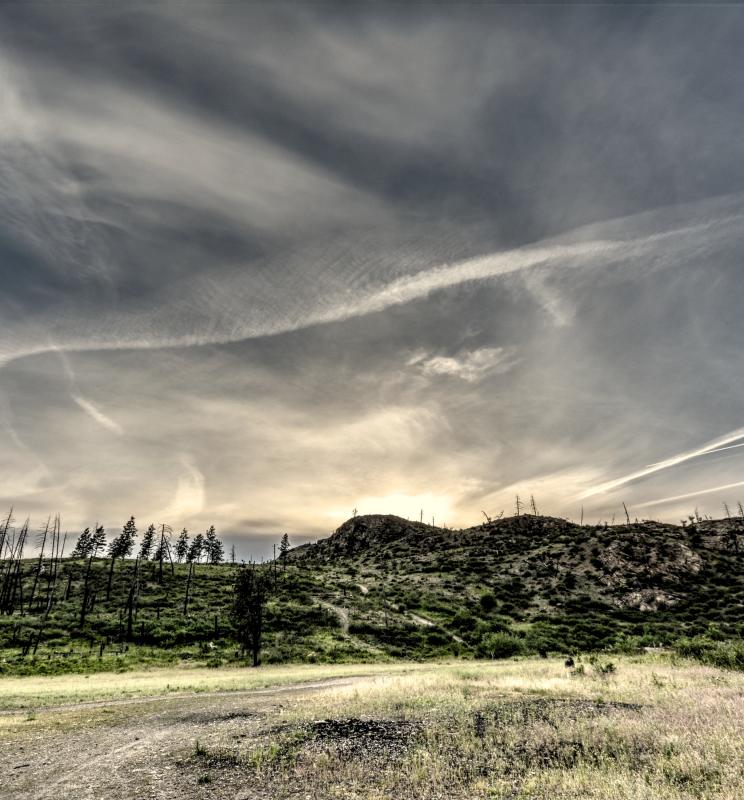 "Kuipers Peak Mountain Park is one of the smaller lesser known parks in Kelowna. Access is from Kuipers Crescent, a short drive from downtown Kelowna. There are a few trails to explore and you can take a short climb to the tip of the peak for great views of the city and the lake. I like to come here for night time shots or for quiet walks."

About @ec_forest

My name is Eoin Carey, I took up photography last year as a hobby but now hardly a day goes by that I don't take some pictures. I am originally from Ireland and moved to Kelowna just over two years ago. I work here in the forest industry and love it. I love the outdoors and it's great to be able to work outside every day and see lots of wildlife. I have recently got into aerial photography using drones and am looking forward to experimenting with this over the summer. I love living in Kelowna with the amazing climate and so much to do at any time of the year. It's a fairly unique place and I don't plan on leaving any time soon.
---
#exploreKelowna through a local's lens.
It's clear – locals love getting out and doing things in Kelowna. Tourism Kelowna's guest instagrammer program shares the many sides of Kelowna and the Okanagan Valley, as well as insider tips, right from our locals that love living here!