Meet @chrisbingham37 last week's guestgrammer, and #exploreKelowna along with him.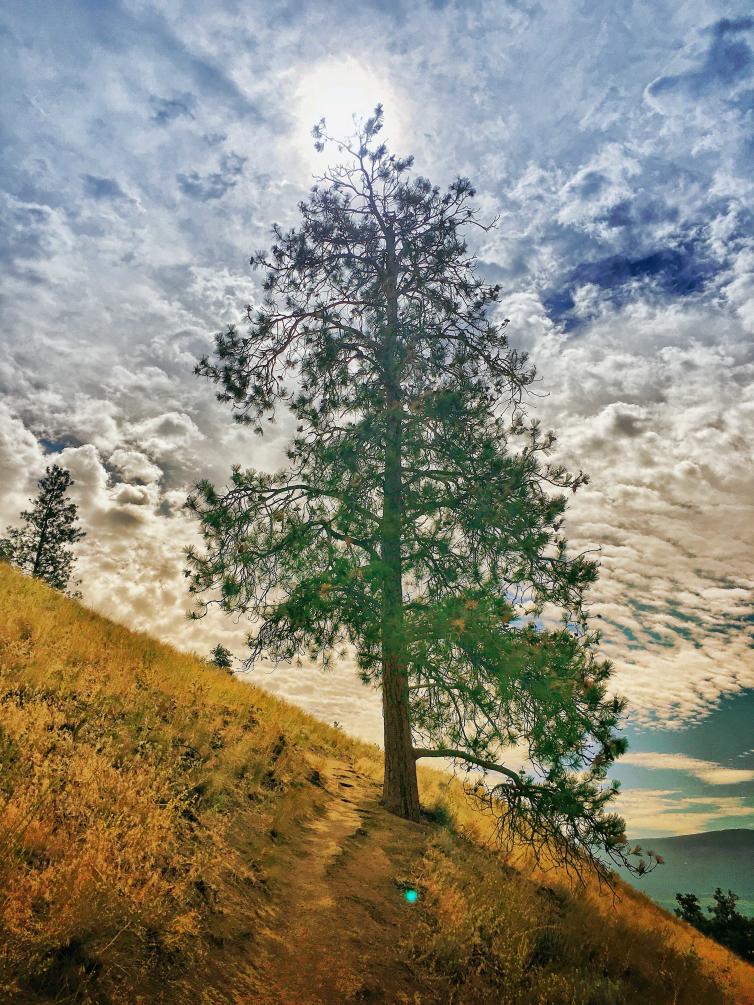 "This shot was taken from the Apex Trail at Knox Mountain"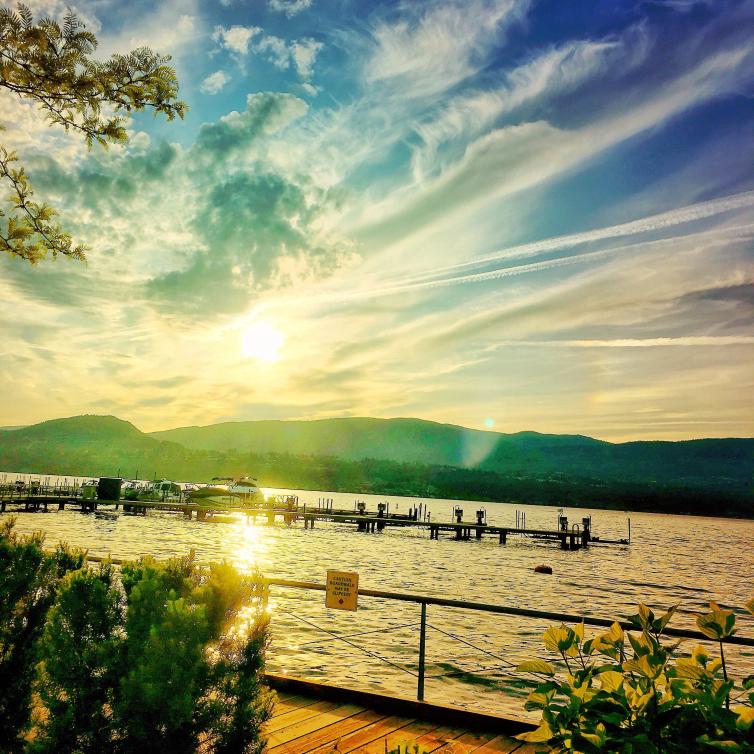 "Golden hour on the Manteo Resort / Hotel Eldorado boardwalk."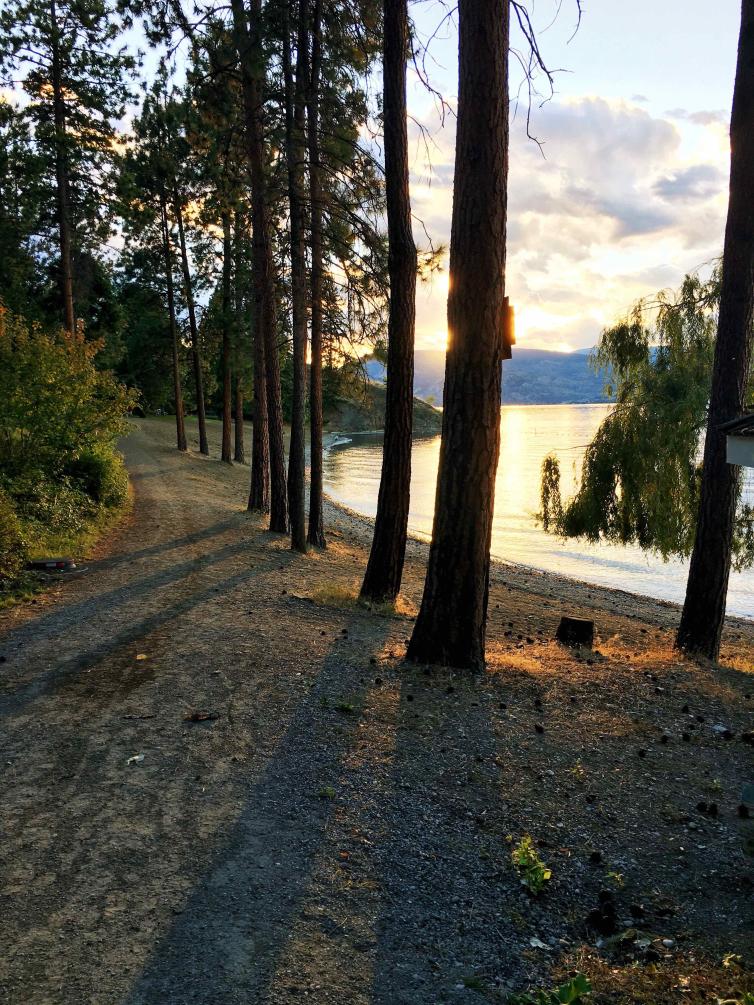 "Ponderosas on Bertram Park Beach."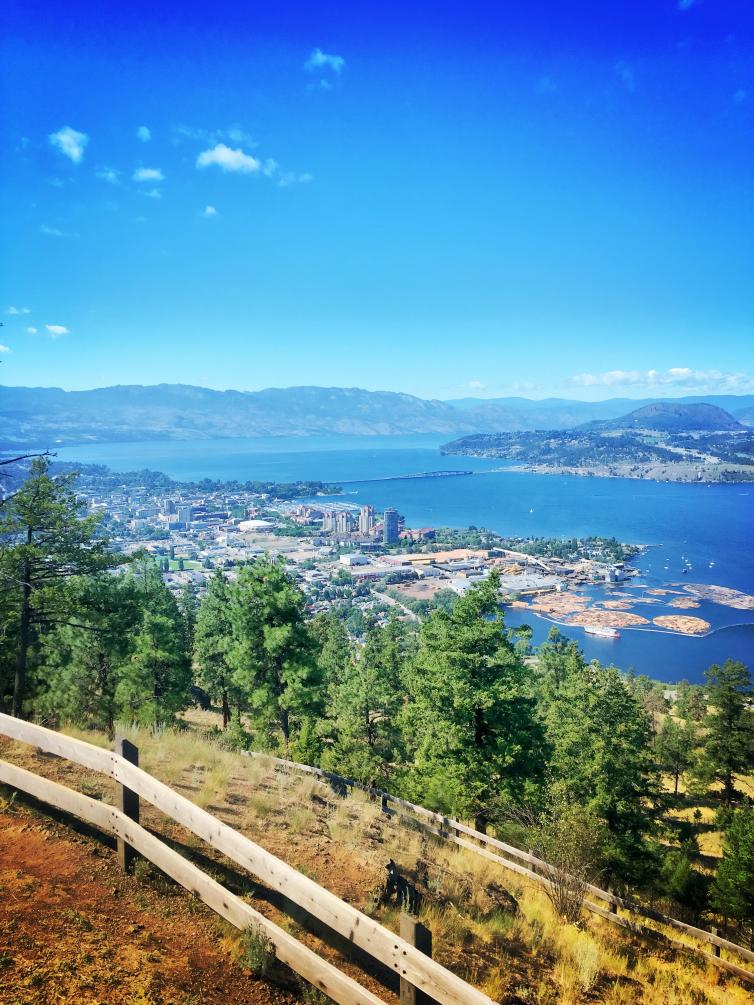 "Hiking Knox Mountain will never get old with a view like this."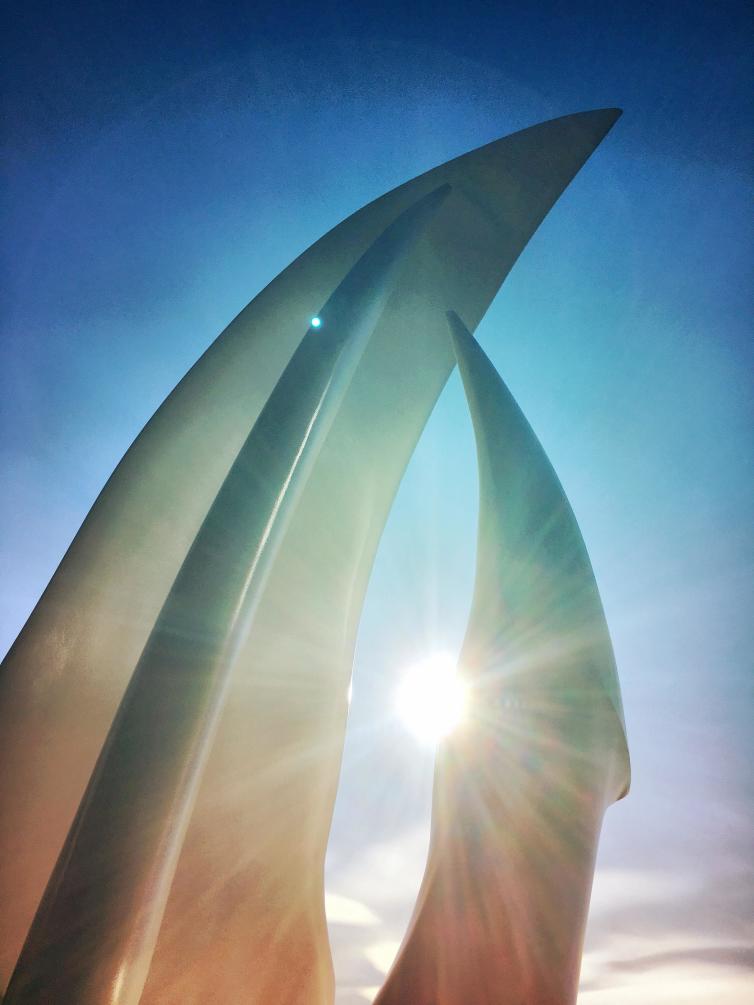 "The Sails Statue."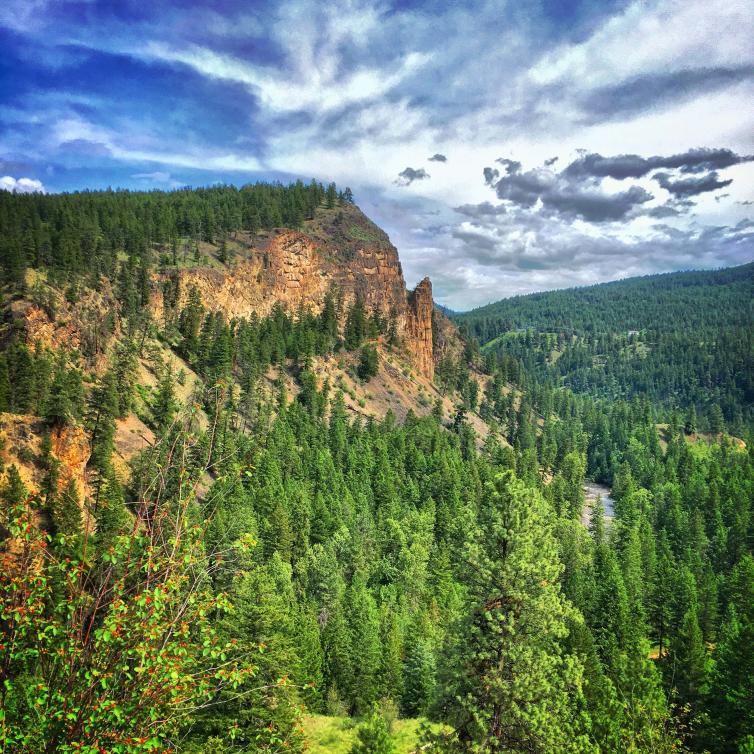 "Capture of Layer Cake Mountain."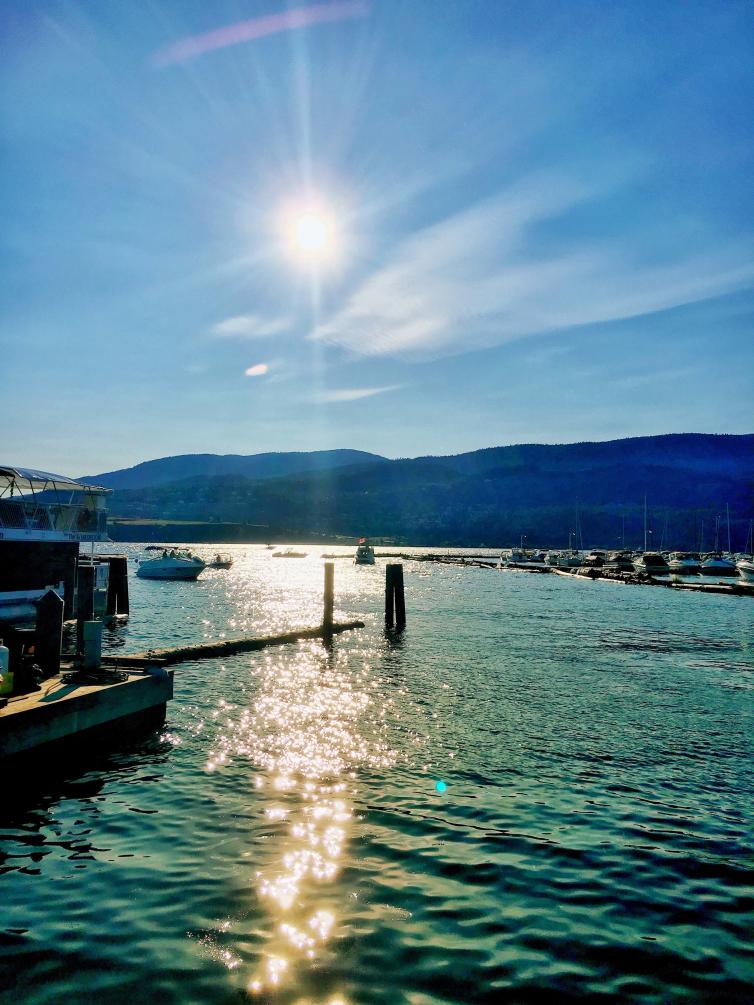 "Taken during an after dinner stroll through downtown Kelowna."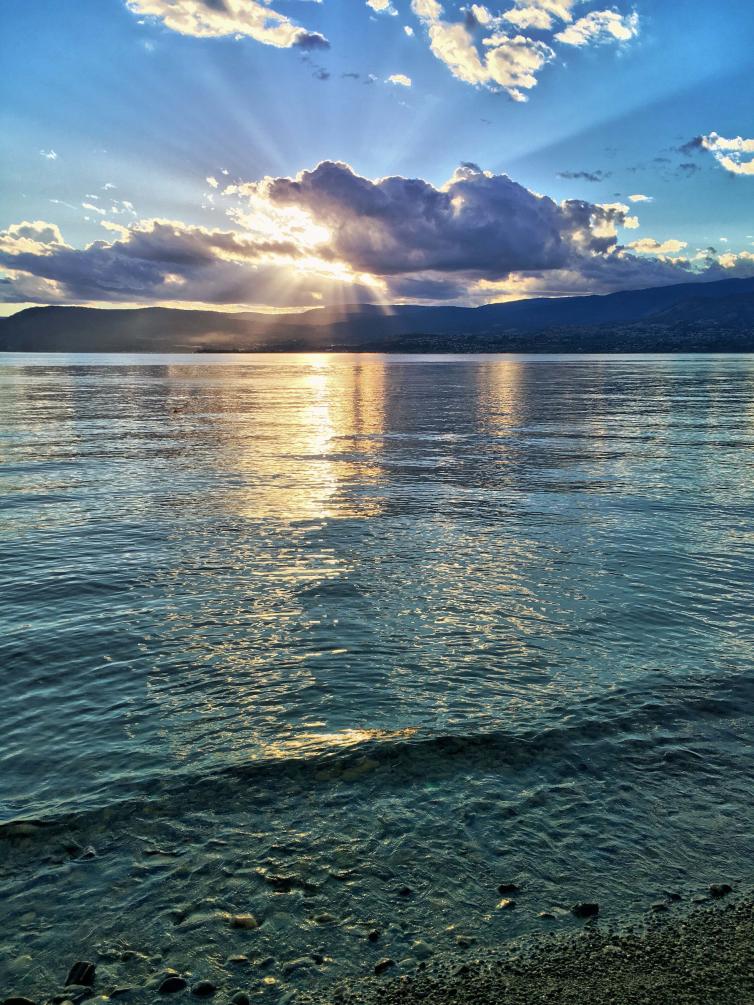 "Cheers to the weekend."
About @chrisbingham37
I'm Chris Bingham, a graphic designer who recently moved to Kelowna from Saskatoon, Saskatchewan. Since moving here, I have enjoyed checking out all that Kelowna has to offer - great restaurants, incredible wineries, and the rugged beautiful landscape. When I am not creating designs as Cyan Bold Design I'm out hiking, touring and taking pictures of the surrounding areas. While I am just new here, Kelowna already feels like home.
To view more of Chris' photography, check out his Instagram Gallery and to learn more about his design work, visit cyanbolddesign.com
---
#exploreKelowna through a local's lens.
It's clear – locals love getting out and doing things in Kelowna. Tourism Kelowna's guest instagrammer program shares the many sides of Kelowna and the Okanagan Valley, as well as insider tips, right from our locals that love living here!