There are endless beautiful locations to picnic around the Kelowna area. Wineries, parks, farms, hikes… so why not add to that local experience by tasting the terroir of where you are? Make it fun by planning your shop like a scavenger hunt, start with an empty picnic basket or cooler then plan your route. It's so easy to do in Kelowna; here are some ideas on where to go:
1. Okanagan Grocery Artisan Breads
The bakers at Okanagan Grocery prepare over 15 unique, hand-shaped varieties of bread, from the traditional baguette to a cinnamon raisin milk loaf, but be sure to get there early as they bread can go quickly. While you're at the grocery pick up local cheese in the fridge section and of course, a baguette. There are also a couple of great bread dips in the fridge made by local Details Catering.

2. Salted Brick Restaurant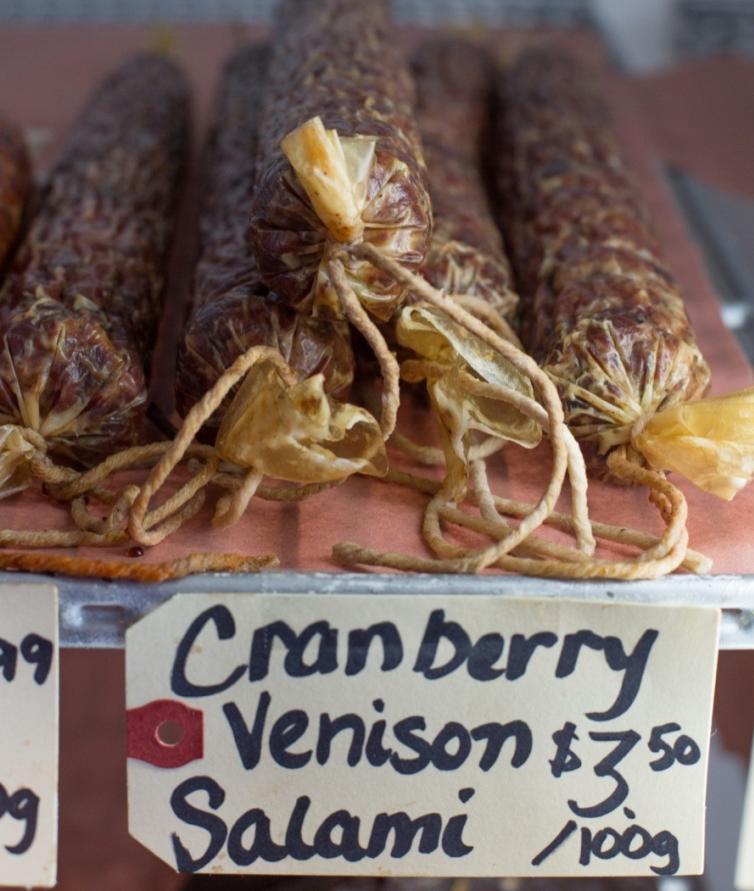 Located on Bernard Avenue Salted Brick could actually pack the picnic lunch for you, but in this case, you can purchase some of their delicious in-house charcuterie and pickles.

3. Karat Chocolate
Karat uses only the highest quality chocolates and cacao beans while using organic, seasonal and local ingredients whenever possible. You will find your desserts featuring chocolate of course! Glorious amazing, decadent chocolate in many guises.

4. Bean Scene Coffee Roasters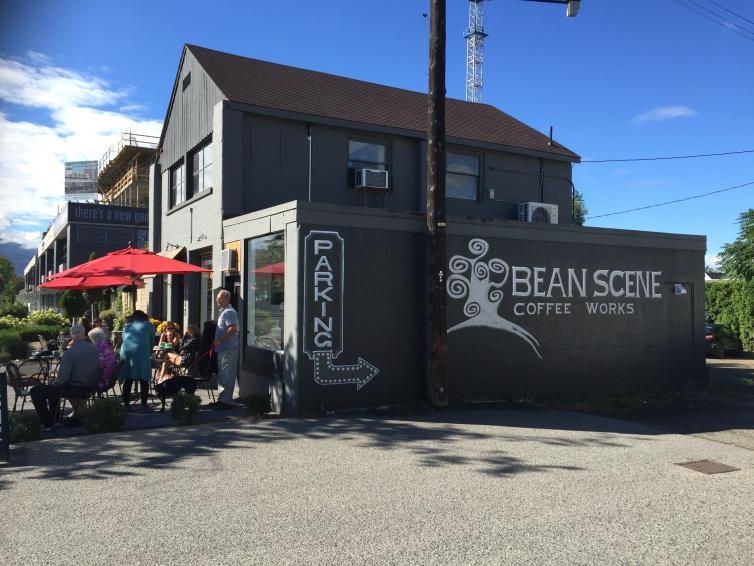 Bean Scene has four locations to choose from so you are bound to pass one of them on the way to your destination. Pop in there to fill your thermos with locally roasted java or cold coffee concoction and maybe a couple of vegan brownies. They also carry MotherLove Kombucha, delicious and healthful drinks created by two Kelowna ladies.

5.  BC Tree Fruits Cidery & Market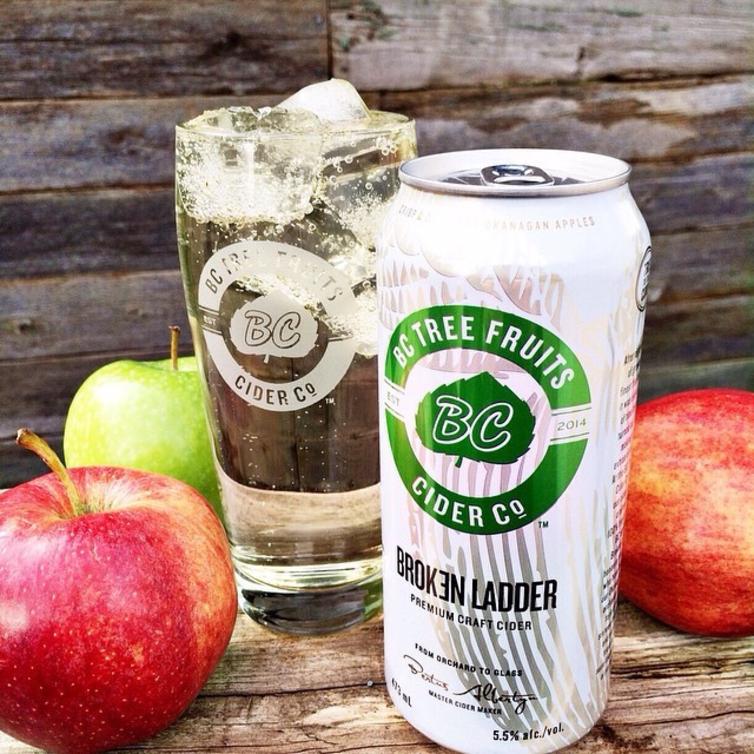 You will find fresh fruit (cherries are available now!) and veggies to add to your picnic and, if you desire, grab some wonderful Broken Ladder Cider at the tasting room shop next door to the market - made with local Okanagan fruit and would be a perfect pairing choice for your picnic basket. (*drinking alcohol is only permitted in licensed picnic areas)
Cheese? Check! Baguette? Check! Charcuterie and pickles? Check! Fruit? Check! Sweet treats? Check! Drinks? Check! Beautiful scenery? Check!
Picnic mission complete.
PS: Many wineries have picnic areas that you can purchase wine at to enjoy with your meal so do plan accordingly. Enjoy!